Every year, EGGER also publishes the sustainability report (non-financial statement) at the same time as the annual financial report. This contains the Group's strategy, objectives and performance with regard to economic, ecological and social sustainability.
In the report, EGGER discloses its strategic sustainability goals and underlines its clear commitment to sustainable economic activity that looks at the very long term.
Below you will find the sustainability reports of the past financial years.
Overview Sustainability Reports
Your contact person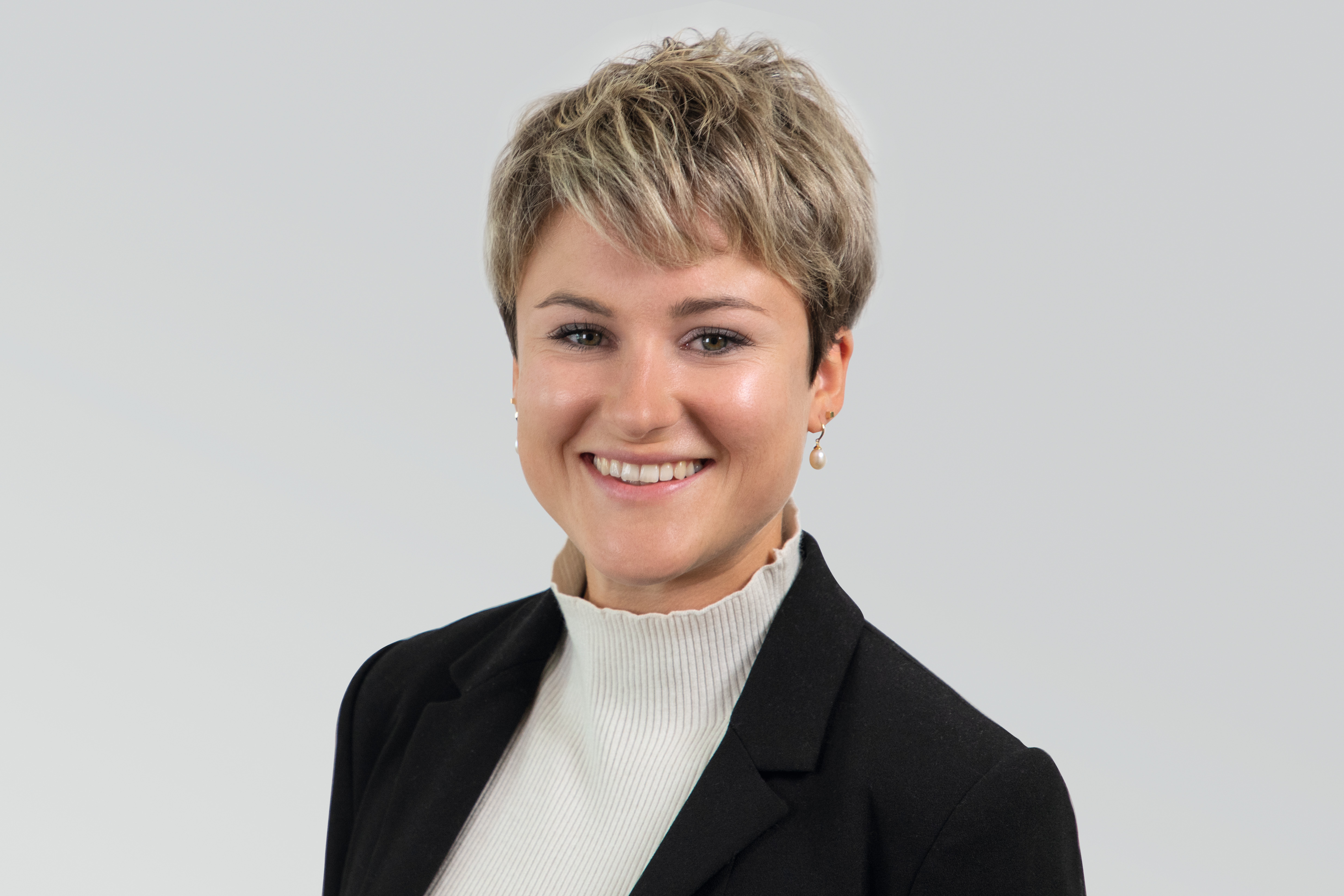 Elisabeth Pali
Corporate Sustainability
Weiberndorf 20
6380 St. Johann in Tirol (AT)
T +43 50 600 10976
Sustainability performance awarded
EGGER receives ISS ESG Prime status and EcoVadis silver medal.
You may also be interested in: