Our products with melamine resin surfaces come with an antibacterial surface as standard. Tested according to the internationally recognised ISO 22196:2011, this standard measures the reduction in bacteria over a 24 hour period.
If you require a stylish, yet safe solution, look no further than the EGGERDecorative, Worktop andFlooring Collections.
Why choose EGGER products for antibacterial applications?
Antibacterial properties come as standard, with no additional cost
Produced without additional substances to enhance resistance to bacterial activity
Tested according to ISO 22196:2011 and certified by Hohenstein Institute
Extensive product range means no design compromises need to be made
Available immediately from UK stock from our wide network of distributors
Products: Design paired with safety
The antibacterial properties of our surfaces are not affected by the choice of decor, texture and coreboard. With our matching decors you can use the same decor for different applications, even in areas with high hygiene requirements.
Cleaning
Antibacterial properties are no substitute for cleaning or disinfecting the surfaces of our products. Regular cleaning should be carried out in private applications and a hygiene plan implemented in commercial applications. Without regular cleaning the benefits of an antibacterial surface are compromised.
Eurodekor melamine faced boards
PerfectSense Lacquered Boards
Antibacterial effect
ISO 22196:2011 tests the growth of Staphylococcus Aureus and Escherichia Coli, measuring the reduction in bacteria over a 24 hour period, and the effectiveness of the antibacterial properties on the surface. All of the EGGER products listed below scored a value of ≥3 which indicates that the surface has a strong antibacterial effect, which is the highest possible result in the test.
| | |
| --- | --- |
| Effectiveness of antibacterial properties | Value of the antibacterial effect A [log10KBE] |
| None | A < 2 |
| Significant | 2 ≤ A < 3 |
| High | A ≥ 3 |
Application areas
EGGER provides all the products and decorative surfaces required, in terms of function and design, across multiple application areas.
Home
Hygiene is particularly important in the kitchen and bathroom. Worktops, door frontals and carcasses made using EGGER products are antibacterial as standard.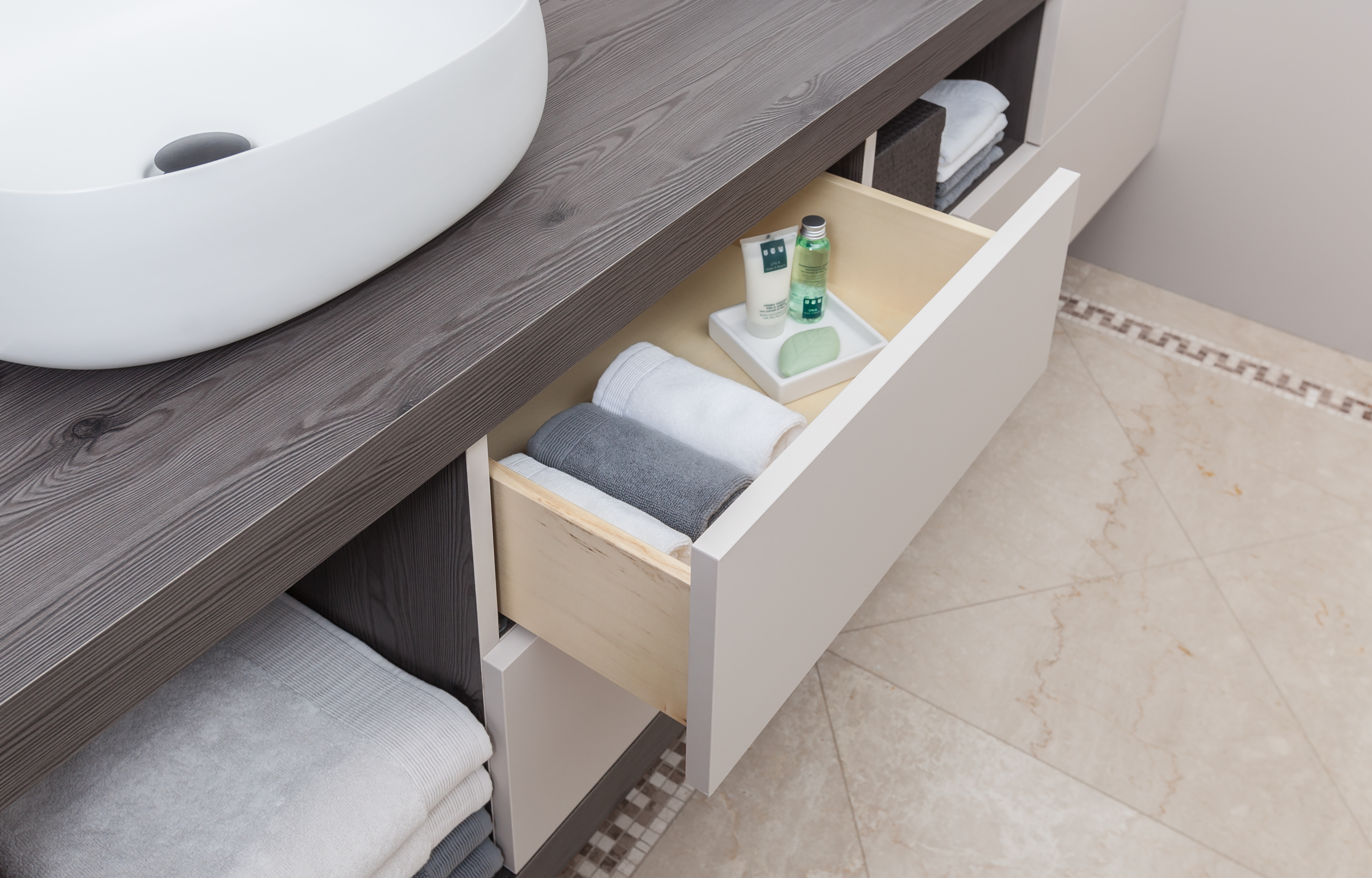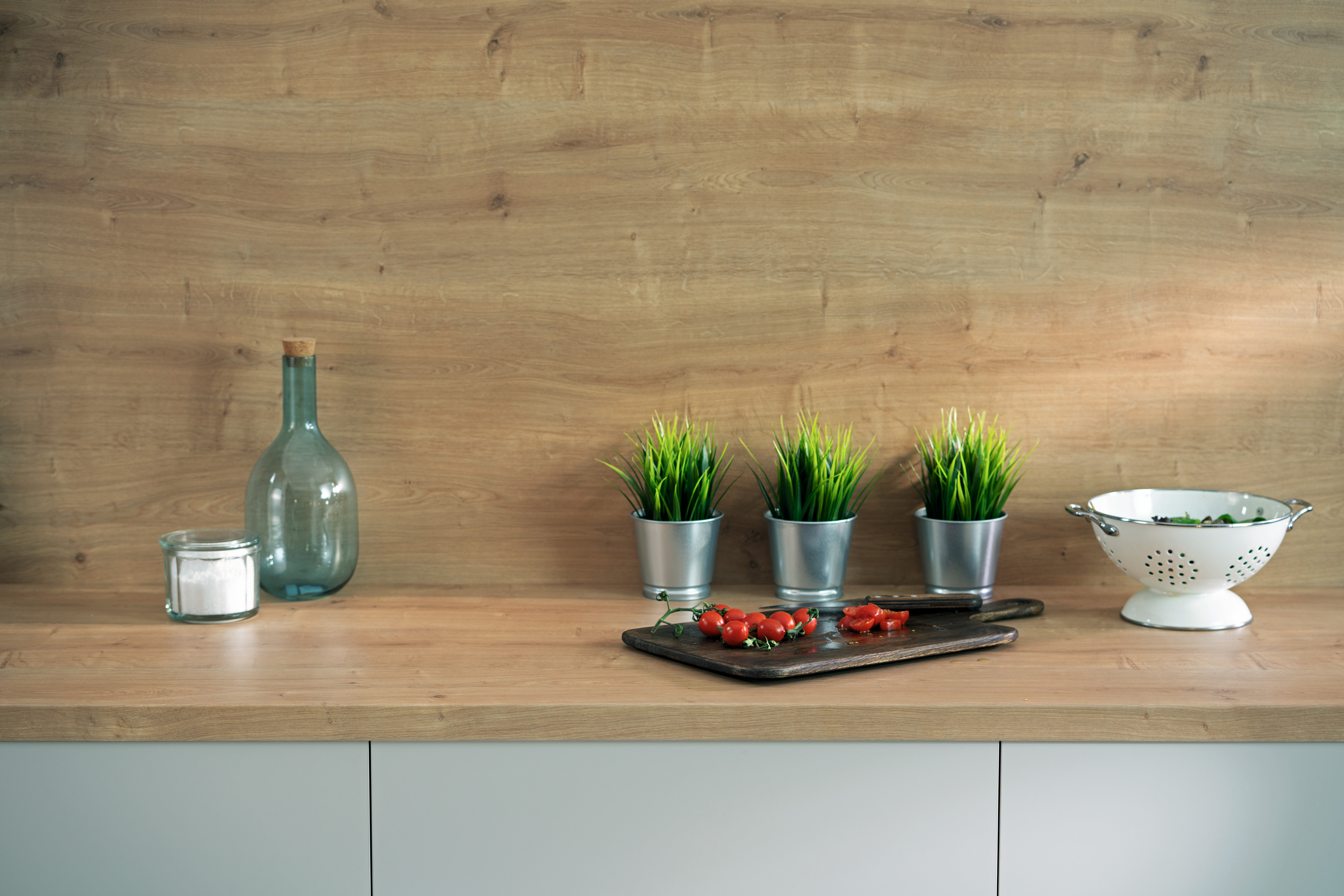 Hospitality, education, student accommodation and retail
Design without limits. Hygiene is particularly important in busy public and commercial areas where people gather and interact. With our wide range of antibacterial surfaces, there is no need to compromise on the design.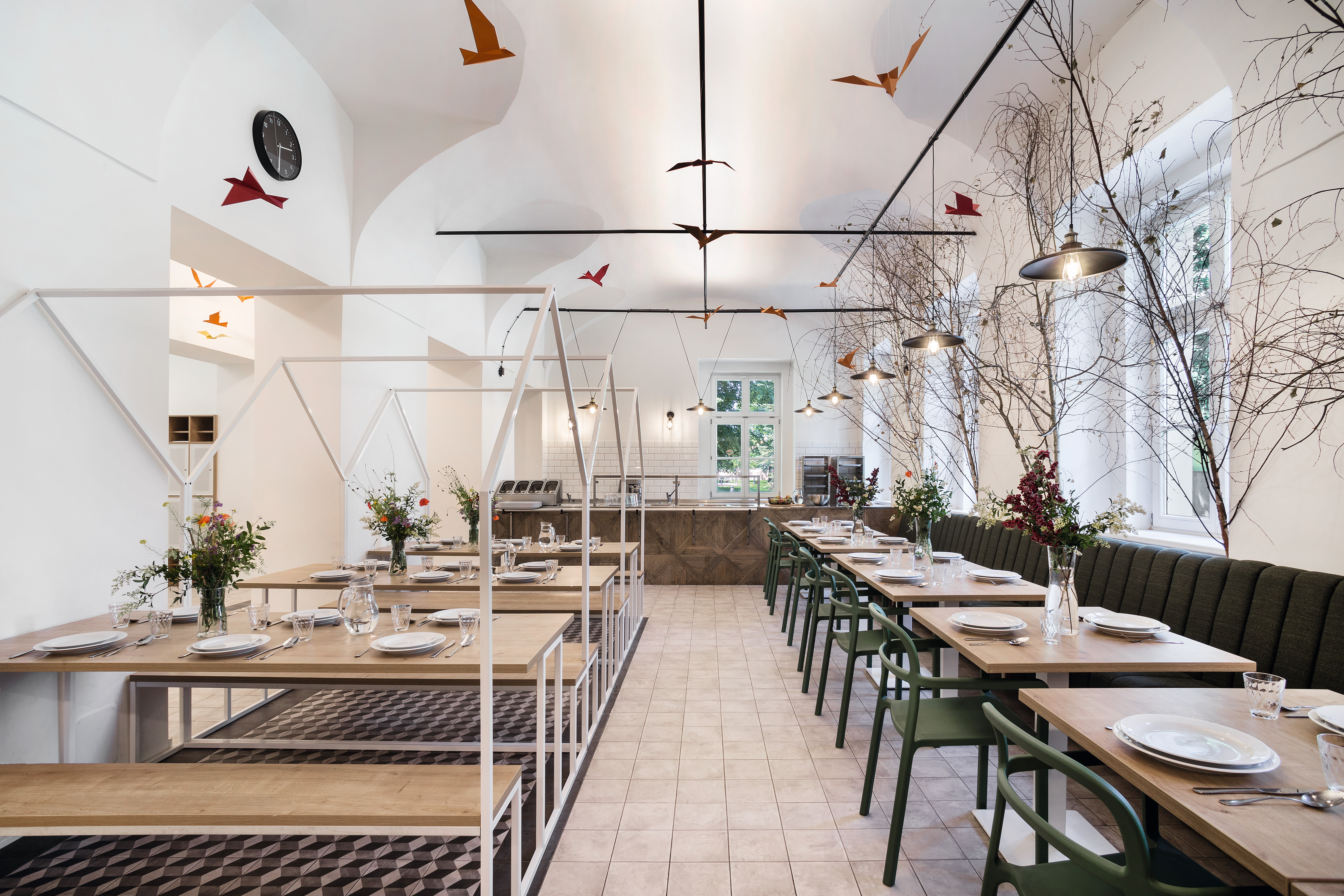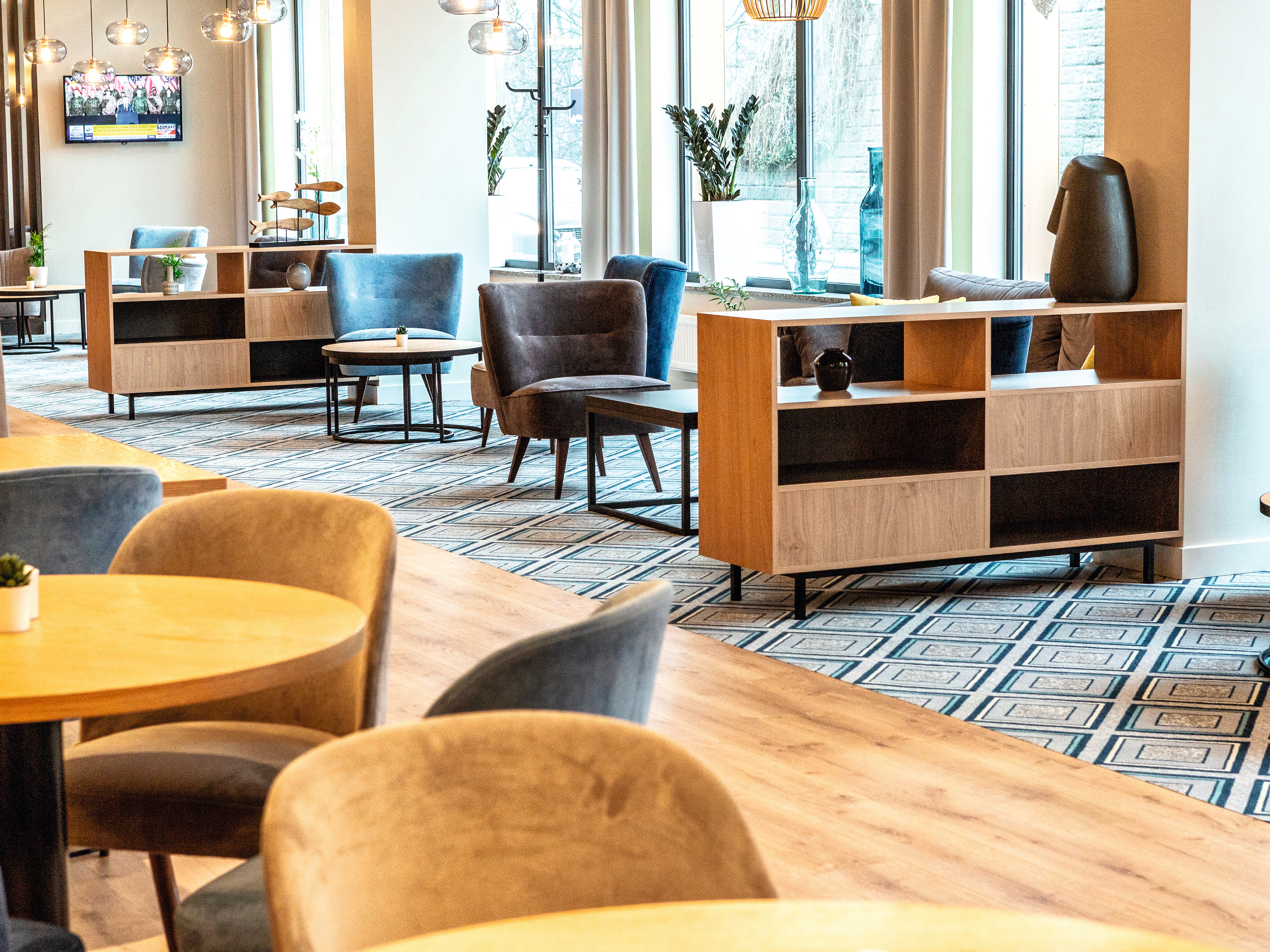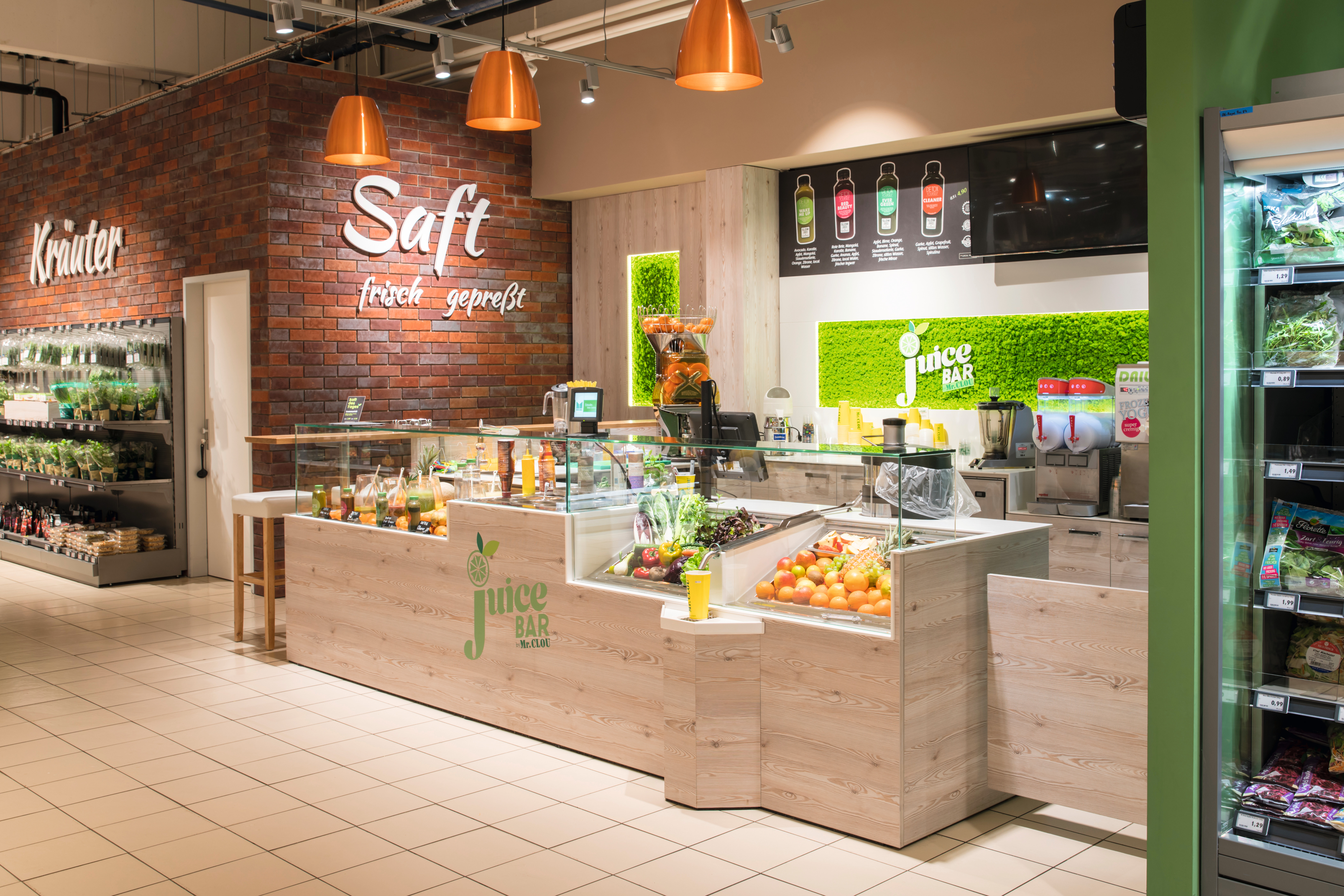 Washrooms and changing facilities
A high level of hygiene is vital in these public areas. Easy to clean and durable products such as compact laminate or standard laminate are popular for such applications. They also offer a wide range of design possibilities.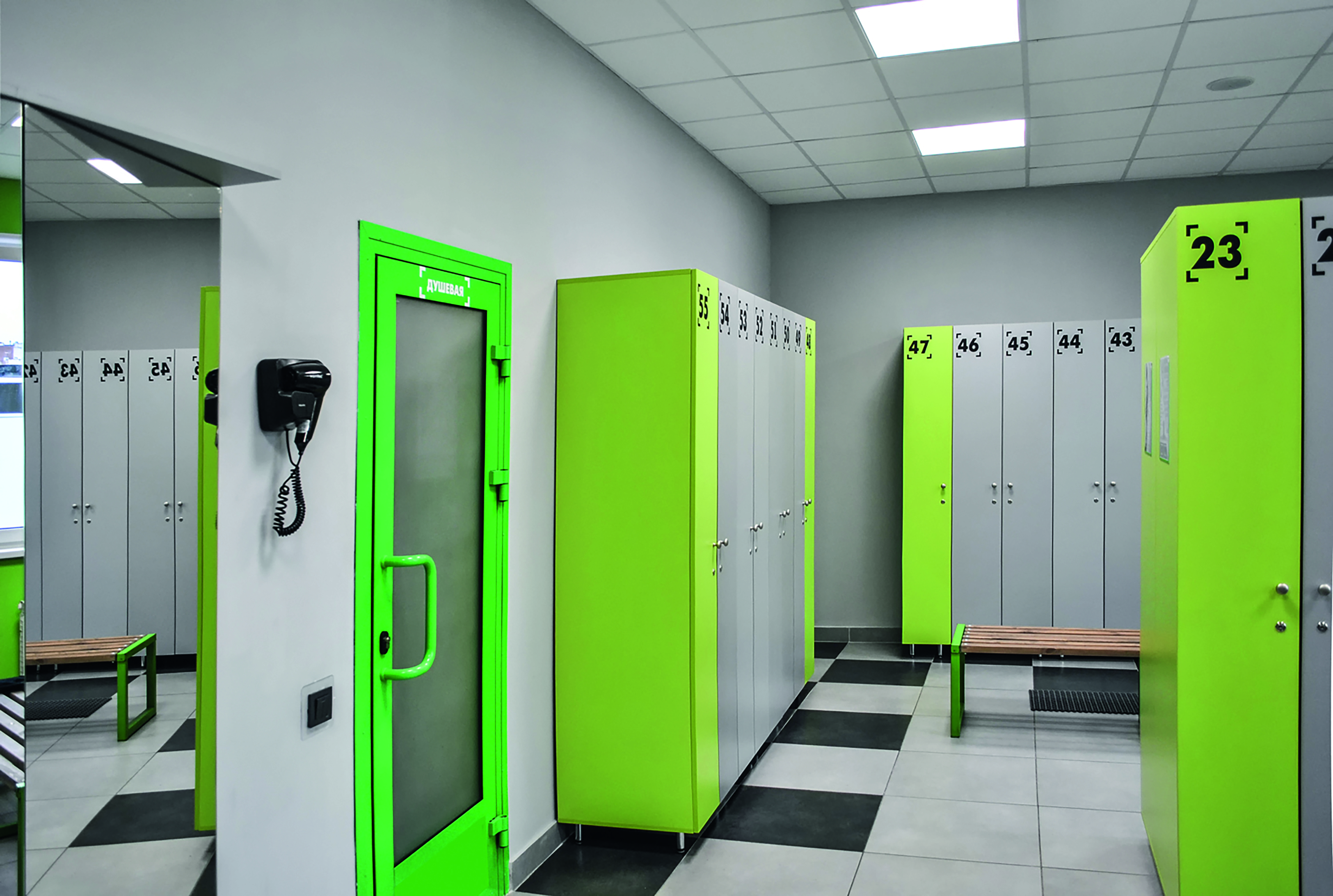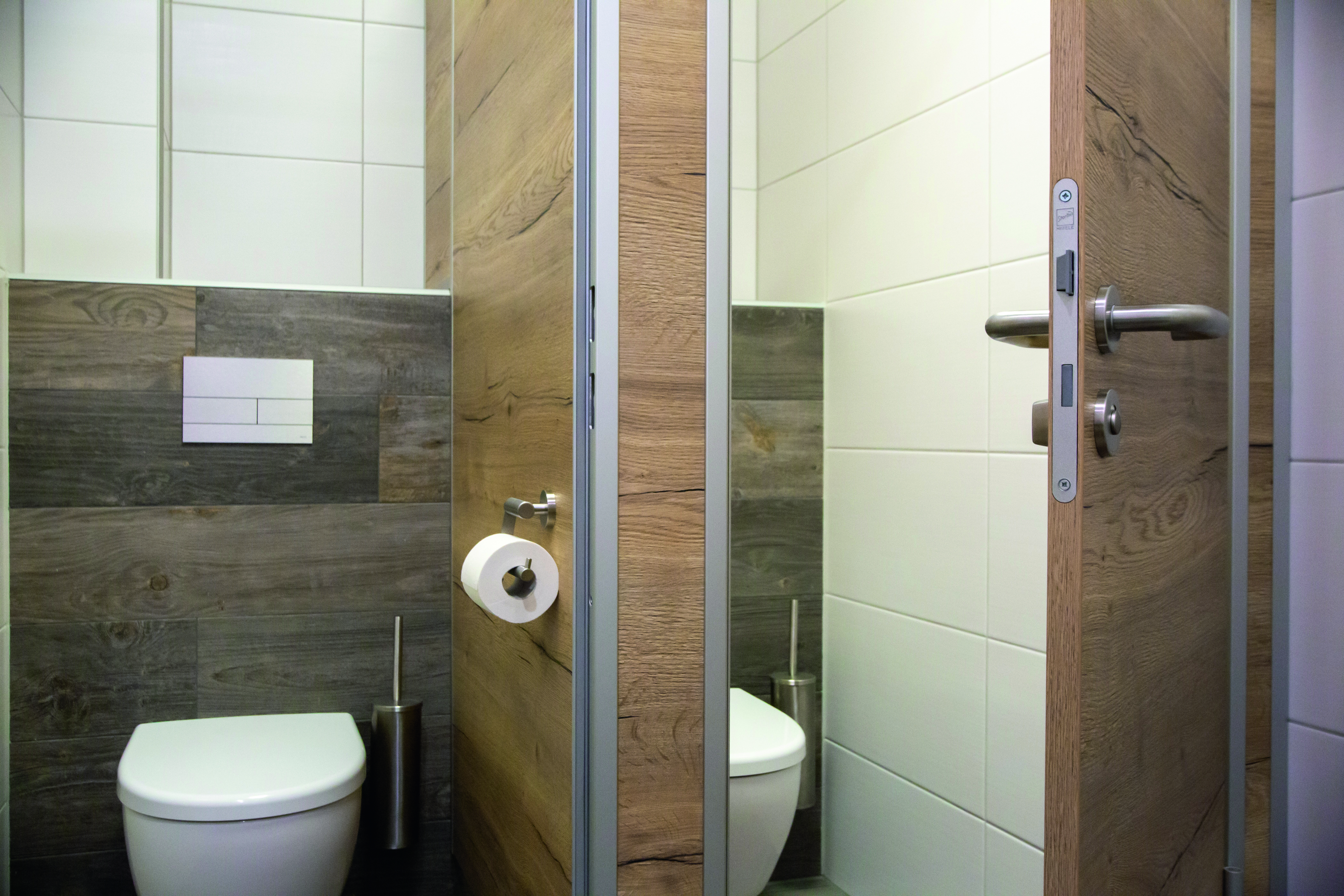 Medical centres and laboratories
Using products with antibacterial properties are paramount in the health sector. Furniture and surfaces in waiting areas, treatment rooms and hospital wards which are made with EGGER products, safely meet the high level of hygiene required.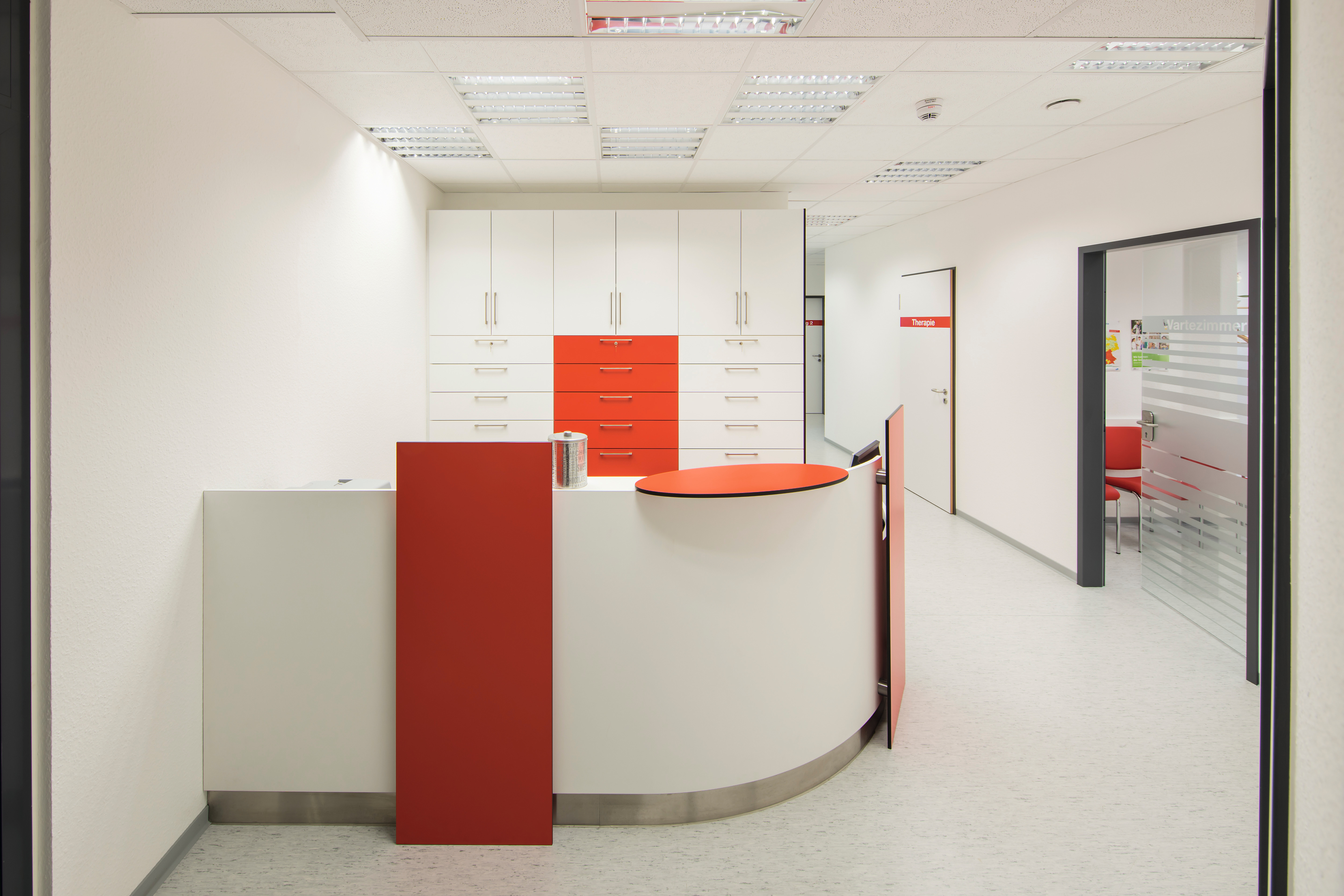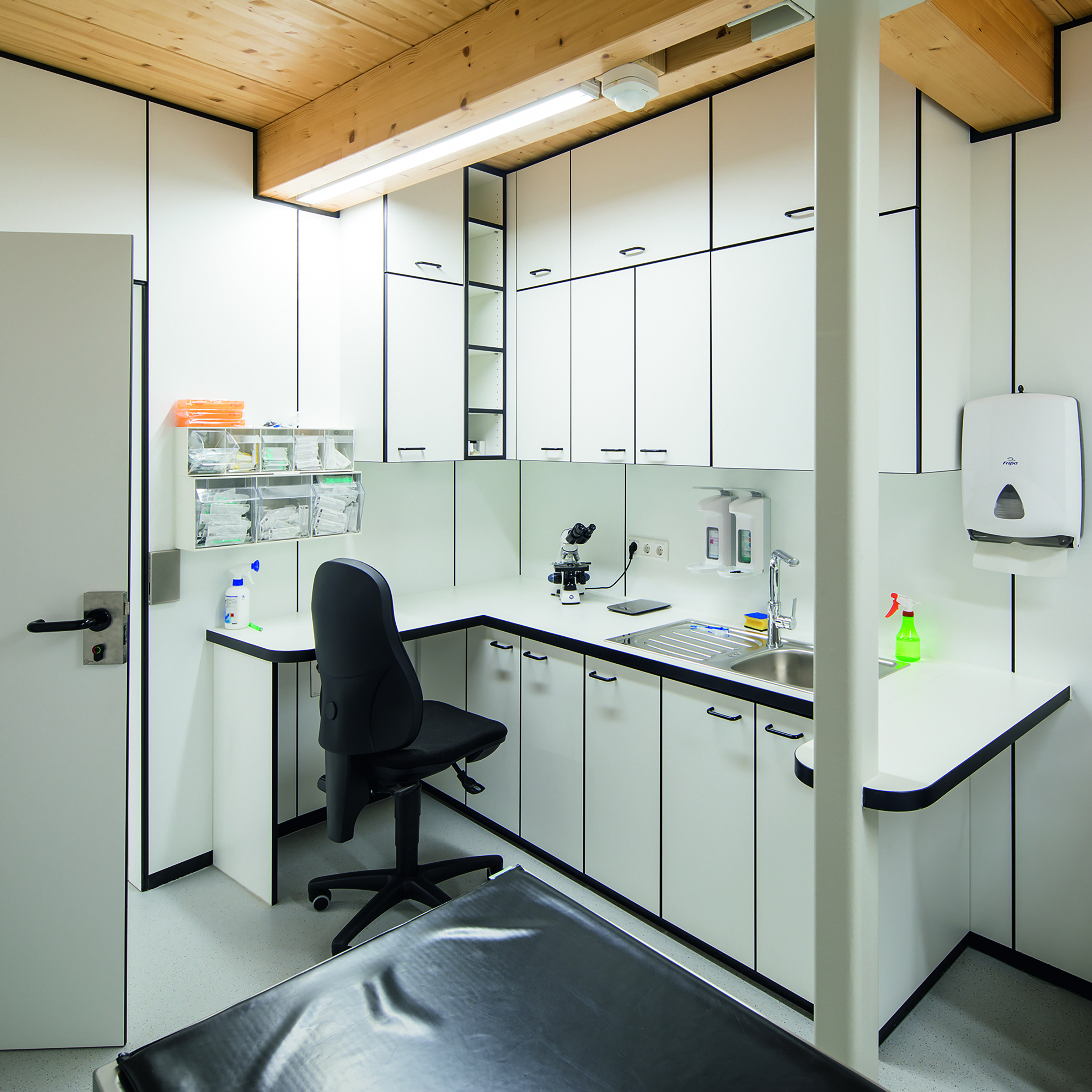 This may also interest you: