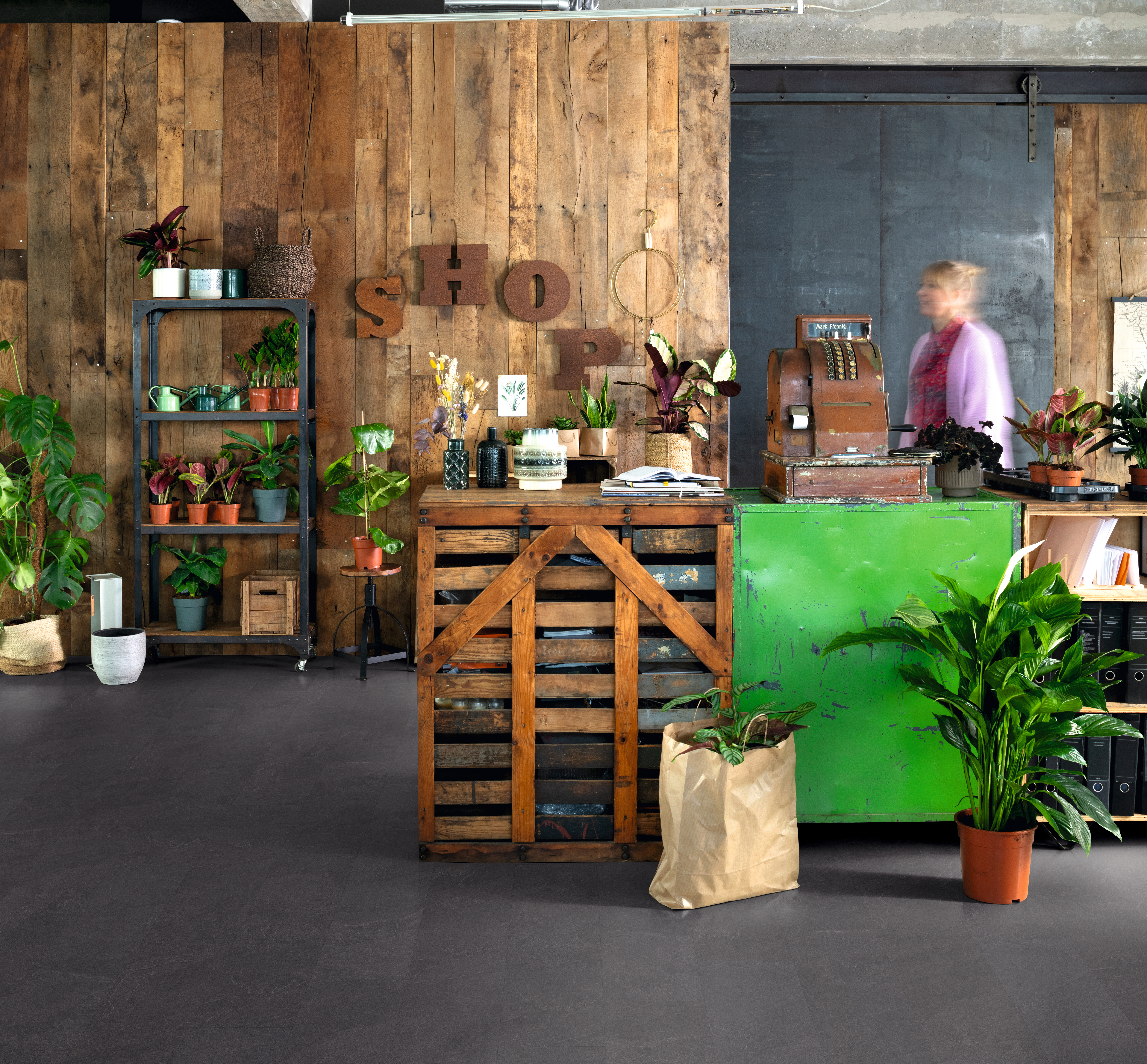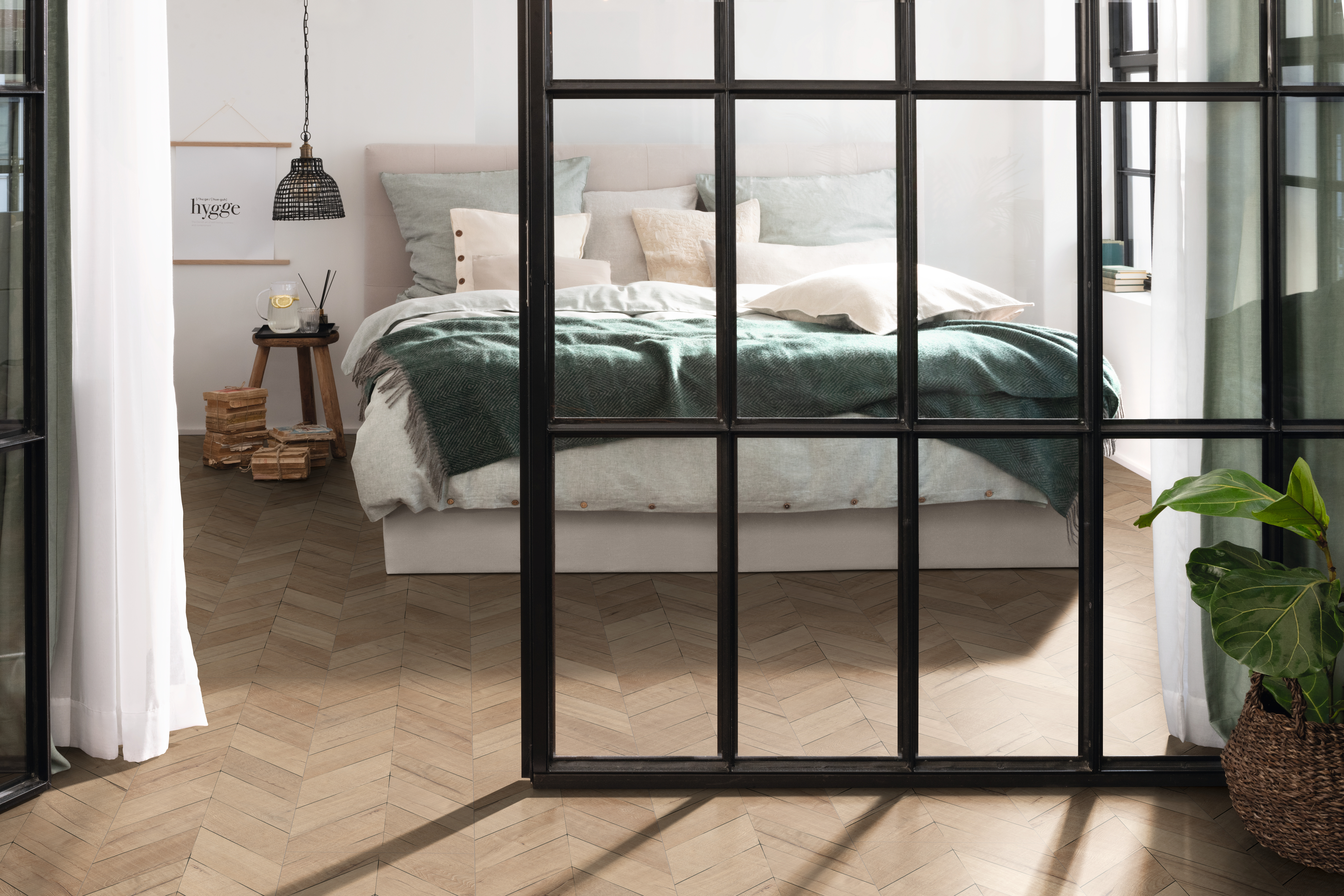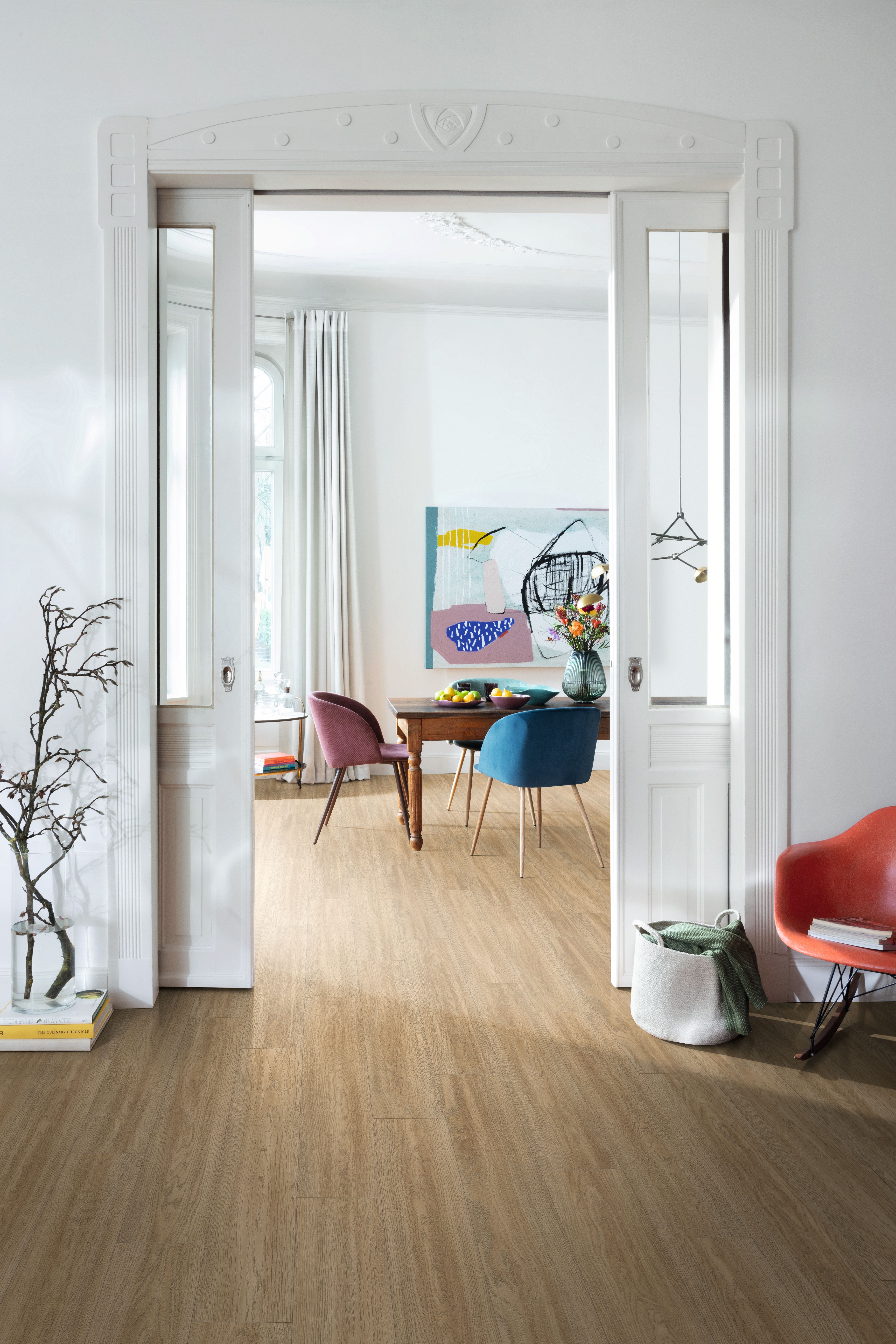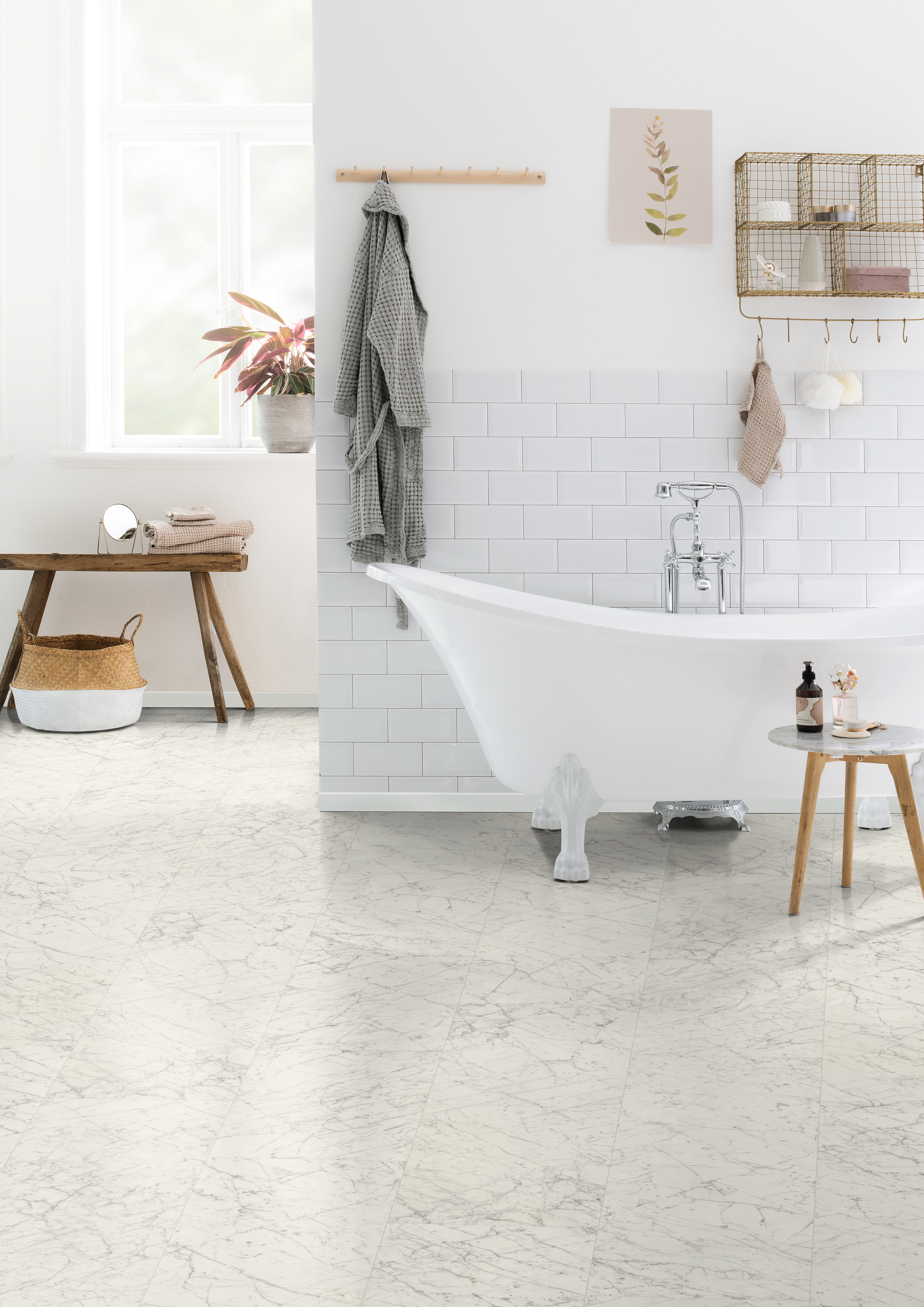 EGGER Partner in your area
You can buy our floors from these DIY stores, wholesalers and fabricators.
Discover flooring decors
We have a wide range of flooring decors from our HOME and PRO flooring range.
Designed to meet the demand of both private and commercial interiors, the EGGER PRO Flooring Collection 2021+ comprises of Laminate, Comfort and Design Flooring GreenTec. Each have bespoke benefits that contribute towards a safe, long-lasting, comfortable, yet functional floor and are available in a wide range of on-trend decors.
Explore our flooring products
Looking for the right flooring?
Select a decor to transform your room.
1. Upload photo
2. Select decor
3. View and download results
Access the Floor Visualizer at any time on your phone or PC at www.egger.com/myfloor.
Tailored to your needs: Our PRO and HOME collection
Passion for wood is in our nature.
Wood is such a valuable material. Our sustainable approach to how we use wood is at the heart of our production processes and finished products. We source wood from local and sustainable sources and utilise recycled materials whenever possible.
Our flooring is free from pollutants, plasticisers and PVC and our decors are printed using water-based dyes. Our passion for wood-based products is reflected in our high quality flooring.
Design Flooring GreenTec
Stylish in design and highly resistant. Our Design Flooring GreenTec combines residential comfort and functionality in a beautiful way.
The robust, water-resistant and stain-resistant surface is able to withstand the stresses and strains of everyday life, whilst the the integrated cork underlay absorbs impact sound. Thanks to the water-resistant wood-based coreboard, the GreenTec Board, our Design Flooring is the ideal solution for bathrooms and commercial spaces.
Perfectly put together. With each layer carefully considered, the unique structure of Design Flooring GreenTec makes it a desirable product.
Comfort Flooring
Enjoy warmth and tranquility with our Comfort Flooring.
Our secret: two comfortable layers of cork, which retain heat and insulate sound, maximising comfort in the home, as well as hotel rooms or yoga studios.
Our Comfort Flooring is characterised by an easy-to-care for and antibacterial surface, which also features lightfast technology, protecting the surface when exposed to strong UV light.
Laminate Flooring
From a cosy living room to a light and airy loft, a rustic dining area to an inviting hotel room, Laminate is a popular flooring choice and universal in application. The perfect interior design style can be found for any room from the variety of authentic decors available, from trend-driven solid woods, to light, Scandinavian designs.
Our Laminate Flooring with Aqua+ technology protects against moisture ingress. Thanks to the moisture-resistant Aqua+ coreboard, our Laminate Flooring with Aqua+ technology is the perfect solution for bathrooms, kitchens, hallways and commercial areas with heavy traffic. The flooring is easy to clean, especially with a steam cleaner.
Find out more about our Laminate Flooring