More Activity. More Adventure. My Prospects.
More than just a place to work: Treating our employees with respect ensures that they feel comfortable with us. We also provide numerous benefits.
1. EGGER Supports
So that even the youngest are looked after
We support our employees in balancing both family and career. This includes cooperating with local daycare centers ensure that their little ones are in good hands.
Security for Retirement
Ensuring financial security in retirement is more important than ever. To assure you are well taken care of EGGER provides it's employees with a company pension.
Support in all areas of life
Specific situations in life can require special and individual solutions, for these instances we with local partners to support you.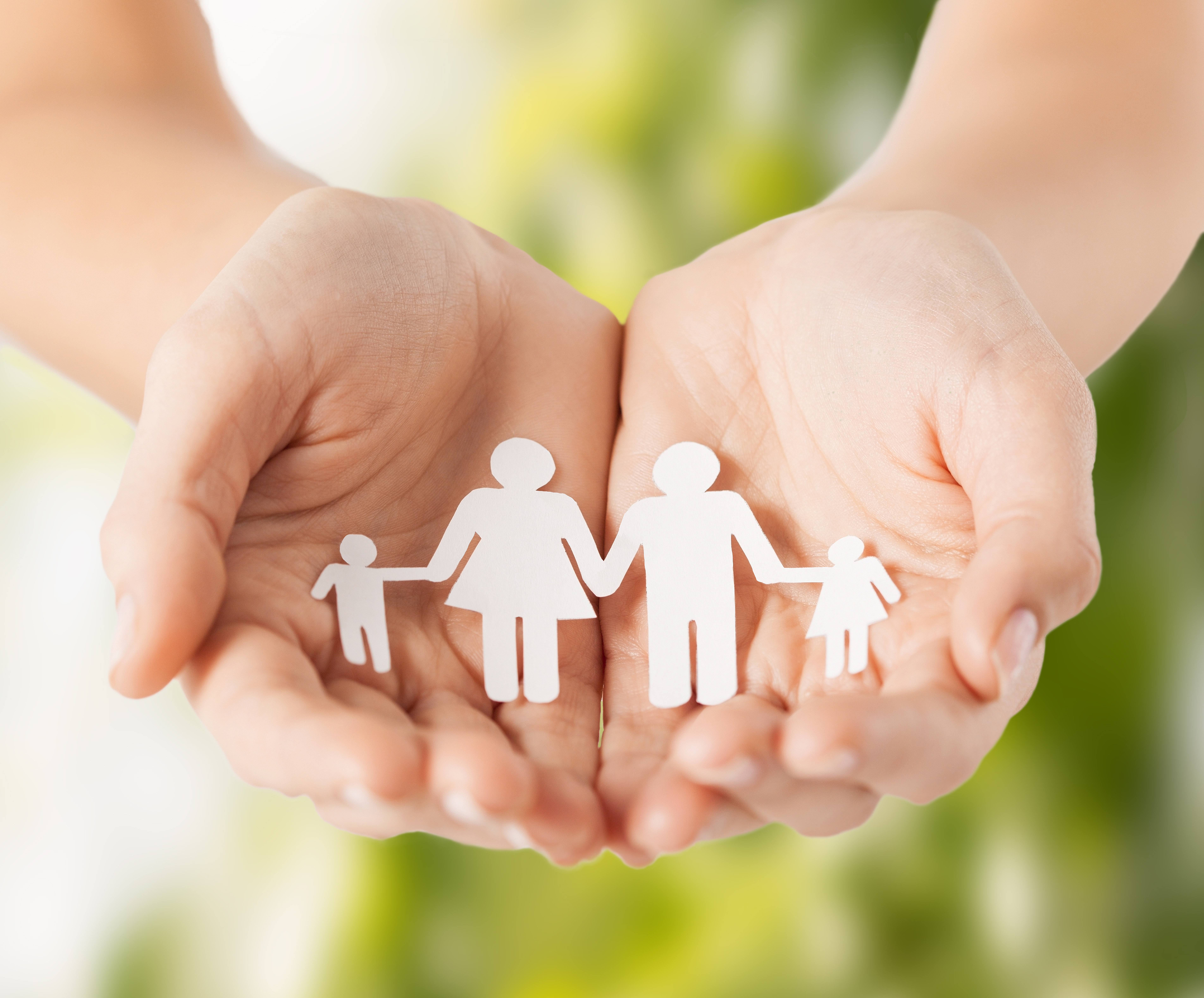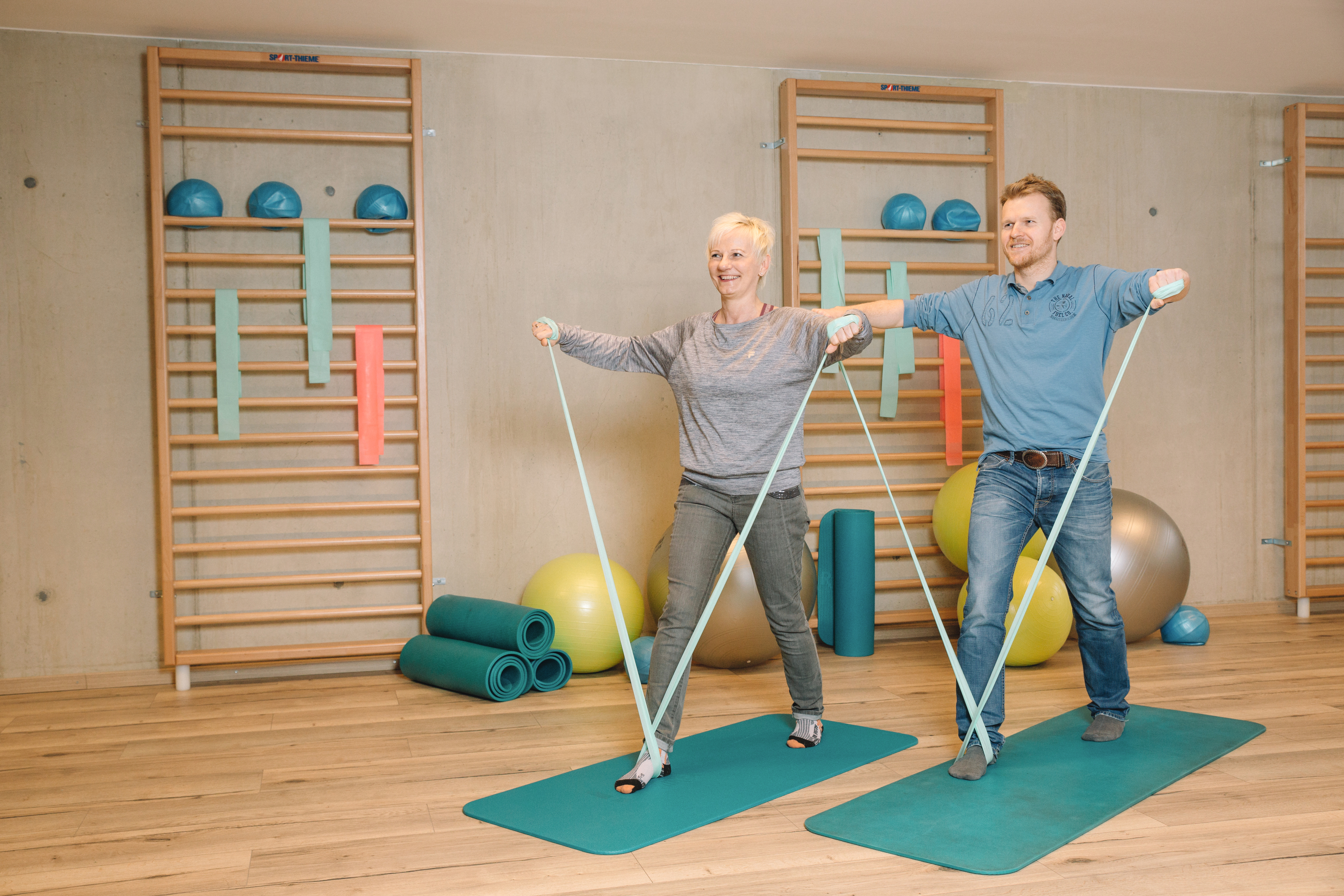 2. EGGER Strengthens
Our daily culinary delights
Employees can enjoy healthy meals at favorable prices in our canteens. Regular fruit days are an additional health bonus during the week.
Keeping fit
We pay particular attention to our health: from check-ups to specialized care - our health management program keeps you fit and healthy. To ensure our employees lead active lifestyles we find discounts for sports and gym memberships.
With our EGGER Runs initiative, we are not only doing good for ourselves and our health, but also something for a good cause. Every kilometer run is worth twice as much - for every kilometer covered by our employees at an official running event, we donate 5 euros.
3. EGGER Promote work-life balance
Attractive and flexible working hours
With our flexitime model, our office employees can schedule their weeks themselves, according to core working hours and operational requirements..
Part-Time Work
Some of our employees require part-time employment. Supporting this flexibility is important to us. In addition we accommodate part-time work for employees before pension, by combining age-appropriate hours with a flexible transition to retirement. In doing so, not only do we ensure that our senior colleagues are able to work but we also care for their health.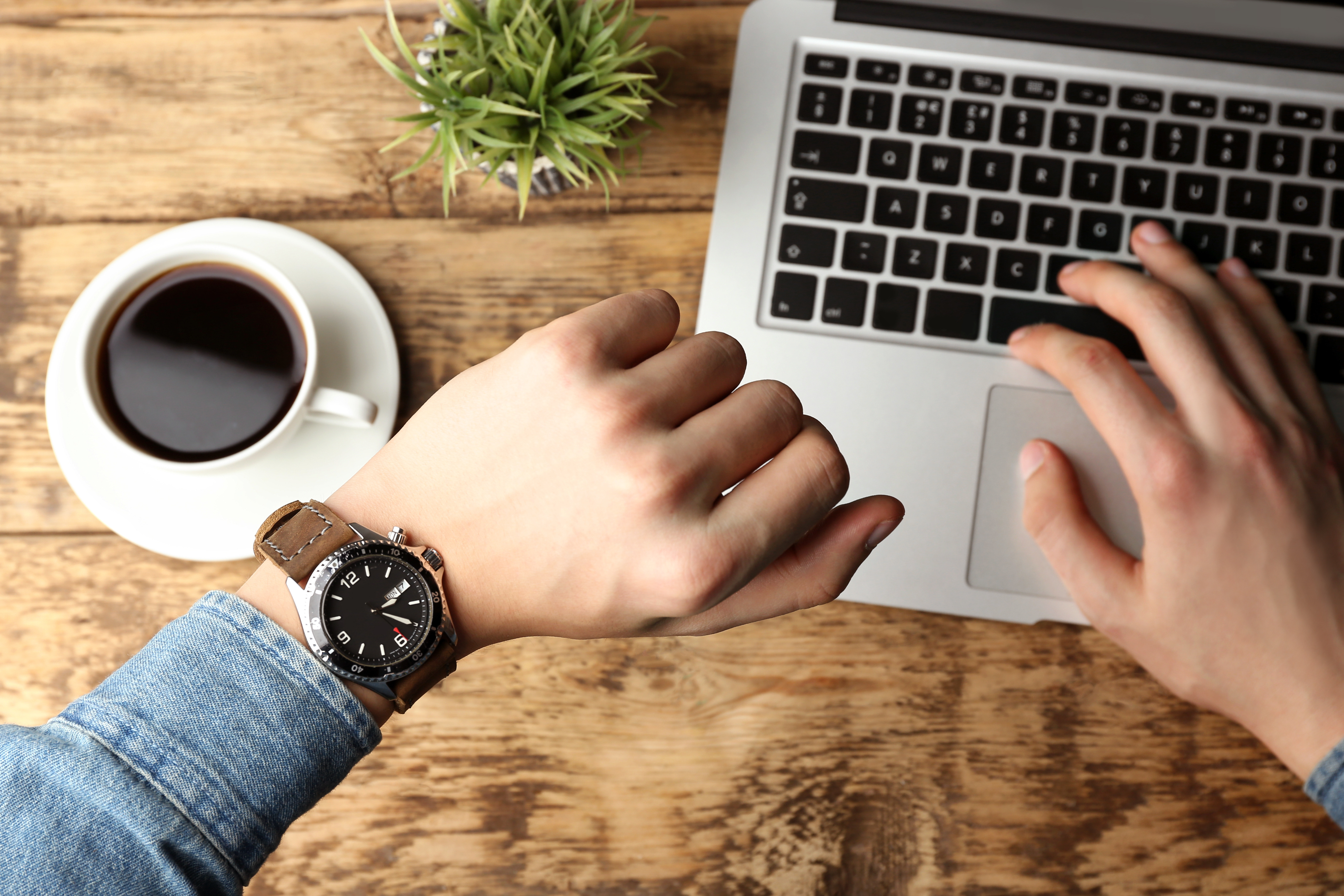 4. EGGER Helps Save
Employee Discounts
Our goal is to produce the highest quality products and our employees receive a special discount on our entire range of products.
Local Deals
Additionally, we cooperate with local partners to organize attractive deals and discounts that our employees can benefit from. Including discounts on electronics, vehicle discounts for fueling and washing services as well as discounts on children's toys.
Our range of additional services may vary slightly depending on location.