With matt surfaces firmly on trend, our new PerfectSense Texture lacquered boards, with a chipboard core, offer a cost-effective, high-end look.
Designed for vertical applications, the PerfectSense Texture matt finish is warm and velvety to the touch, with anti-fingerprint and antibacterial properties.
The UK stock range of TM9 consists of ten popular decors including new on-trend greens and elegant greys.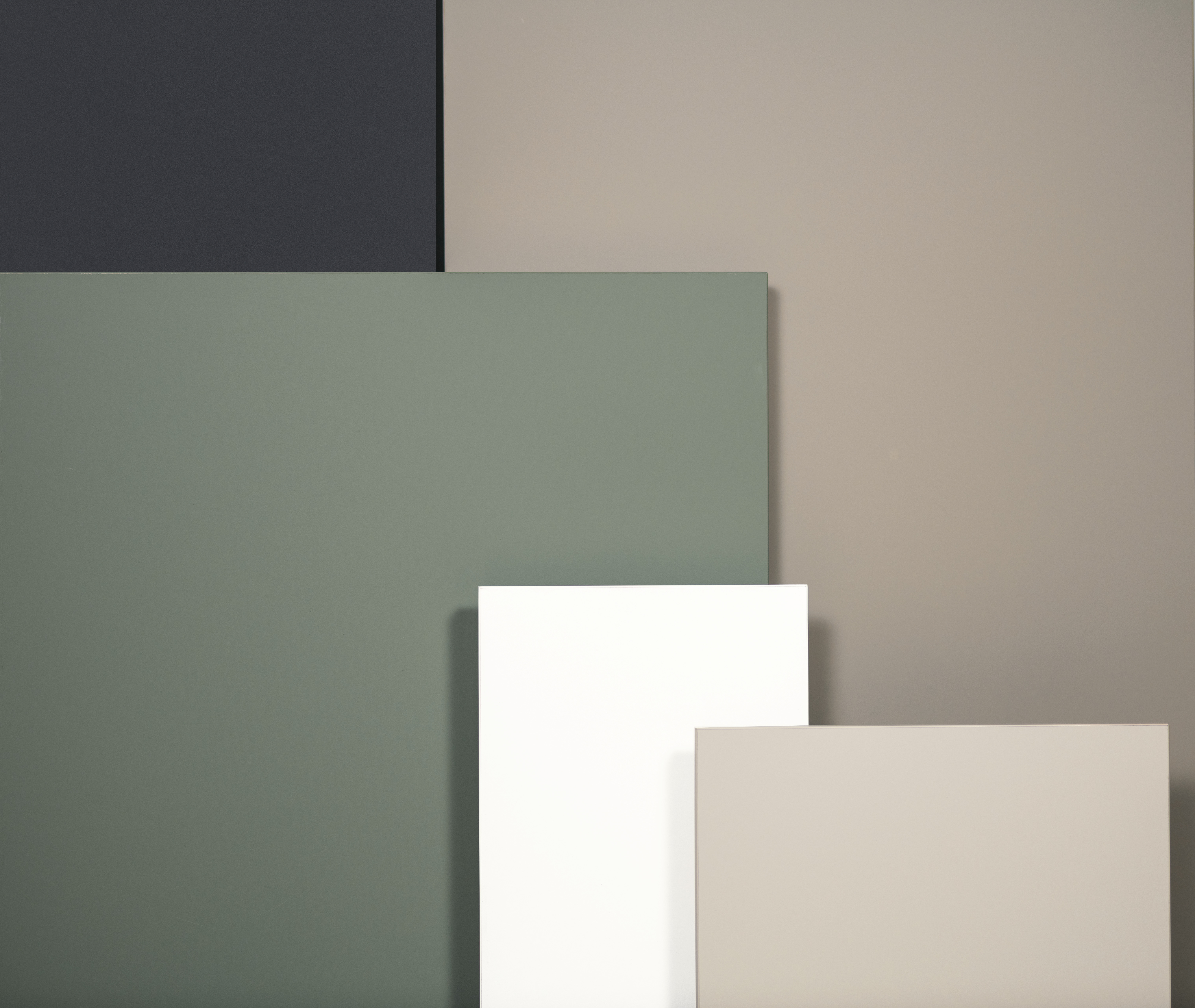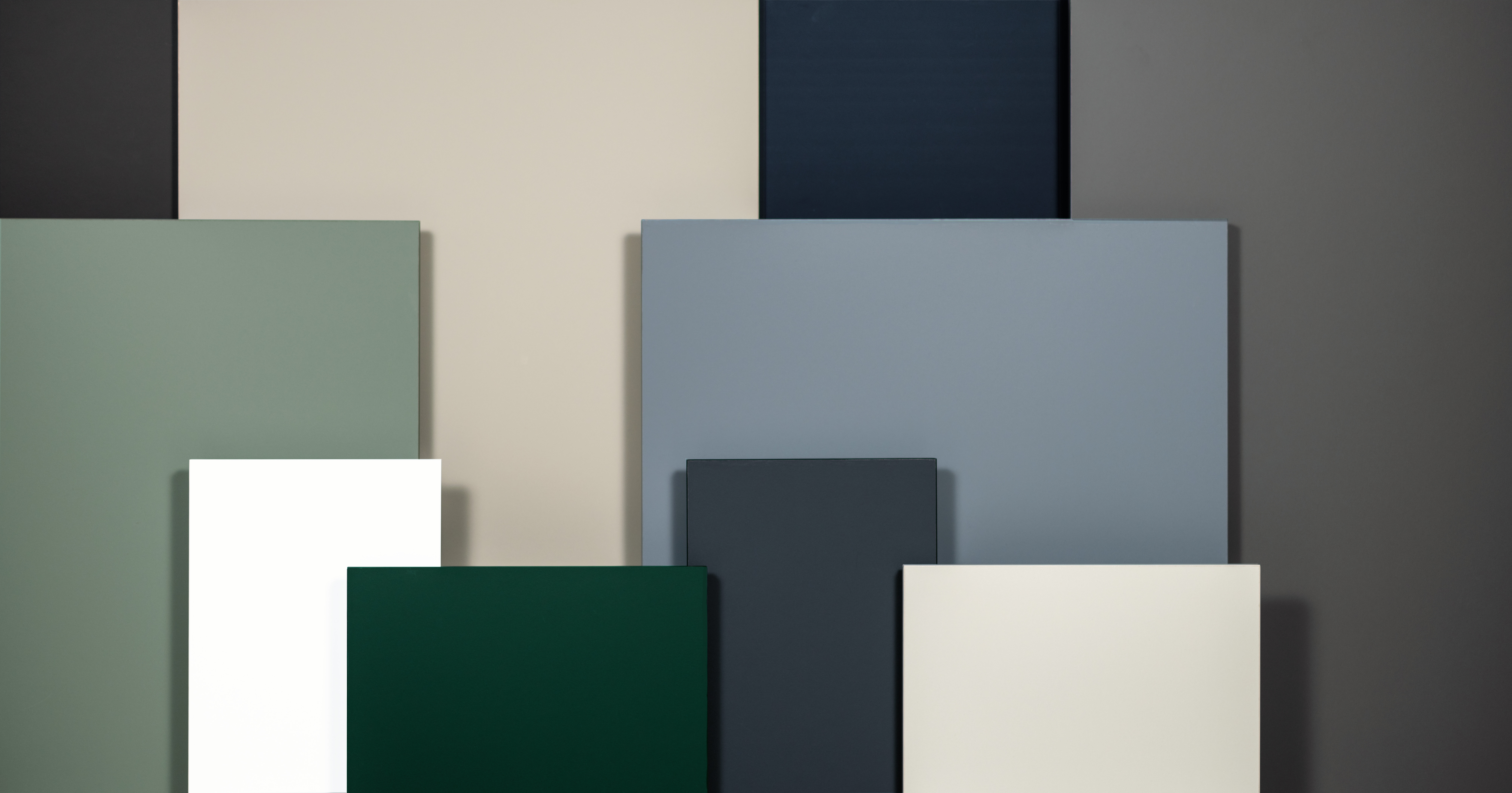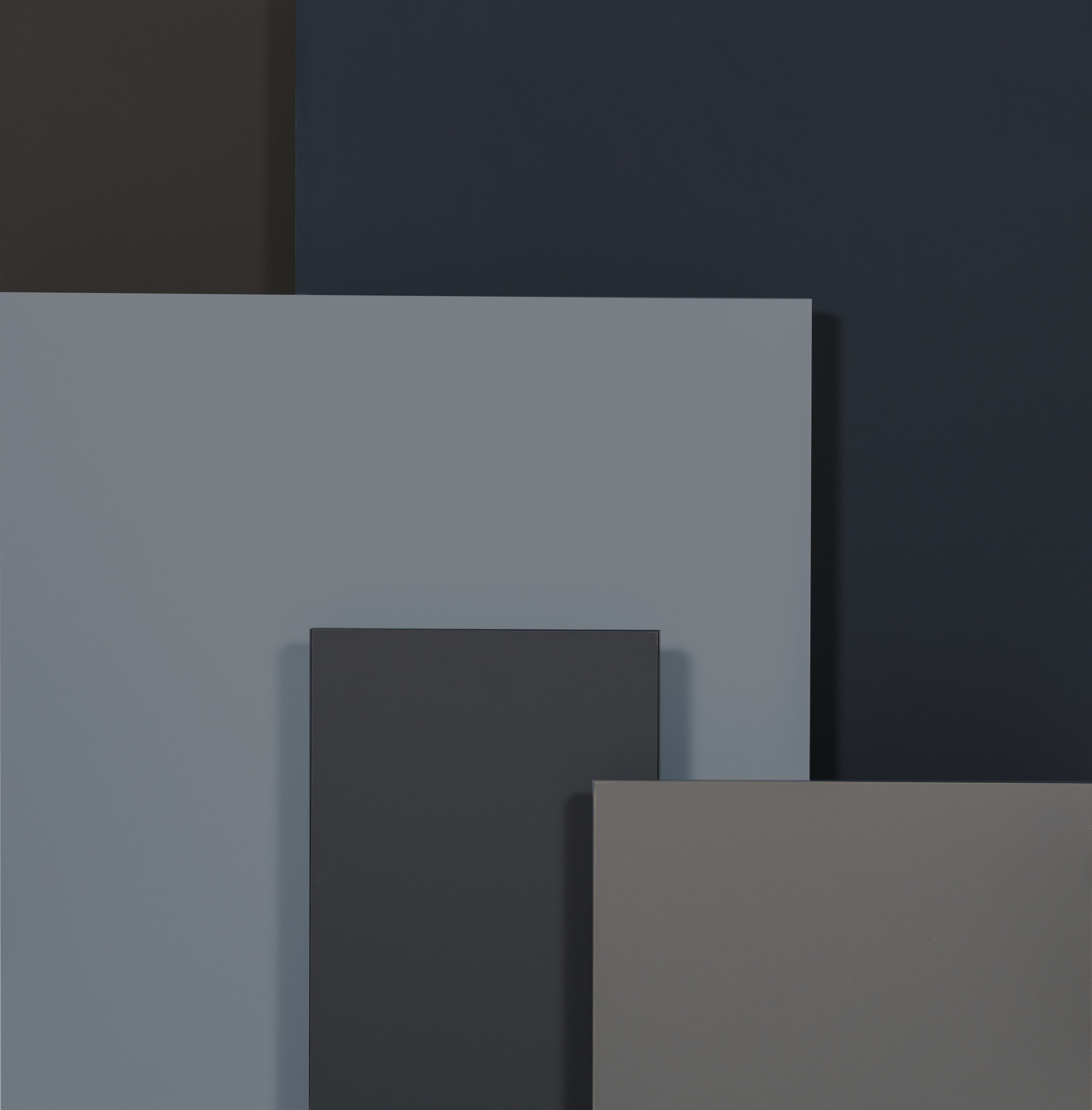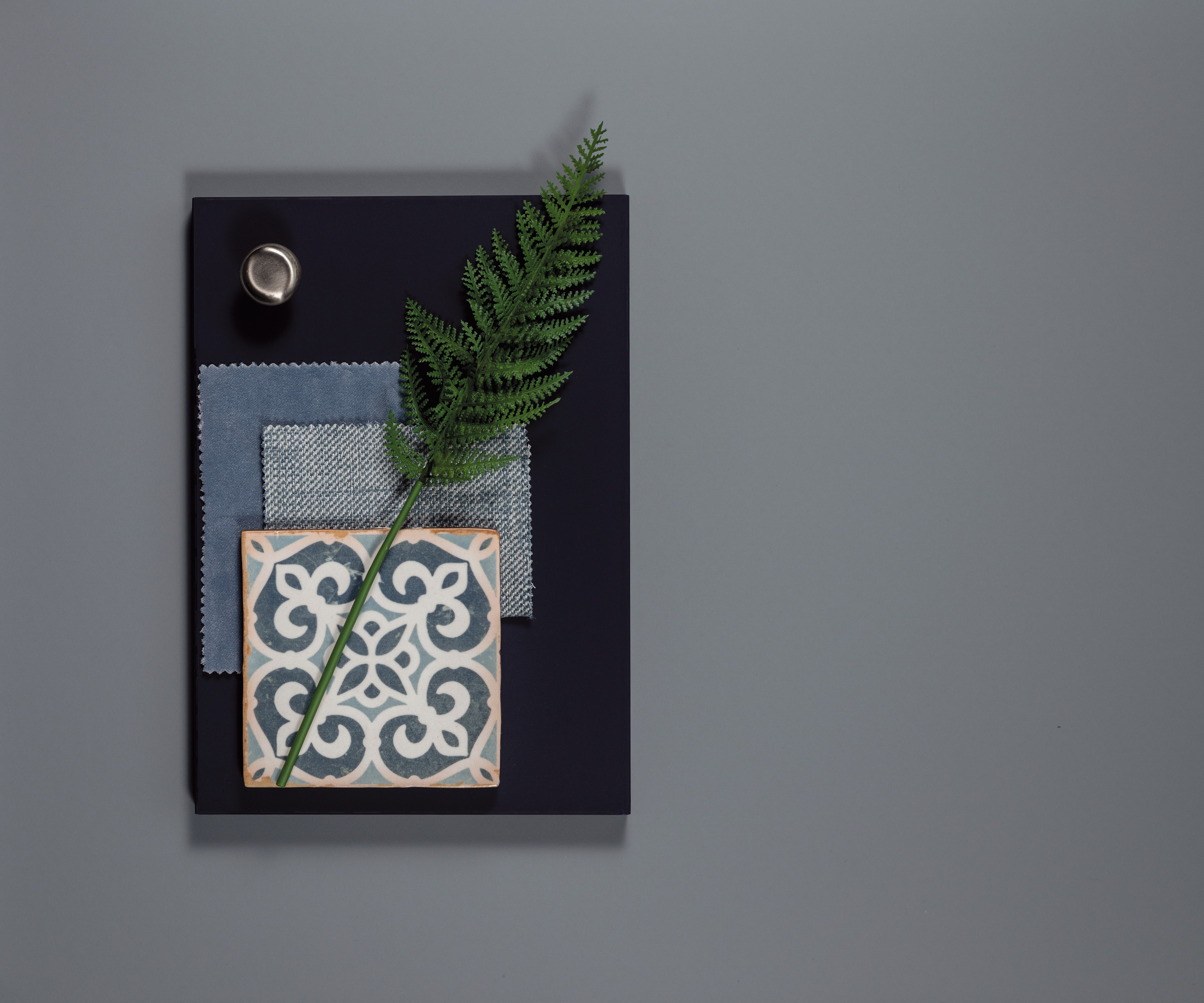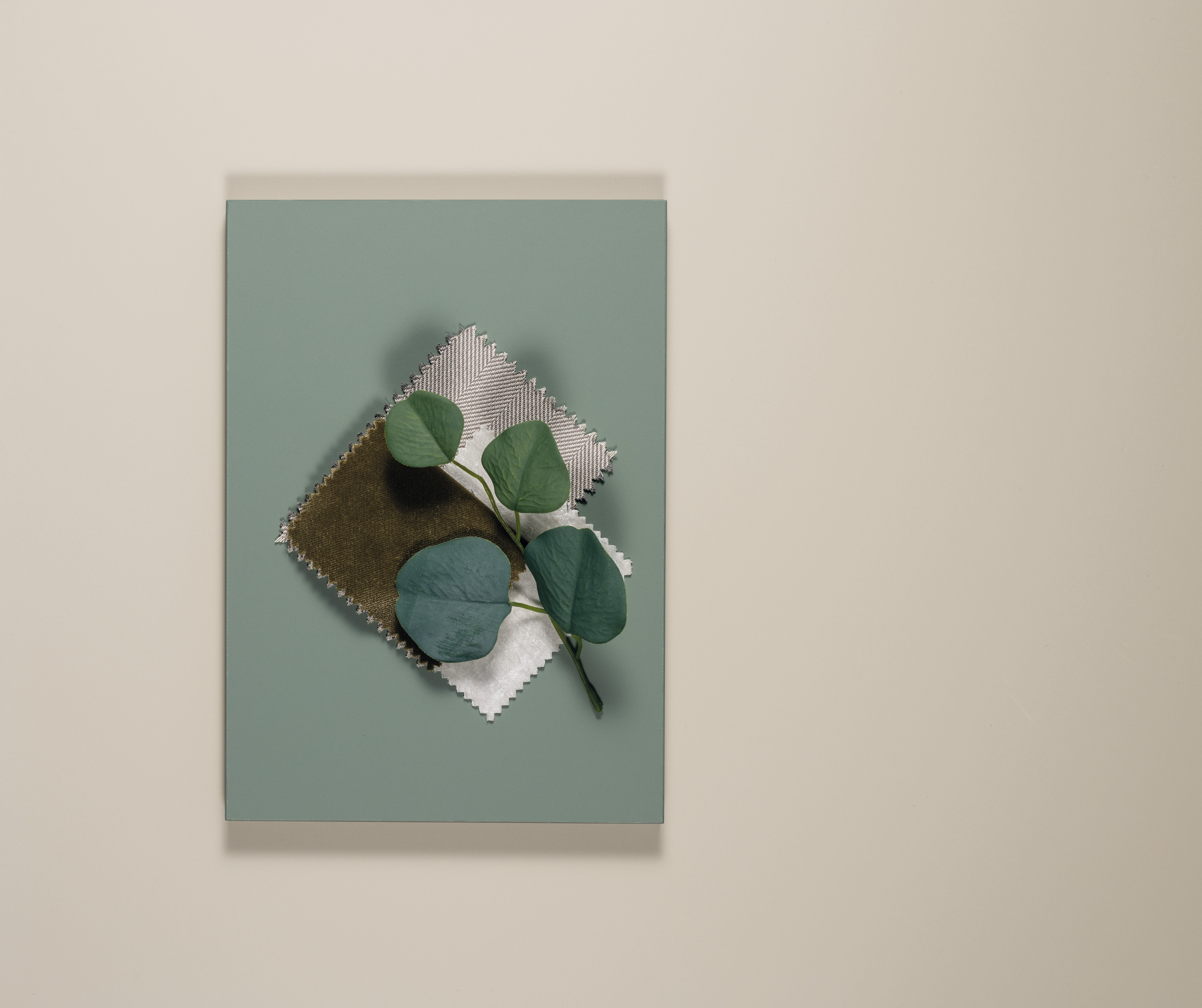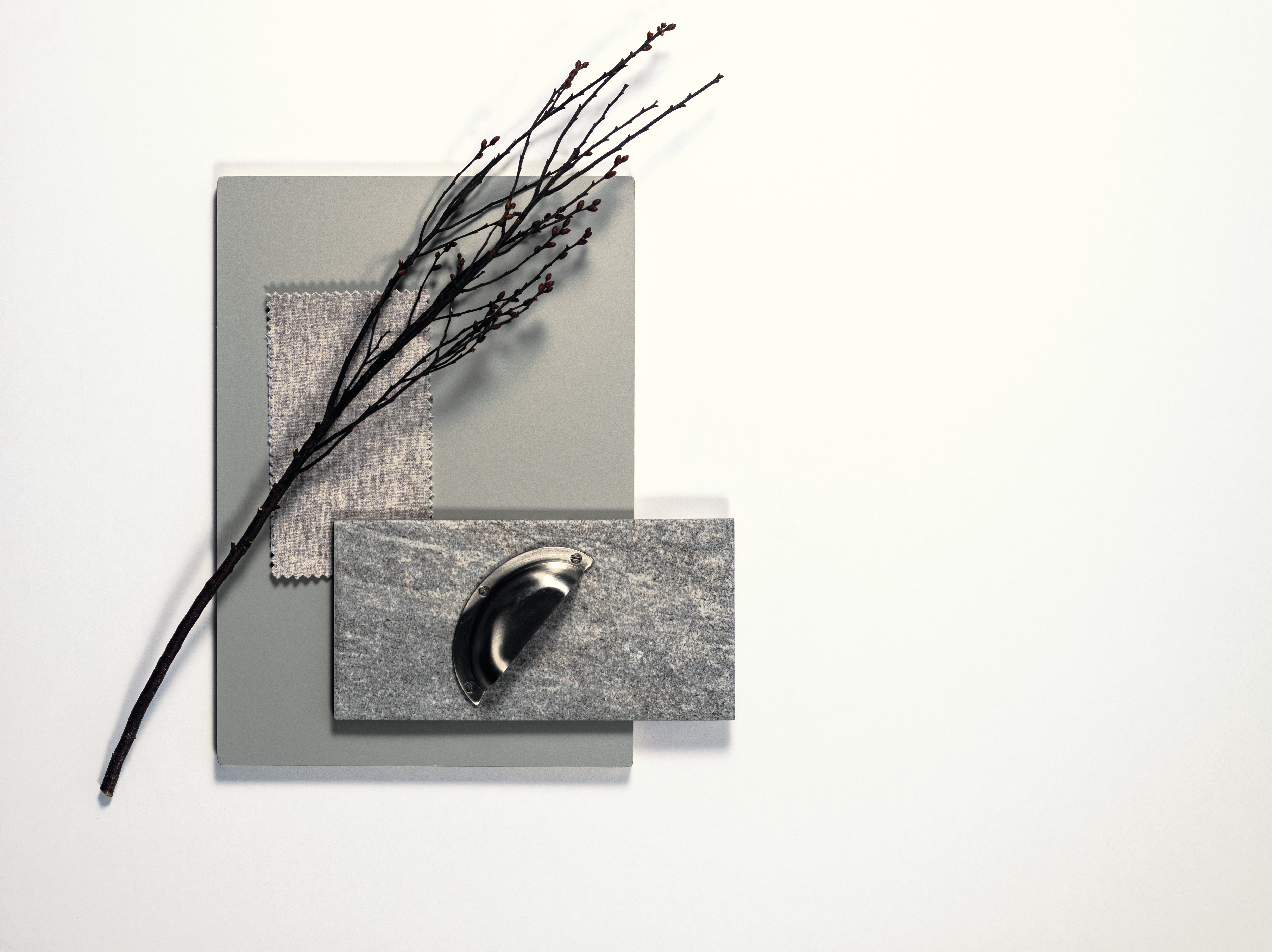 Features:
Antibacterial surface properties with ISO 22196 (-JIS Z 2801)
Velvety warm
Excimer technology
Specification
Texture TM9/ST2
Alternative Reverse Face Texture
Dual face lacquered specification TM9 on request
Format 2800x2070mm
18mm standard stock at HEX, thickness 8, 10, 12, 16, 19, 22, 25, 28mm available as MTO
Core board Eurospan E1E05 TSCA P2 CE
Product Structure
89% material from renewable resources 11% material from fossil resources
34% recycled material 37% by-products from the sawmill industry 29% fresh resources

100% verified legal wood origin 61% of which certified
Discover the TM9 decors
Matching edging available from HEX - 23/1.0mm ABS.
Complementary laminate availability dependant on decor.