Try before you buy with the EGGER Flooring Visualiser.
Why use the visualiser?
Free online service
Easy to use on desktop, mobile and tablet devices
Access the entire EGGER PRO Flooring Collection at your fingertips
Simply upload an image of your room or take a photo from your device
Select a decor to transform your room
Download your roomset as an image via the navigation menu
Order a sample, or find your local distributor
See your room in different styles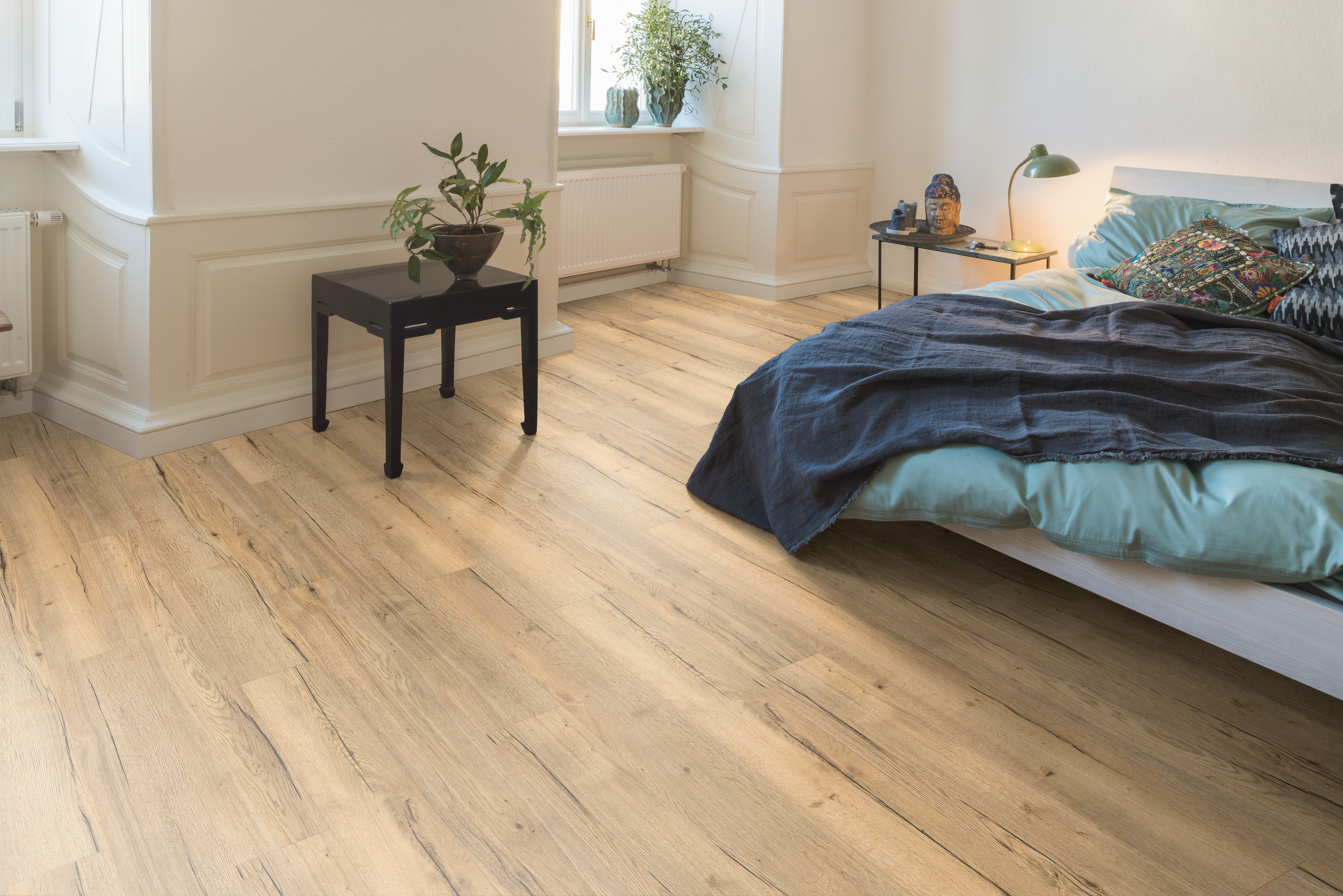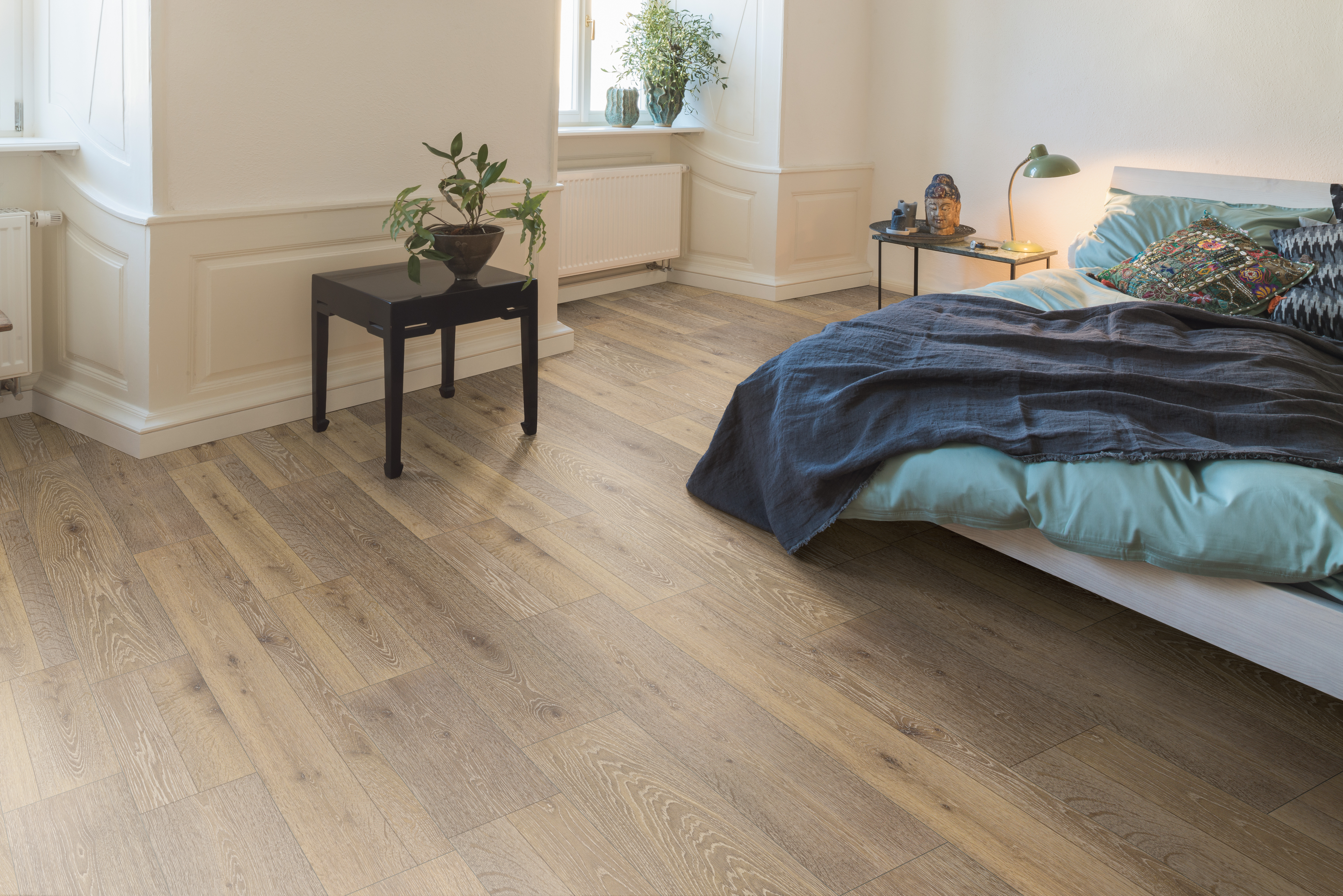 — Use the arrows to compare the designs in the room (taken from real example).