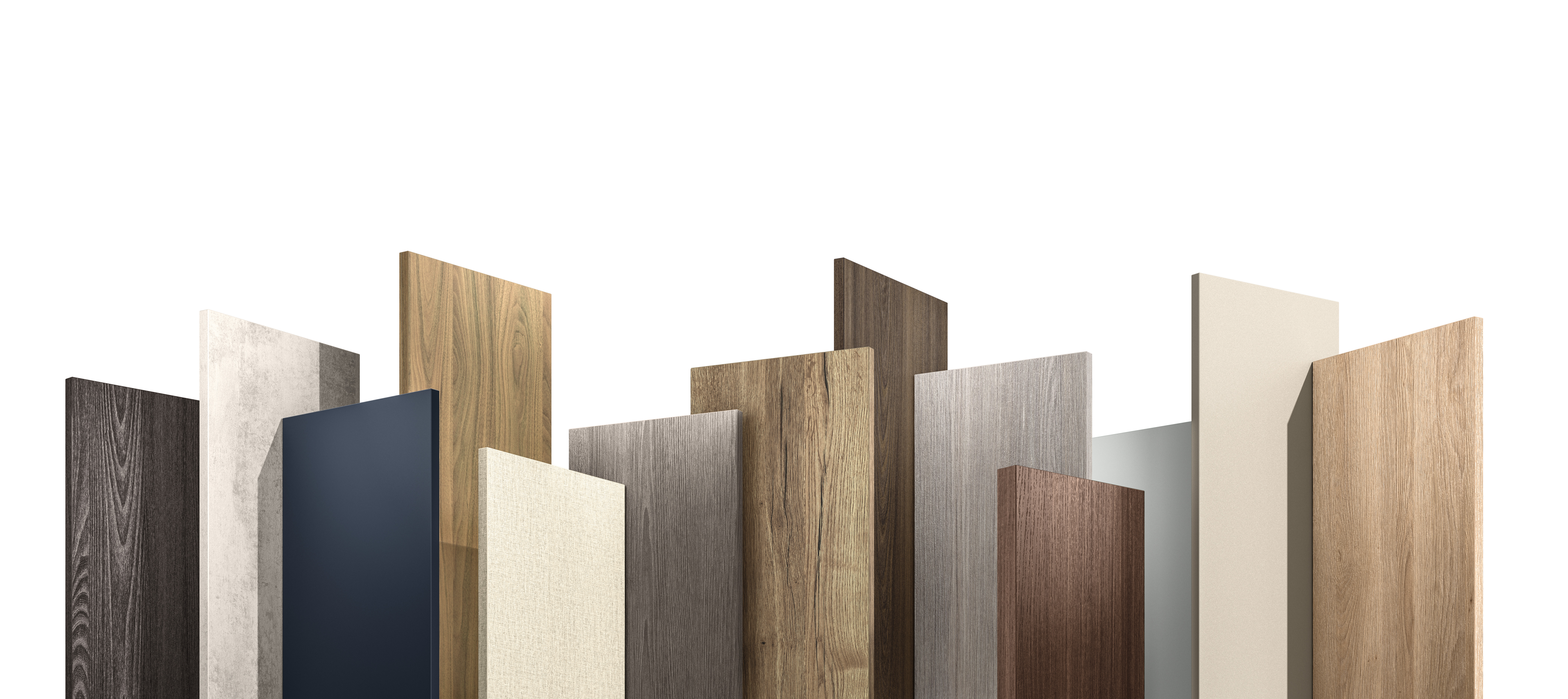 Decorative Collection Overview
Products and Decors (80 decors and 16 PerfectSense)
EGGER Decor Binders
EGGER Decor Guides
Decor Samples
EGGER Decorative Collection App
myEGGER Partner Marketing Portal
Virtual Design Studio
Knowledge Hub
Discover our products and decors – ideal for furniture and interior design applications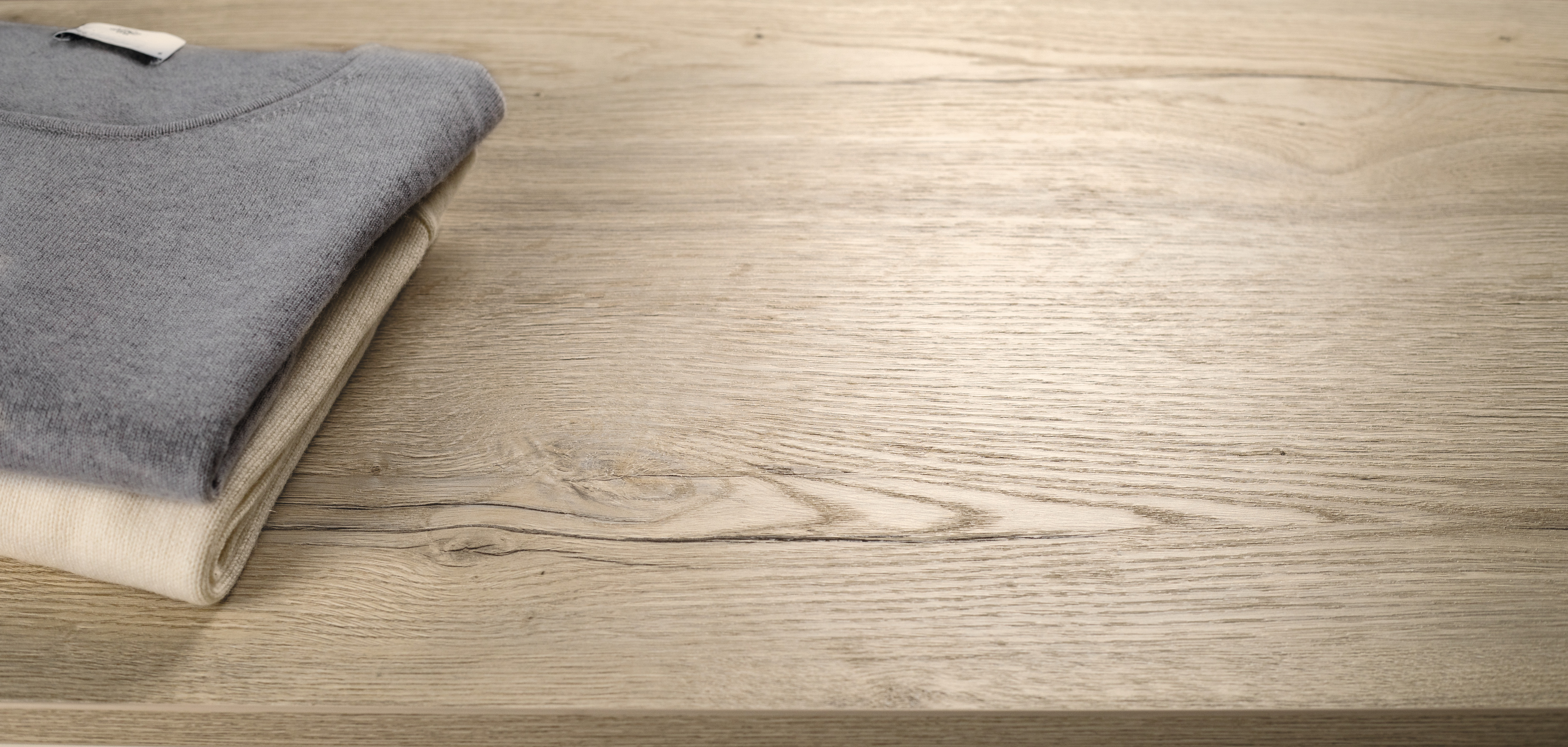 While we're new to North America, we're not new to innovative wood-based solutions and beautiful design.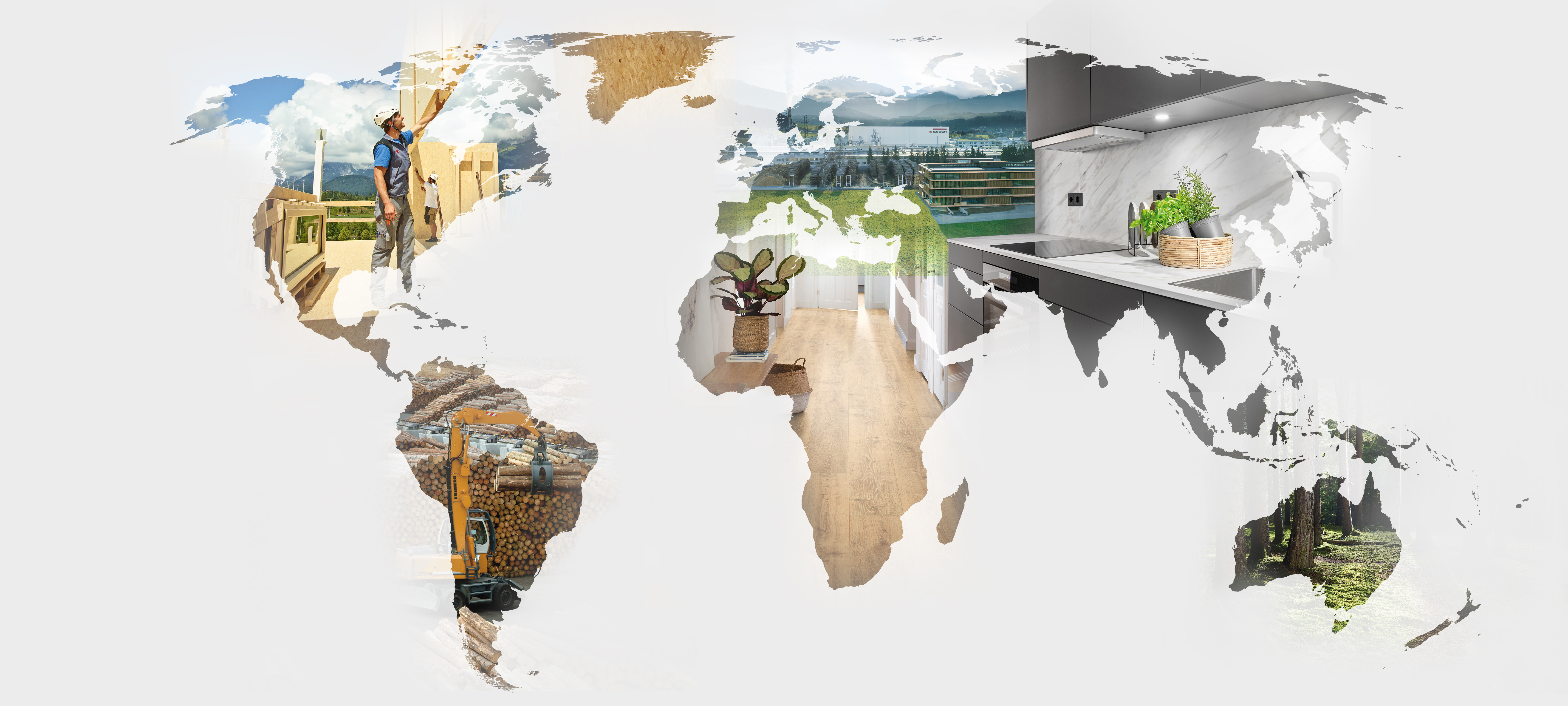 Founded in 1961, our family-owned company is known throughout the world for our brilliant designs and decorative surfaces, all coupled with excellent quality and sustainability. You see, we don't sweat the details when it comes to innovation and decors. We meticulously perfect them. It's not small stuff to us. It's everything.So, to better serve you with products you can trust and rely on, we've opened a new manufacturing facility in Lexington, North Carolina. This state-of-the-art particleboard plant is the first in the U.S. and includes the EGGER Design Center to showcase our products and decors. Because to us, the details are everything.
Decor Match System
Our decor match system will make your life easier by offering a comprehensive one-stop solution for all of your design concepts. We offer our decors across an integrated range of surfaces, with a complete matching line of TFL, laminates and edge banding. All our matching decors and wood-based solutions are manufactured by EGGER, not outsourced to other suppliers. This means all decors are produced with identical surface textures and decor papers to guarantee a flawless match in both color and texture.
Products and Textures
Our commitment to quality and innovation means we deliver reliable, versatile product solutions to meet all your material needs. Our products include raw particleboard, MDF boards, thin MDF boards, thin MDF boards with foils, lacquered boards, thermally fused laminate (TFL), TFL MDF door core boards, laminates, laminates with a colored core, edge banding, and MDF mouldings.
To learn more about our full range of products click here.
When it comes to decorative surfaces, we're constantly developing and perfecting them to not only keep up with, but set trends in the world of design. From wood, stone and other material reproductions, to high-quality gloss and matte surfaces, we offer the finishes you need to bring your design vision to life.
To learn more about our full range of decors click here.
Here are a few of our leading, high-quality offerings: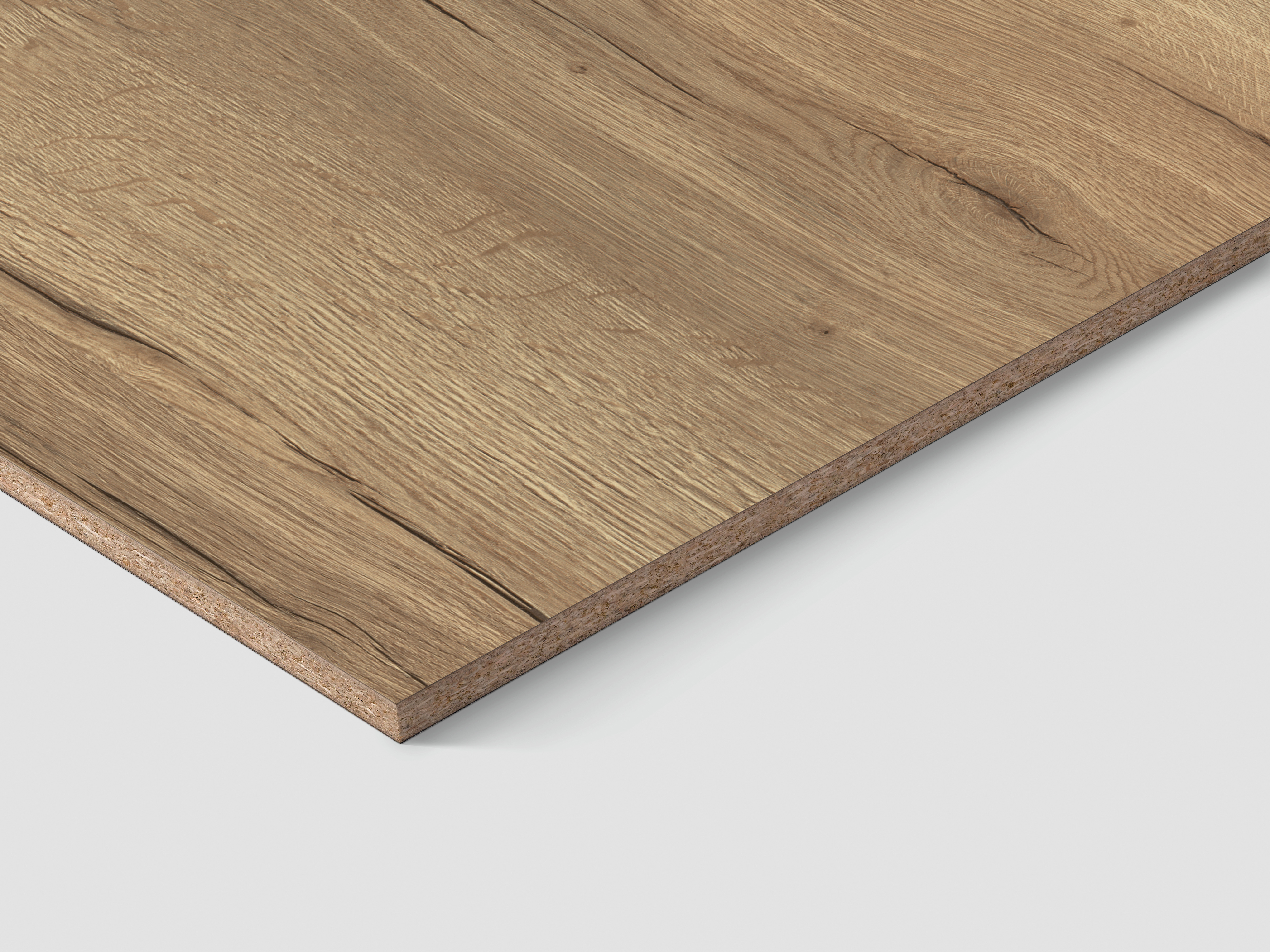 Thermally Fused Laminates (TFL / Eurodekor)
Our Eurodekor TFL boards offer the look and feel of real wood, stone and other materials with the performance features you need to fulfill your design vision. Our TFL boards are produced by fusing resin-impregnated decor paper onto both sides of our Eurospan Particleboard, using heat and pressure to seal the substrate, creating a durable, hygienic product that saves time in finishing. TFL is appropriate for exposed exterior and interior surfaces, semi-exposed surfaces and concealed surfaces, under updated guidance from the Architectural Woodwork Institute.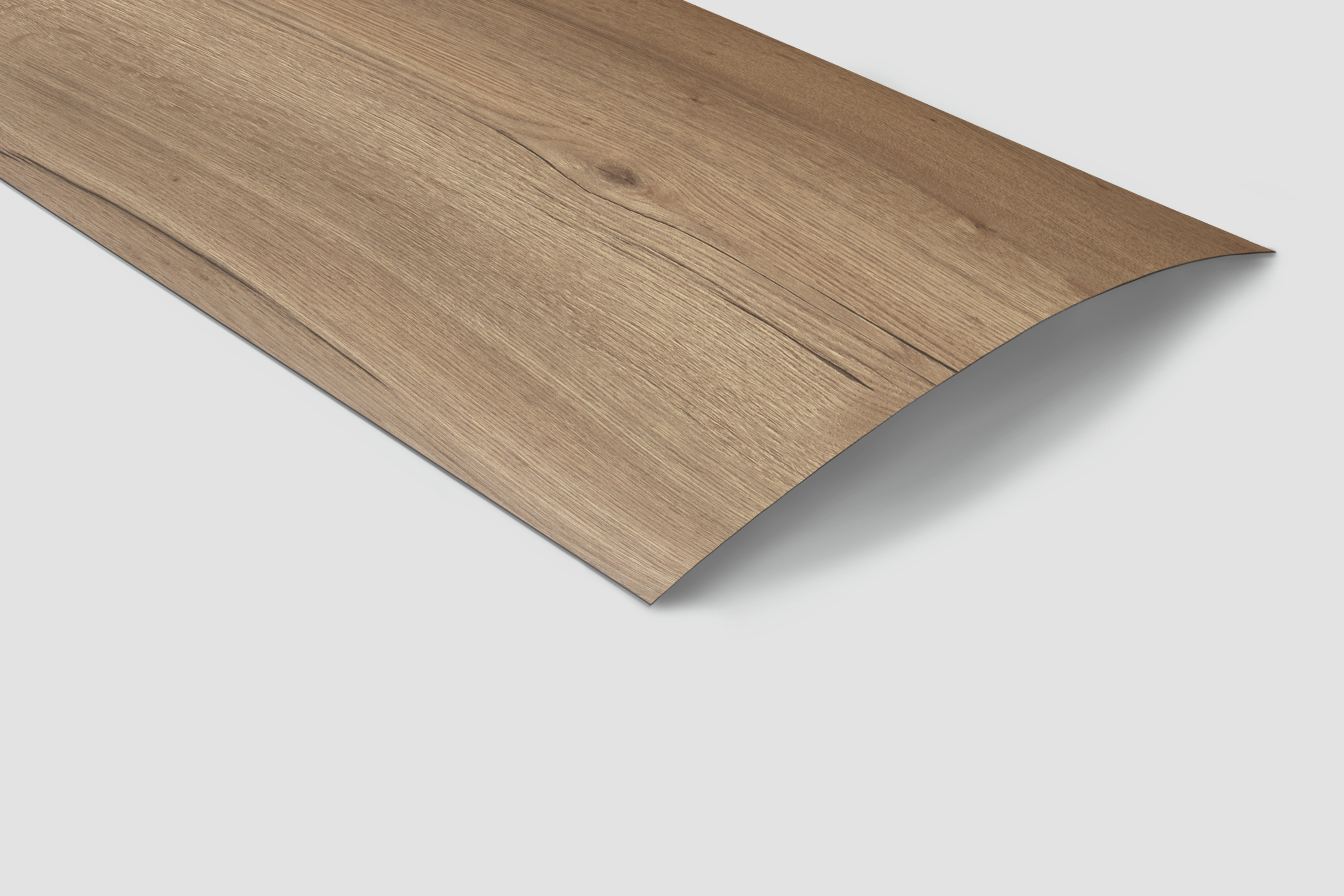 Laminates
Hard-wearing and versatile laminates are ideal for mid- to high-traffic surface areas, as well as curved applications. Our multi-layer construction features resin-infused decorative paper on the surface and multiple layers of kraft paper in the core. Laminates must be bonded to a substrate, such as particleboard or MDF, during the finishing process and are ideal for a variety of residential and commercial applications.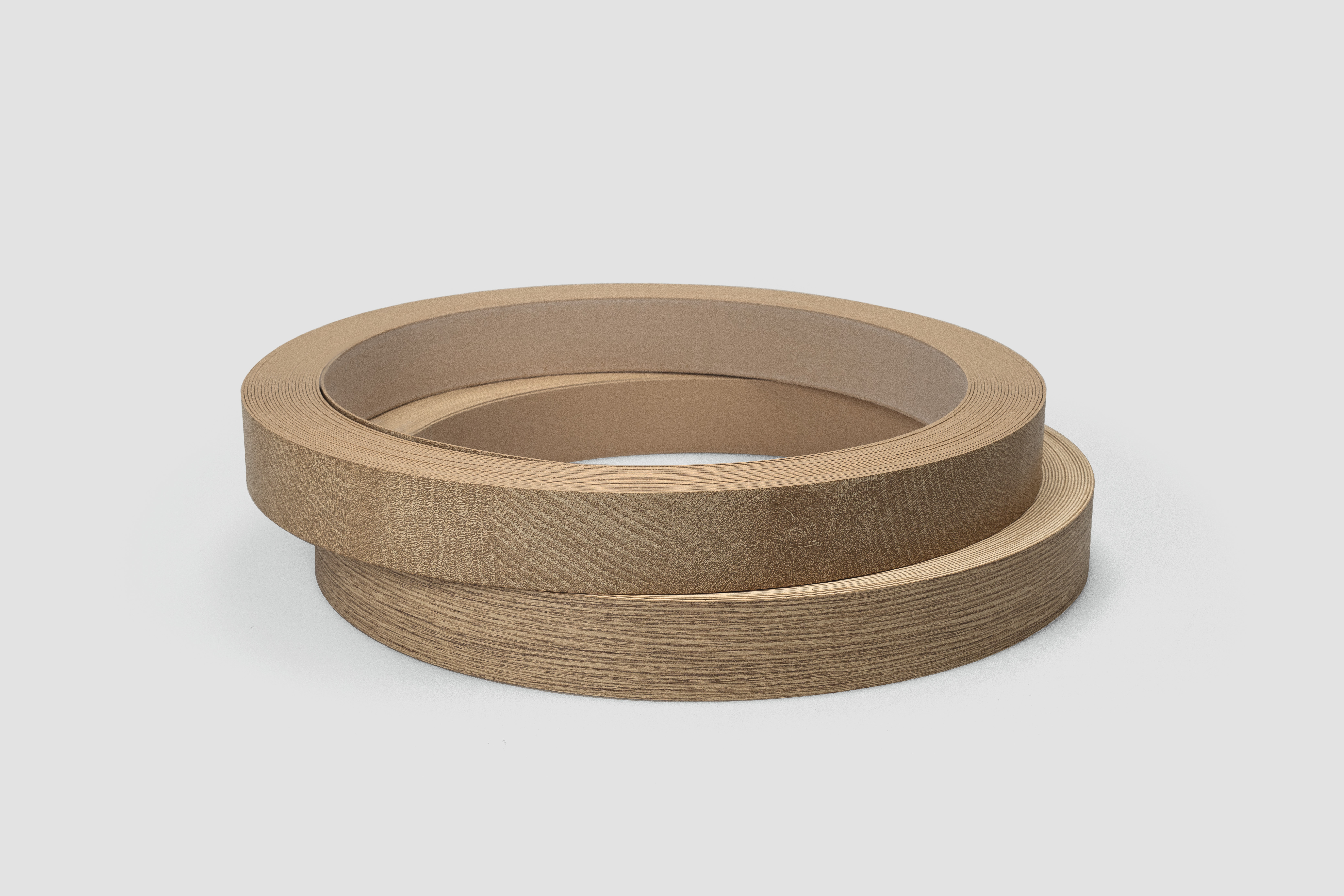 Edge Banding
Our edge banding solutions, including matching, accent and end grain, offer the perfect finish for all our decorative surfaces. Matching edge banding is available for all our decors, while our end grain edge banding is available for our Feelwood decors only.
PerfectSense
Our high-quality PerfectSense super matte and ultra-gloss lacquered MDF boards are not only striking, but also offer excellent durability. These decors are produced with a CCI UV coating, which makes them stand out from conventional lacquered boards. All gloss and matte surfaces are available in MDF boards, laminates and edge banding.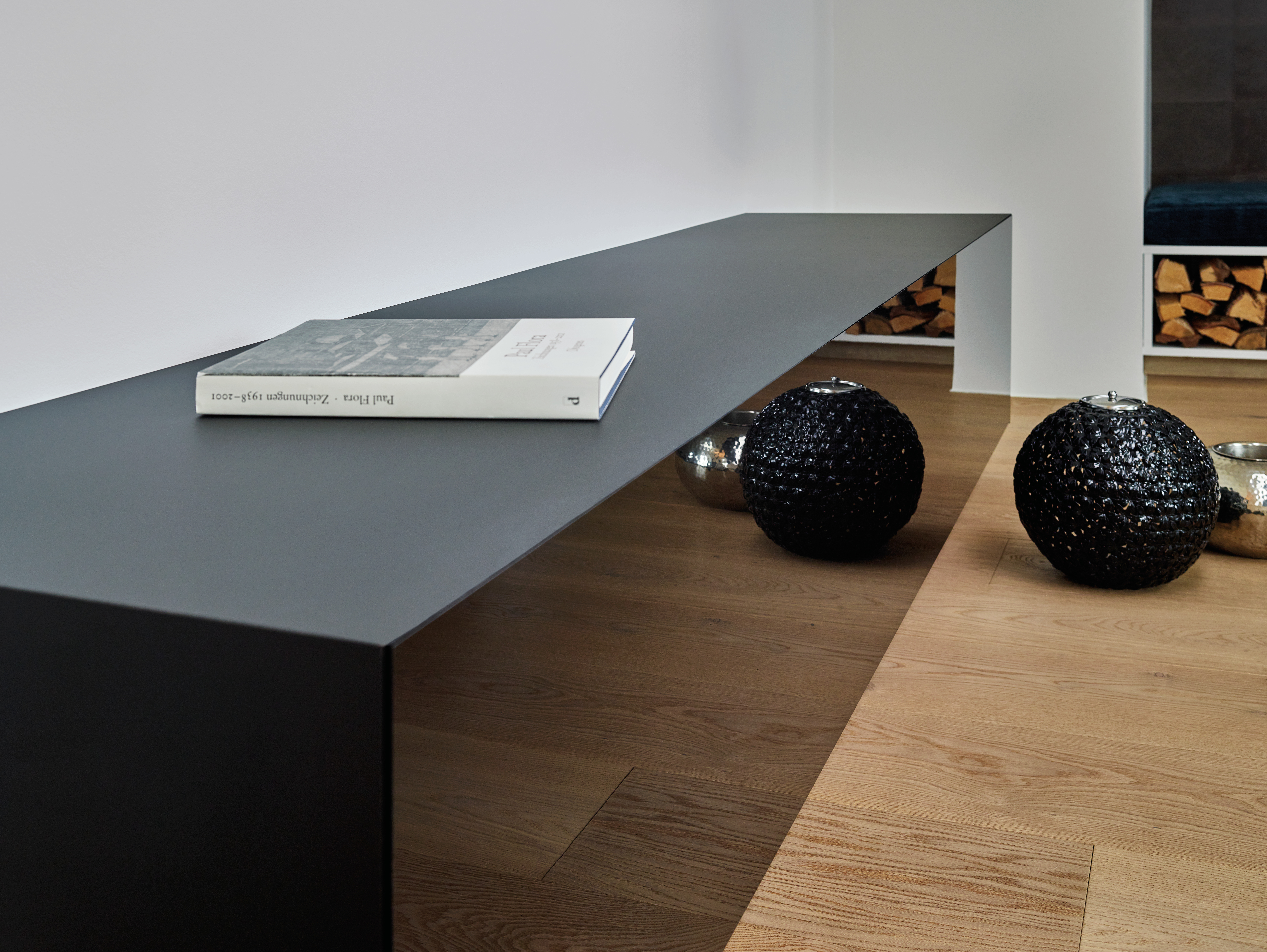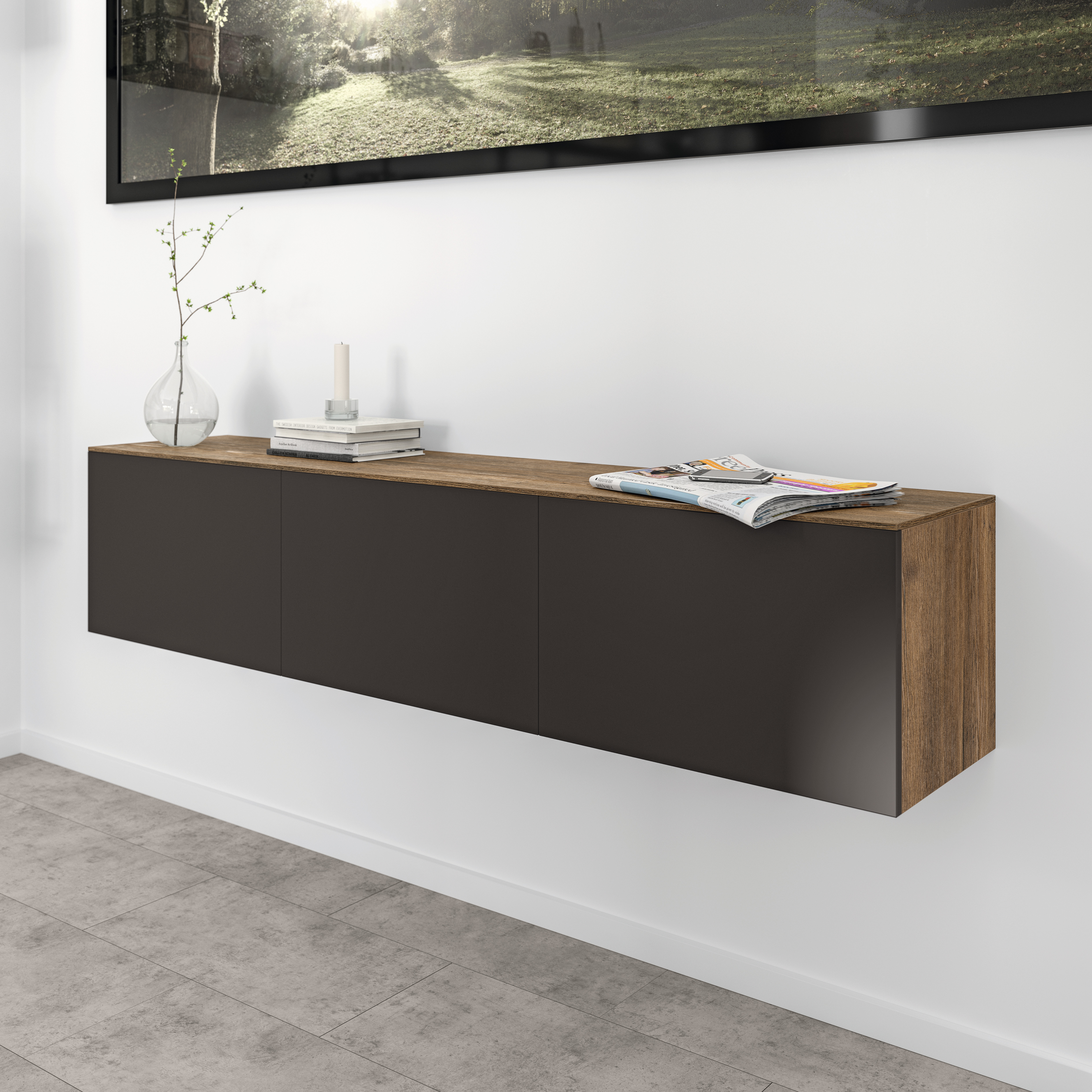 PerfectSense Matt
These decorative surfaces can add an element of sophistication and luxury to any room or space with their satiny smooth, high-quality finishes. The fingerprint-resistant property prevents unsightly smudges on the surfaces, considerably reducing the amount of cleaning required. These trendy decors invite you to touch and create an irresistible feel-good factor. PerfectSense Gloss
Our PerfectSense Gloss decors are crafted to deliver a deep, reflective, glass-like surface. MDF boards provide a flawless core material, delivering an upscale look and feel to cabinetry, furniture and commercial interior designs.
Feelwood
Feelwood offers a meticulously designed range of durable, fade-resistant and cost-effective embossed-in-register (EIR) panels and laminates. The synchronized pore technology flawlessly aligns the woodgrain patterns to the texture. This process delivers a deep, textured finish and shows off knots, cracks and grains that rival authentic wood, making it imperfectly perfect.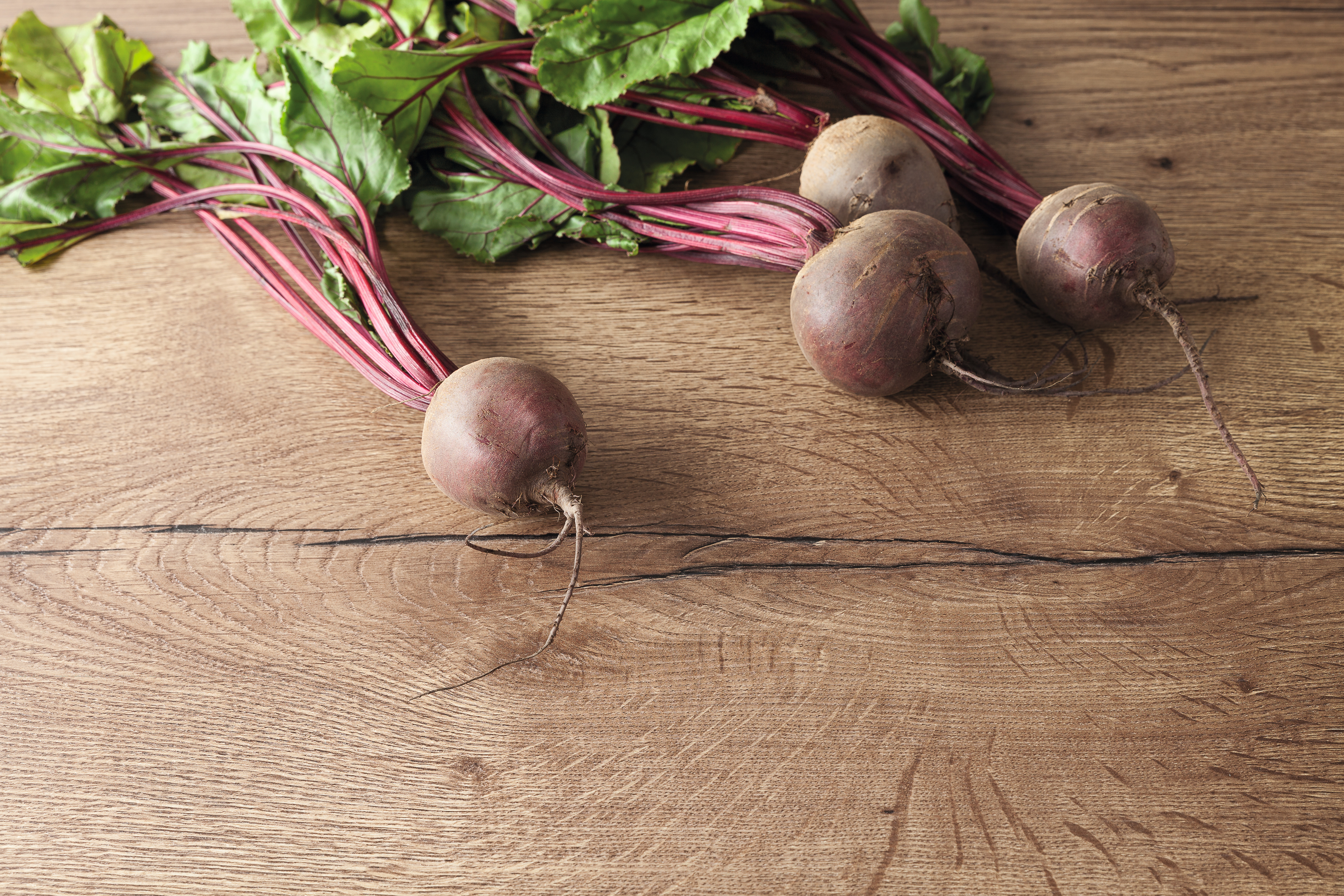 FAQ
Questions? We've probably thought about it.
Which EGGER products are available in the United States?
Where can I get ideas and inspiration for my own projects?
How can I visit EGGER's North American facility in Lexington, North Carolina?
I'm ready to purchase products. What should I do first?
I need help. Who should I contact?
Stay Informed
For more information on all the latest trends, product news and updates, be sure to subscribe to our newsletter.