PerfectSense Topmatt (PT) Laminates are ideal for applications where a combination of matte design and durability are required. These hard-wearing lacquered surfaces offer a satiny-soft matte finish with impressive resistance to fingerprints, abrasion, impact and micro-scratches. PerfectSense Topmatt Laminates are hard-wearing and suitable for horizontal surfaces such as countertops, tables or shelves, as well as for high-use vertical applications, such as cabinet doors.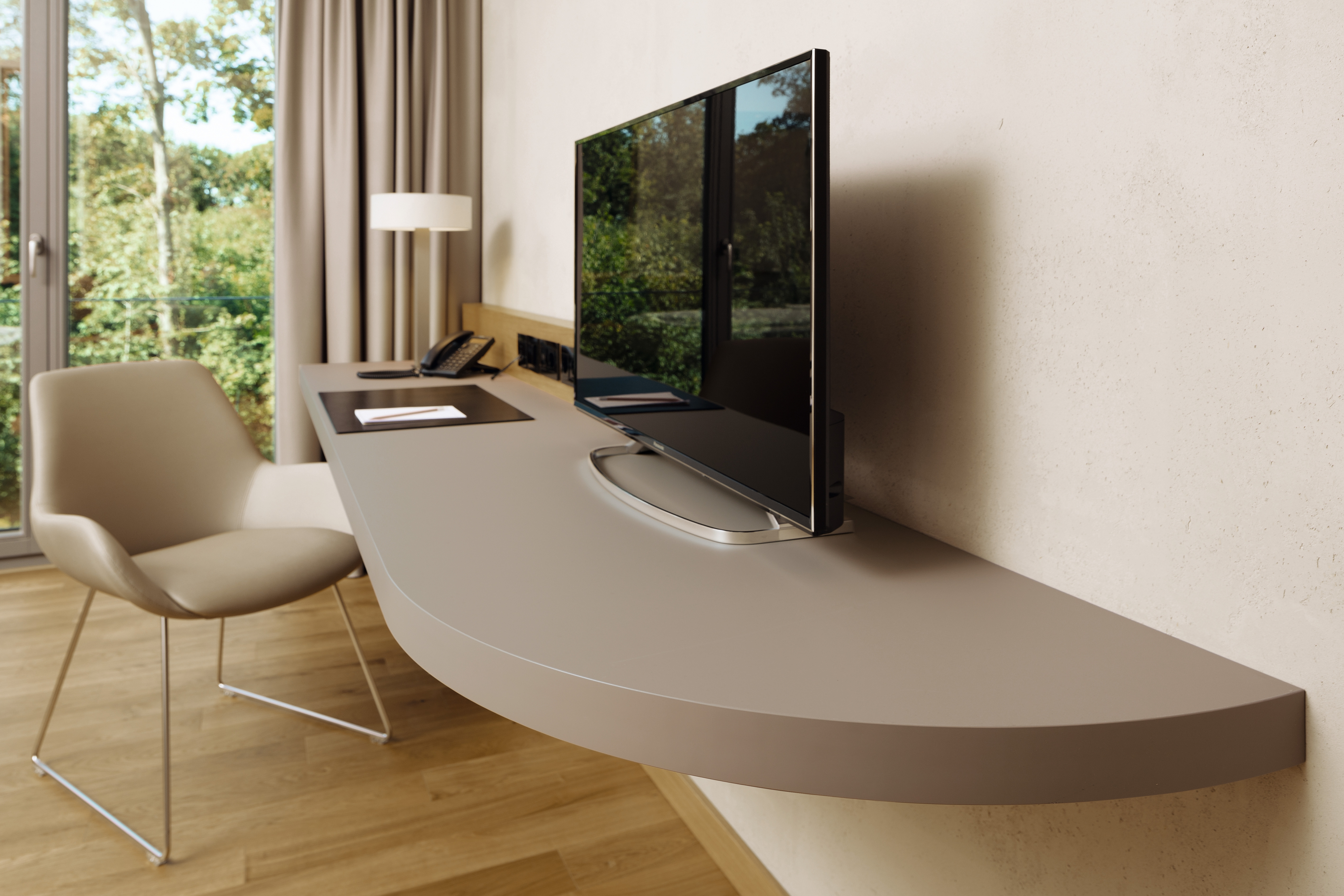 Applications
Tabletops and desktops
Doors
Shelves
Countertops
Cabinet doors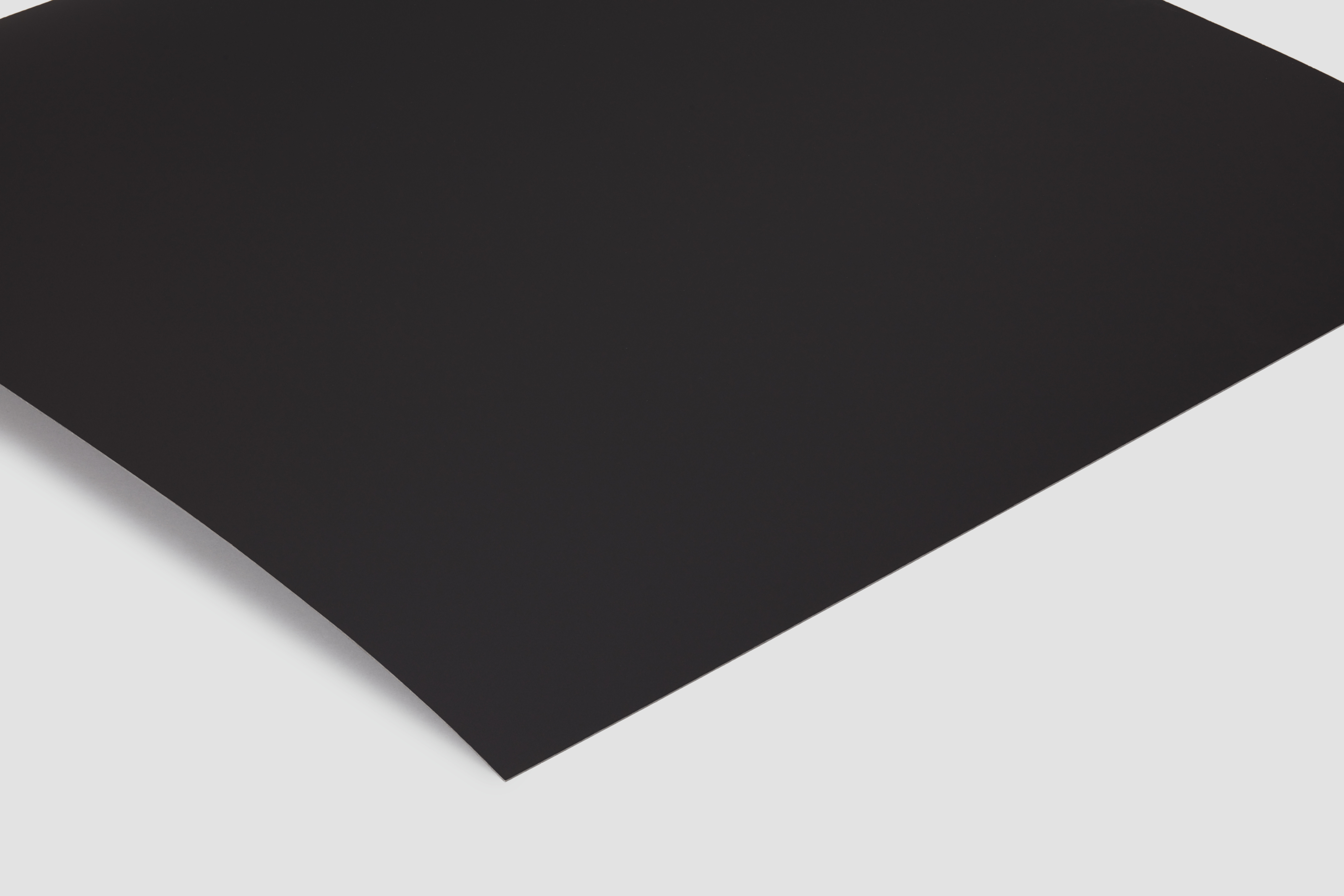 Advantages
Matte, satiny-soft surface
Fingerprint resistant
Hard wearing, with resistance to abrasion, impact and scratches
Ideal for surfaces in high-traffic areas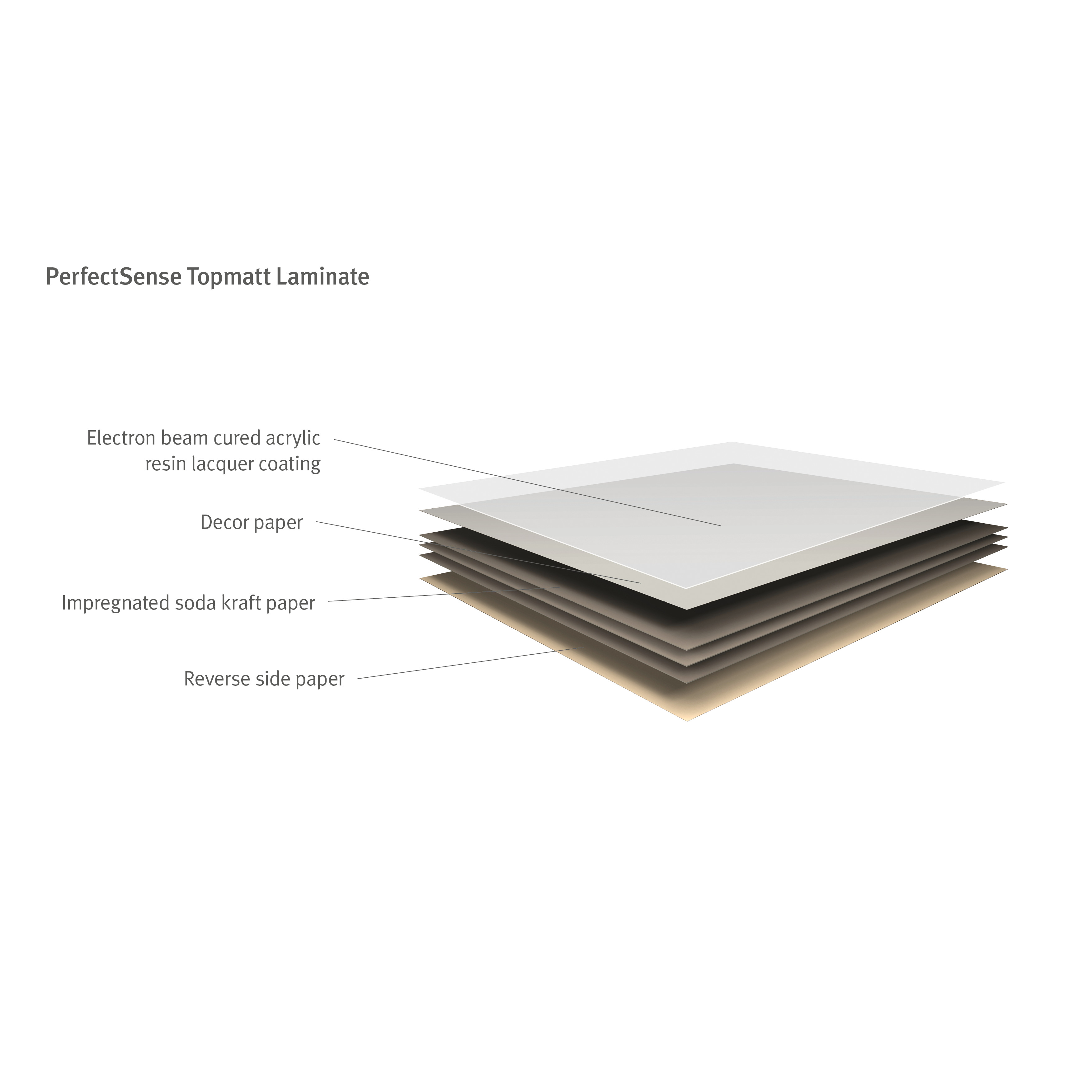 Product Structure
PerfectSense Topmatt Laminates are based on curable resins. The top layer is lacquered using a special process and cured using electron beams.

Because of its incredibly robust surface, our PerfectSense Topmatt Laminates also provide high resistance to most chemicals.