EGGER is a Material Lab partner, providing instant access to an extensive trend led collection of surfaces. Alongside some of the biggest global surfacing brands, EGGER has a dedicated display area showcasing the EGGER Decorative Collection 2020-22, EGGER Worktops Collection 2020 and EGGER PRO Flooring Collection 2021+ with samples, swatches and product literature available for use.
Material Lab is available to visit by walk-in or with an appointment. An appointment is recommended to ensure EGGER's dedicated display area is not in use. Please email info@material-lab.co.uk or call 0207 436 8629 to book an appointment.
Book a consultation with the EGGER team to get advice on specific projects, an update on EGGER's new collections and the answers to all your questions. Please speak to your EGGER contact or the Material Lab team to arrange an update tailored to your needs.

Get in contact
Specification Team:
Amy Muir (National Sales Manager Specification)
Scott Davison (Senior Specification Account Manager)
Kirsten Barman (Northern Sales)
Elaine Gilmer (Ireland and Northern Ireland Sales)
Address: Material Lab, 10 Great Titchfield Street, London, W1W 8BB
Opening Times: Mon - Fri 9am - 5:30pm
Get directions: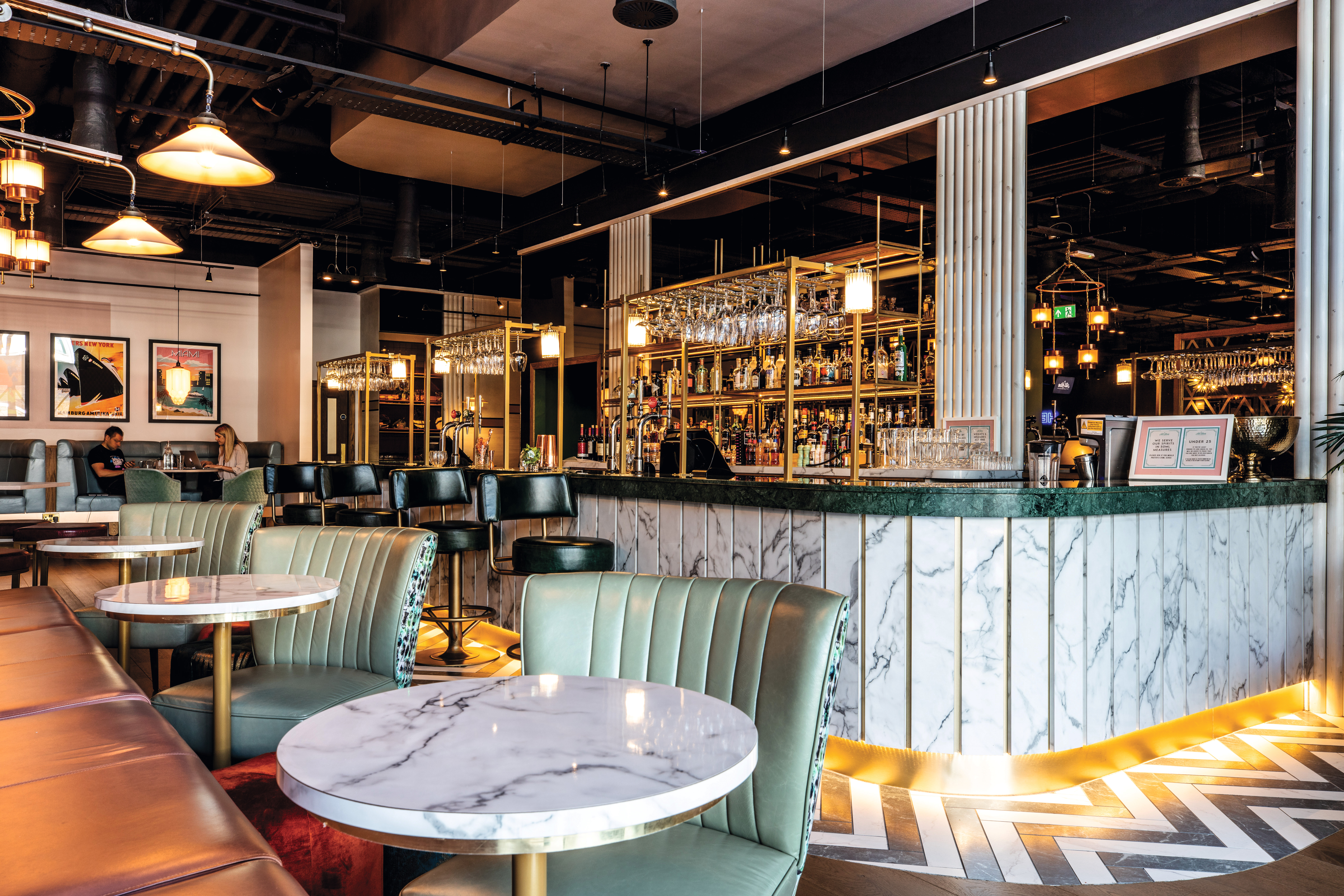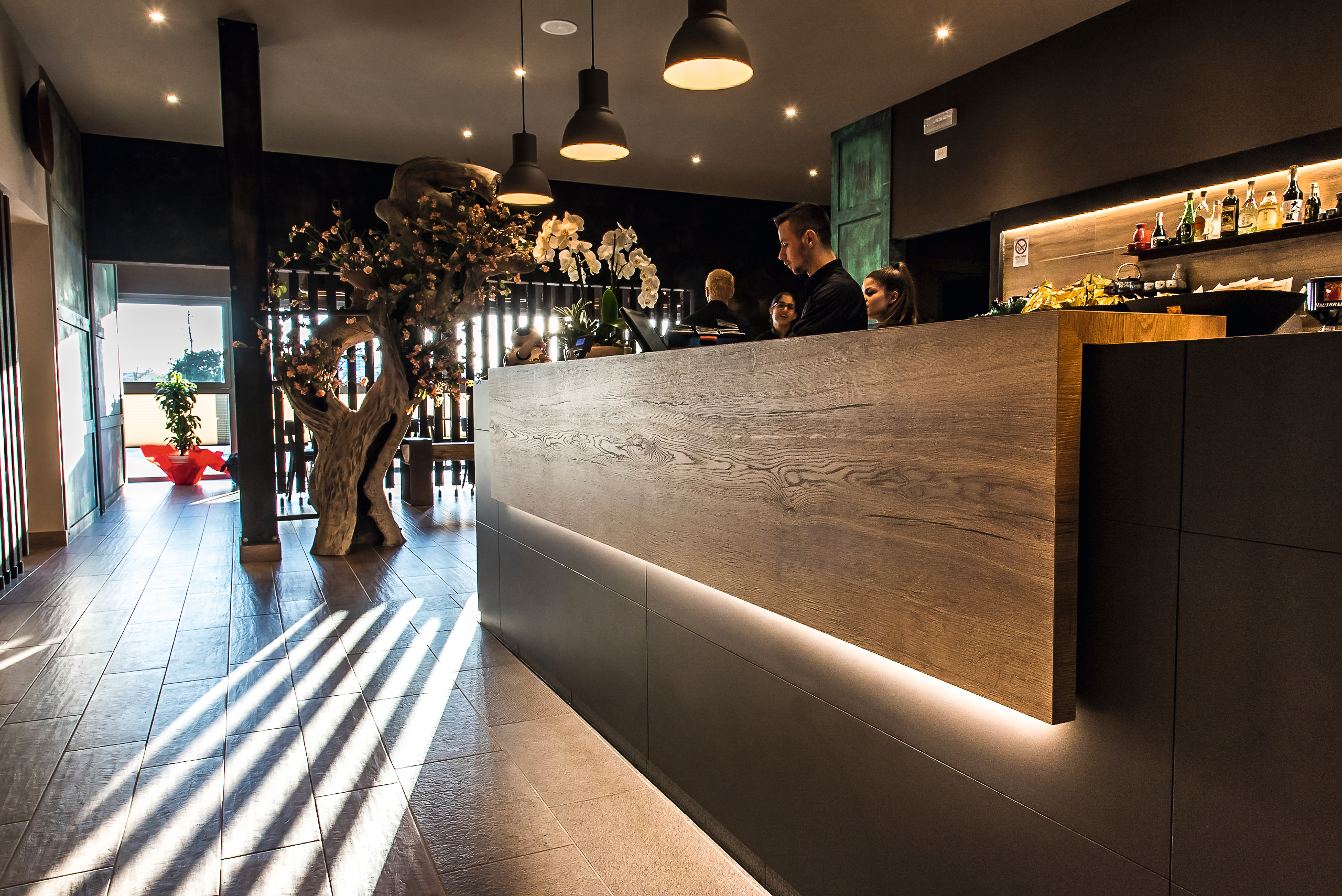 Try before you buy
View decors and order a sample via our shop and experience EGGER decors first-hand. Available in a number of sizes including 85 x 85 mm which are ideal for concept designs.
Discover our product range