Contemporary and elegant kitchens are on trend. Thin worktops provide a sleek look and great performance to every kitchen. Either in uni decors or stone reproductions - slim woktops boast a beautiful design.
Thin worktops are designed to give a sophisticated and modern appearance.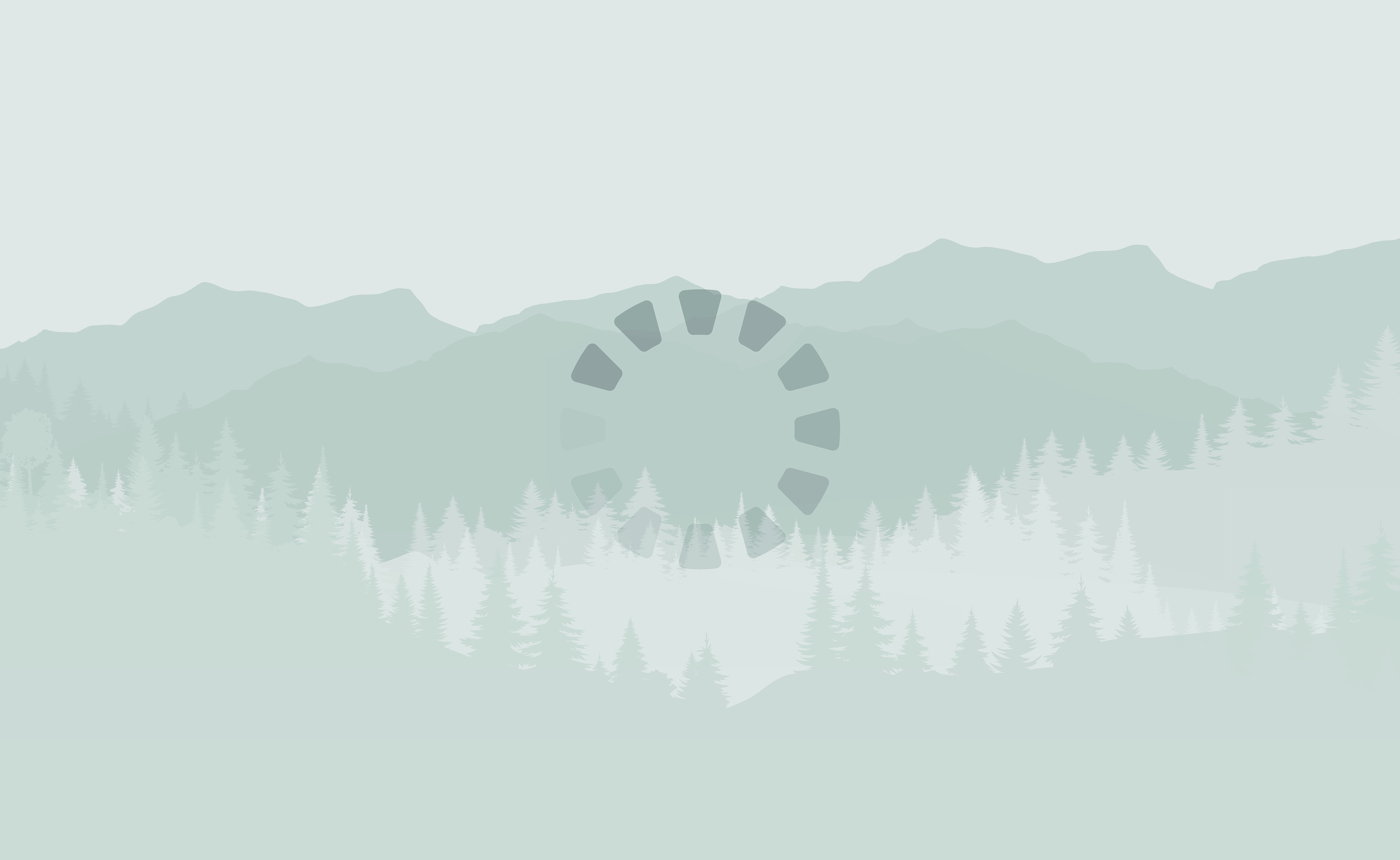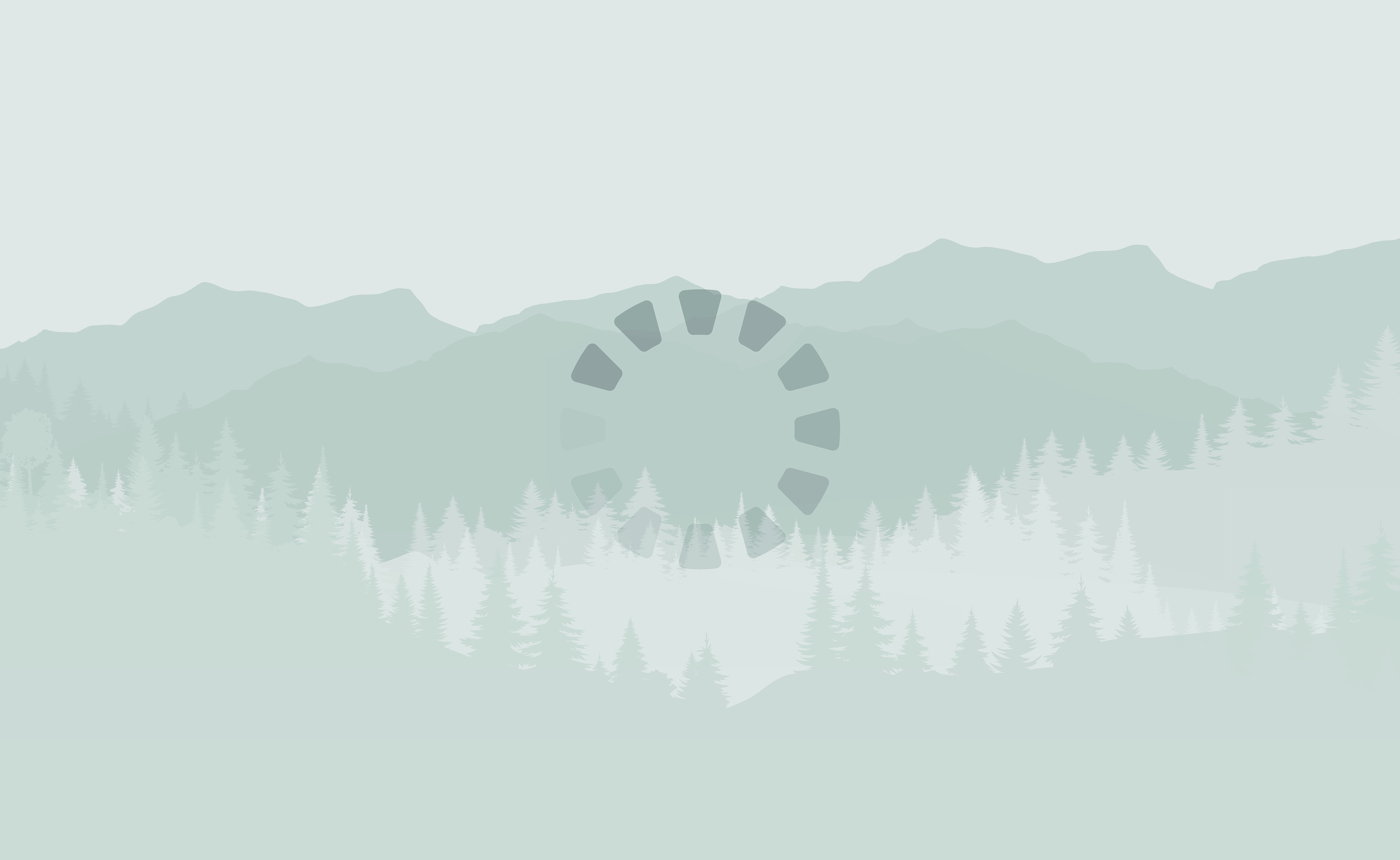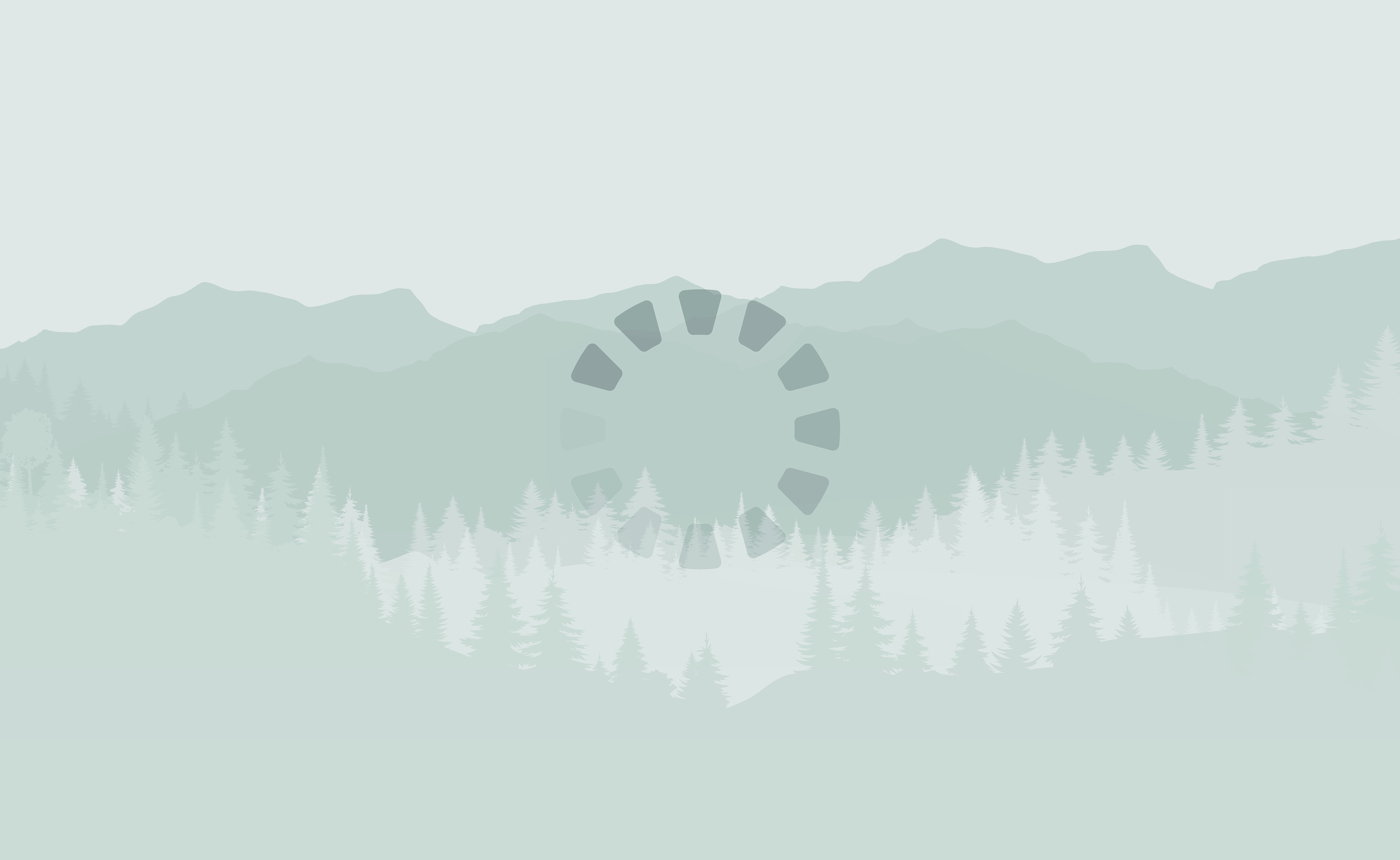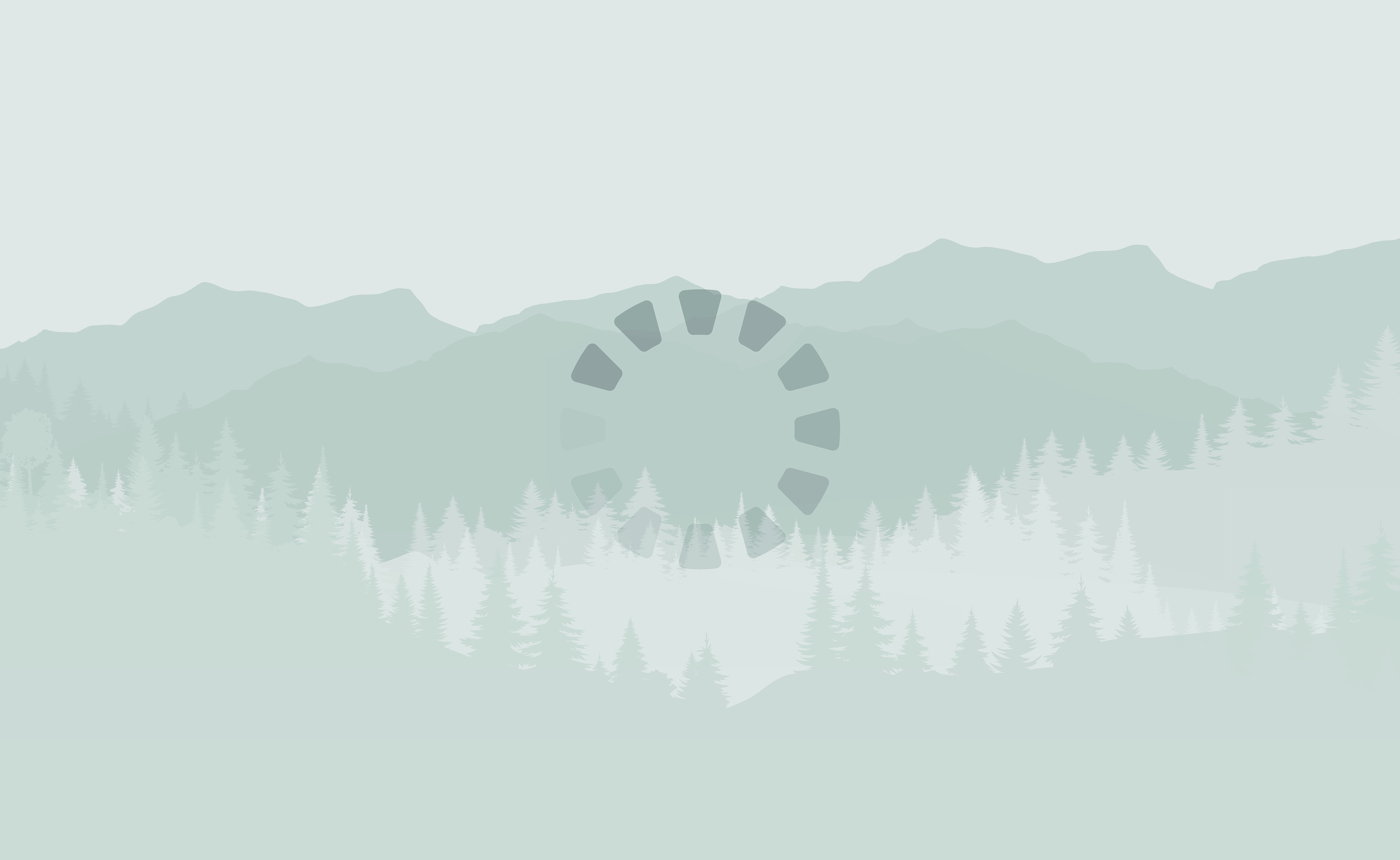 Compact laminate worktops with thickness of only 12mm combine extreme durability,moisture resistance and sleek appearance. Black or decor matched white and light grey solid coloured cores create a slab like appearance. Matching splashbacks are available for all decors - an easy to clean alternative to tile and with no compromise on aesthetic.
Surfaces with matt finish are perfect for creating sophisticated design. Thanks to the Topmatt laminate on the surface, these visually striking thin workops provide a velvety feel, are easy to clean and highly resilient. Create a monochrome colour scheme with white or black worktop or choose a high-end marble reproduction for a luxurious interior.