Laminate has long been a different kind of flooring than before.
Looks like real wood, feels like real wood
Modern Laminate Flooring speaks to the senses: The surface with a real wood appearance creates an authentic wood feel.
EGGER Laminate Flooring consist of 86% renewable raw materials. Only residuals from the sawmill industry and wood from sustainable forestry are used.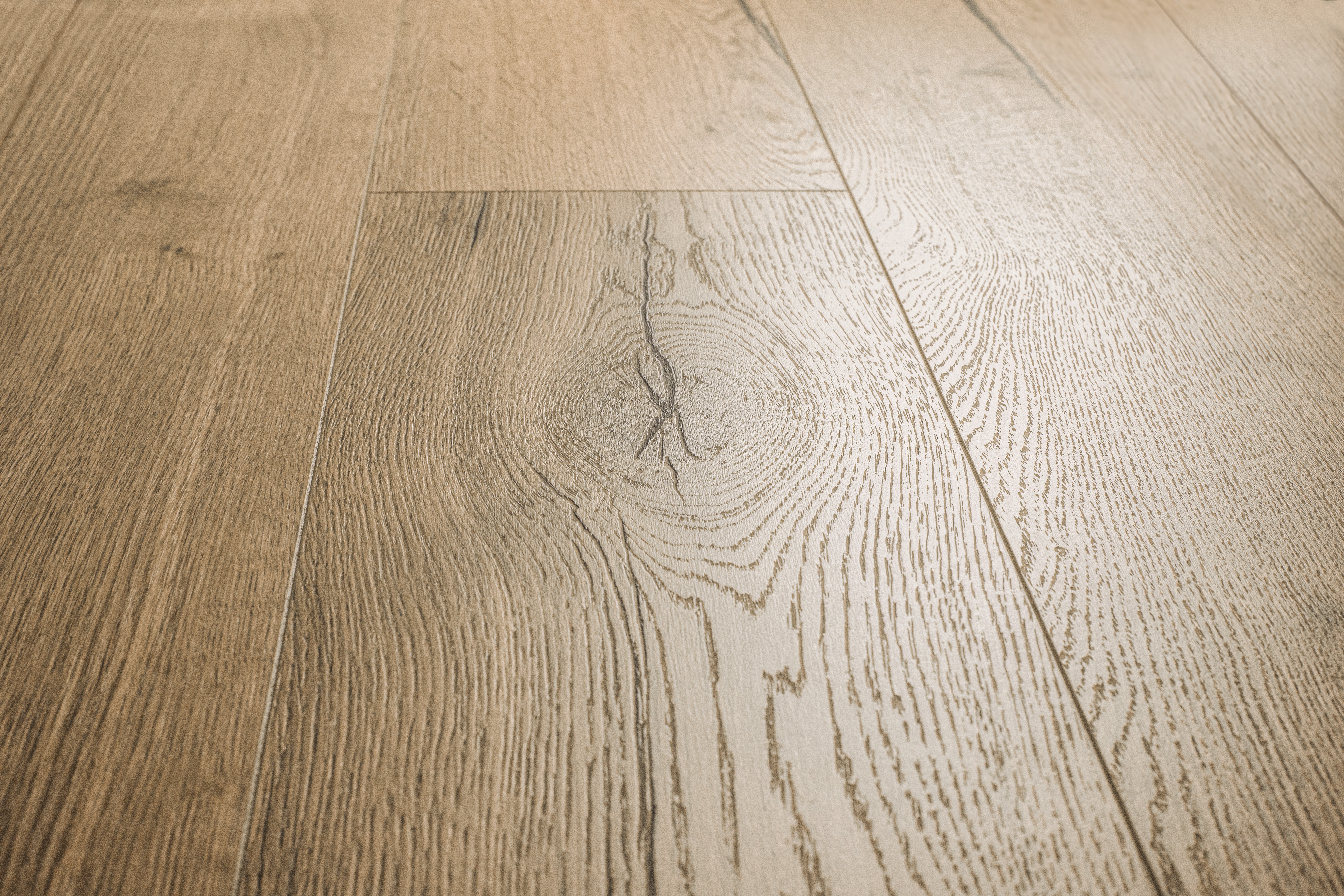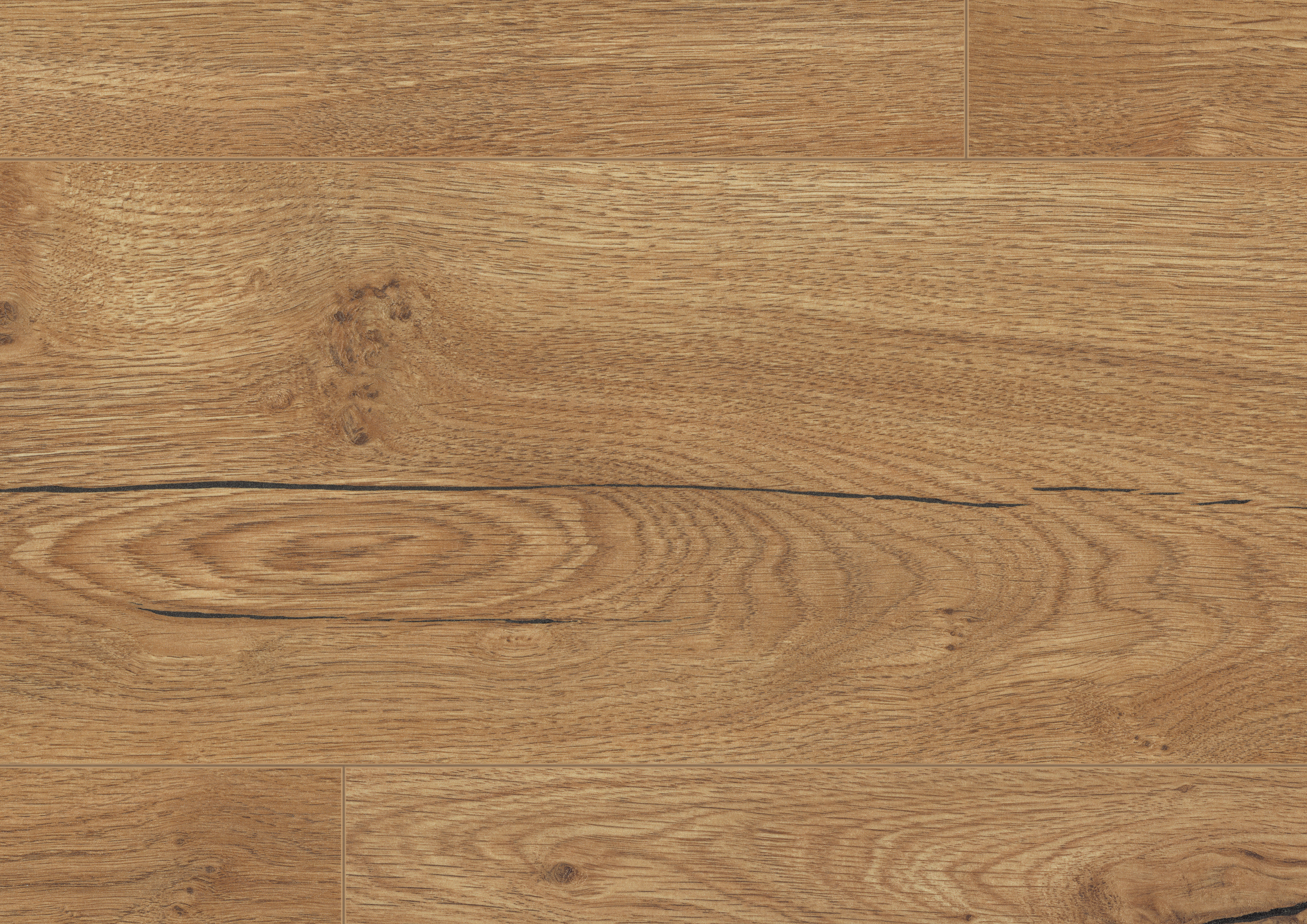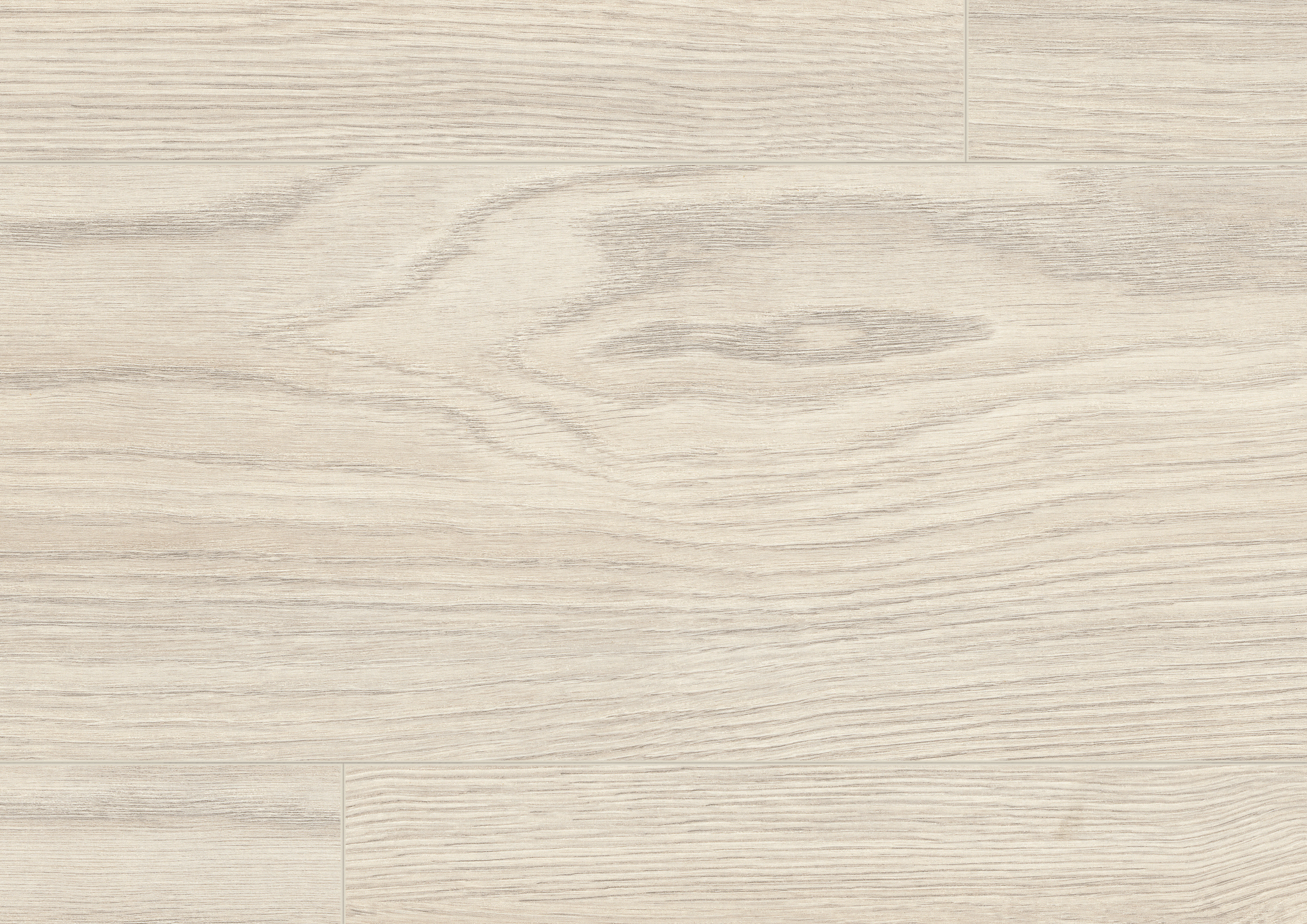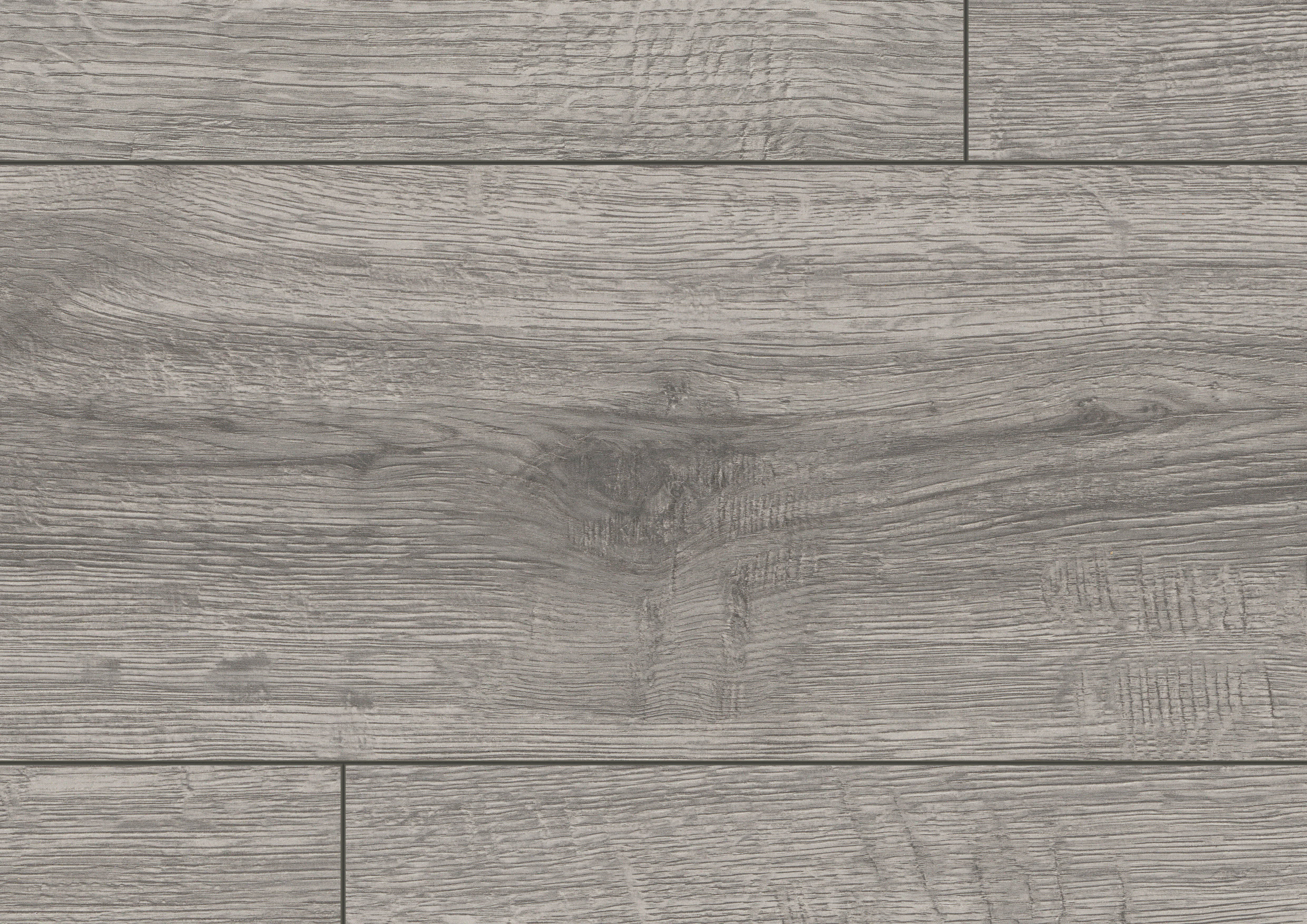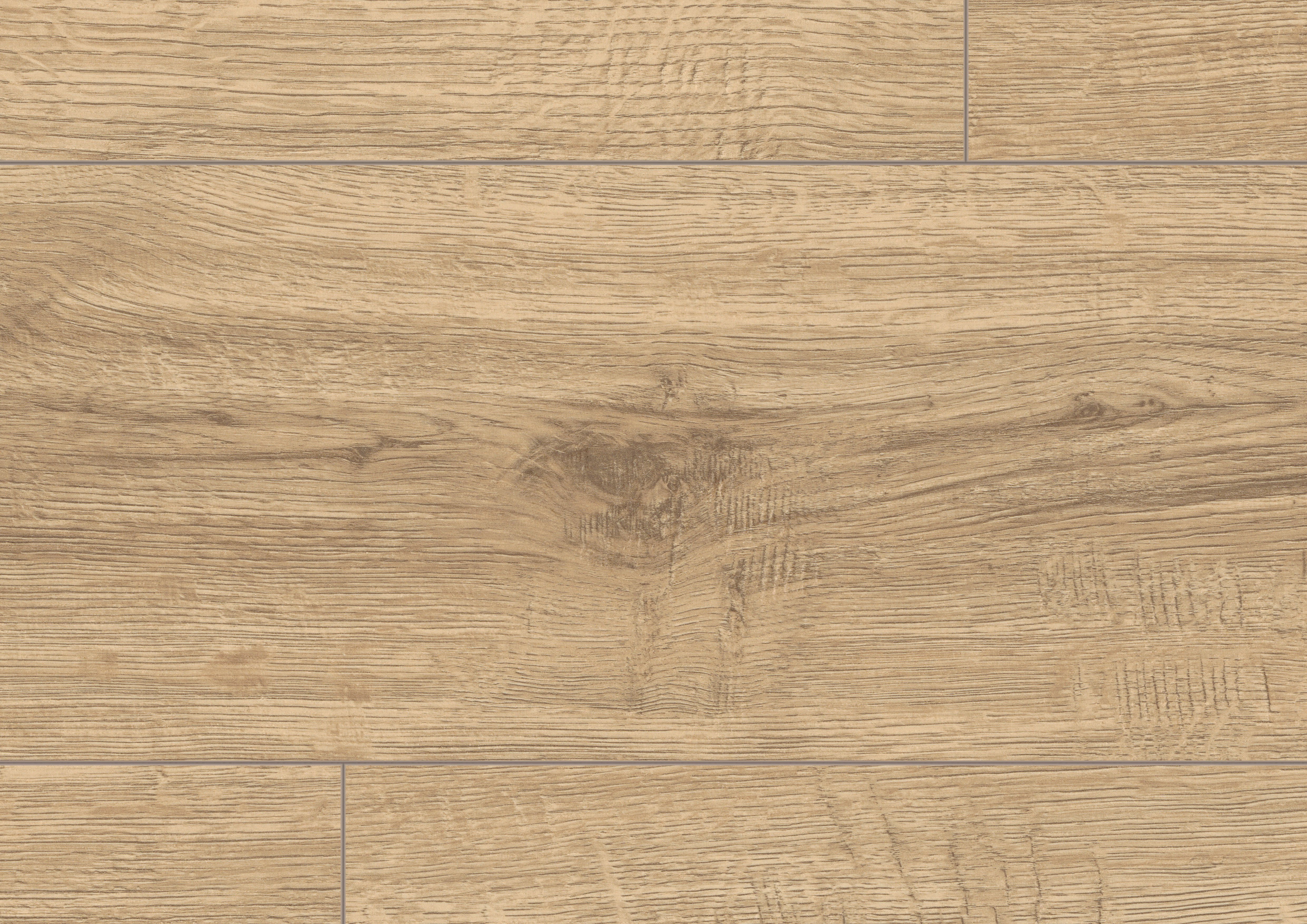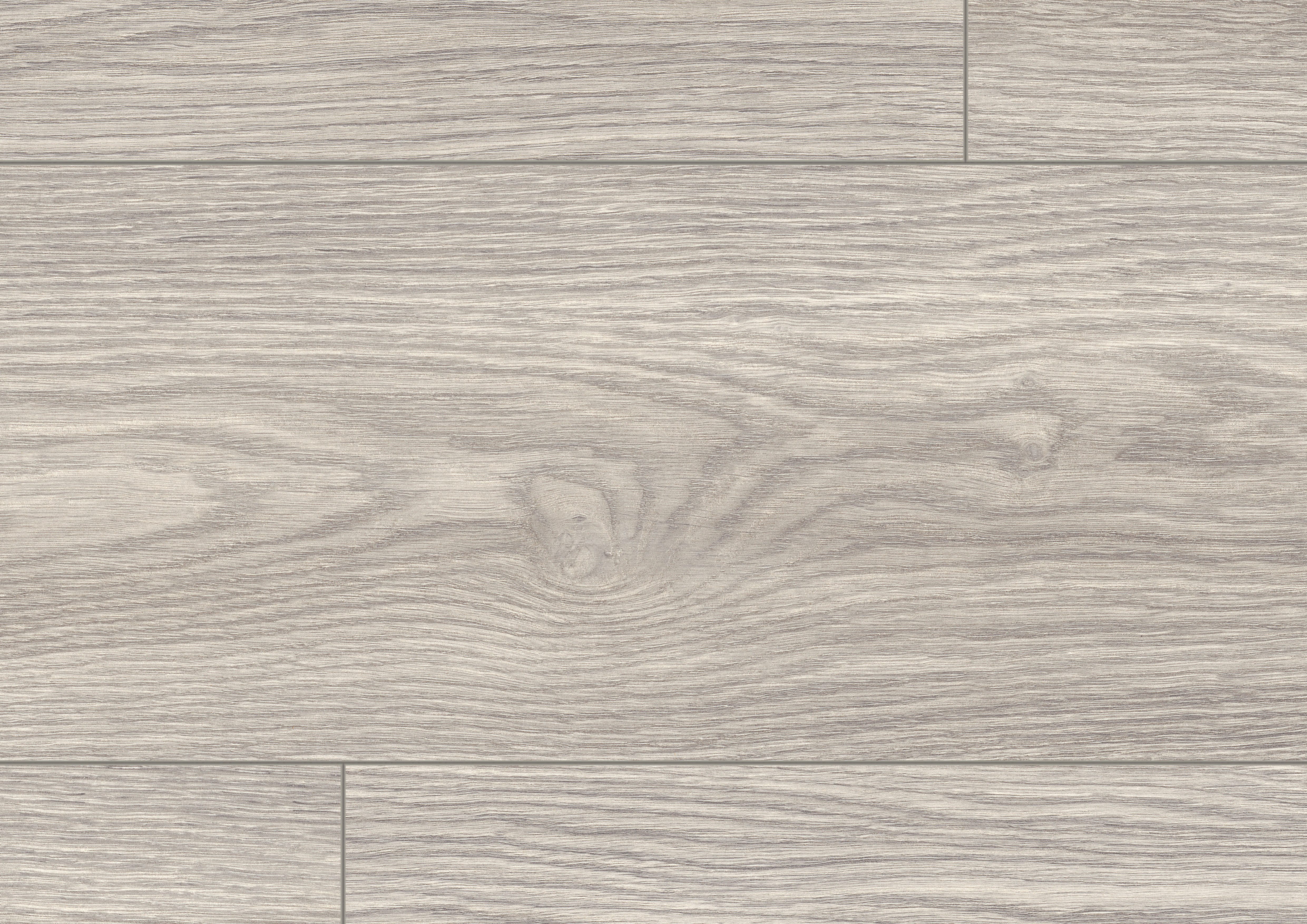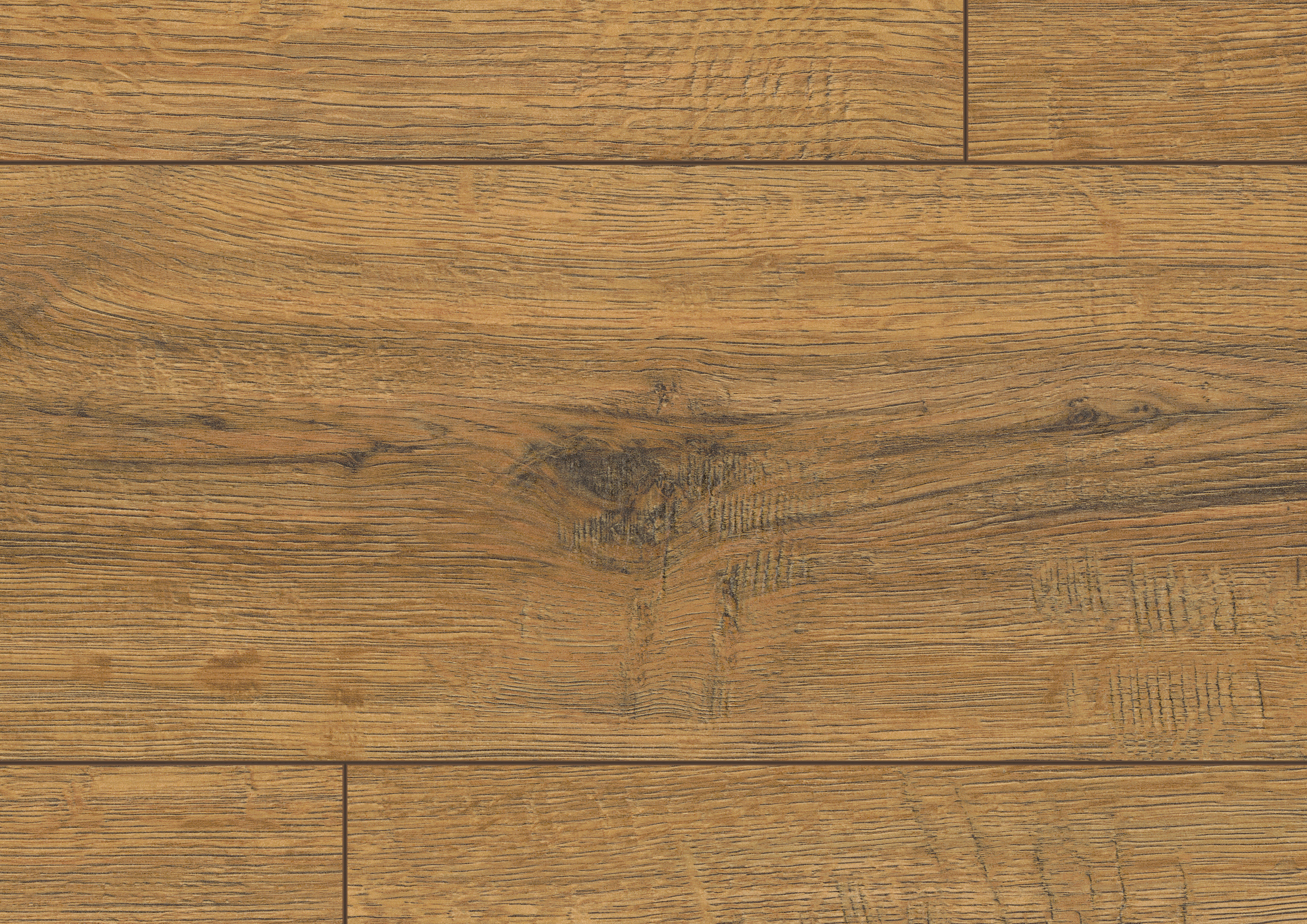 Where is EGGER Laminate Flooring available to buy?
Wood is environmentally friendly.
Wood absorbs CO 2 while growing and stores it. EGGER Laminate Flooring binds more CO 2 than is released during transport and processing. This is why it has a negative CO 2 footprint of -6.01 kg CO 2/m 2.
The carbon contained in the wood of trees is stored long-term, a valuable contribution against climate change, and important for the LCA of buildings.
Flooring that doesn't swell: Laminate Aqua+
Instead of cold tiles, wouldn't you rather have wood flooring in your bathroom? Laminate Aqua+ Flooring resists water reliably for 72 hours and is perfect for bathroom, kitchen and hallway. Compared to classic tiles, EGGER laminate is cheaper and easier to install.
We are convinced about the laminate quality of Aqua+ and therefore give you a life-long guarantee for private use.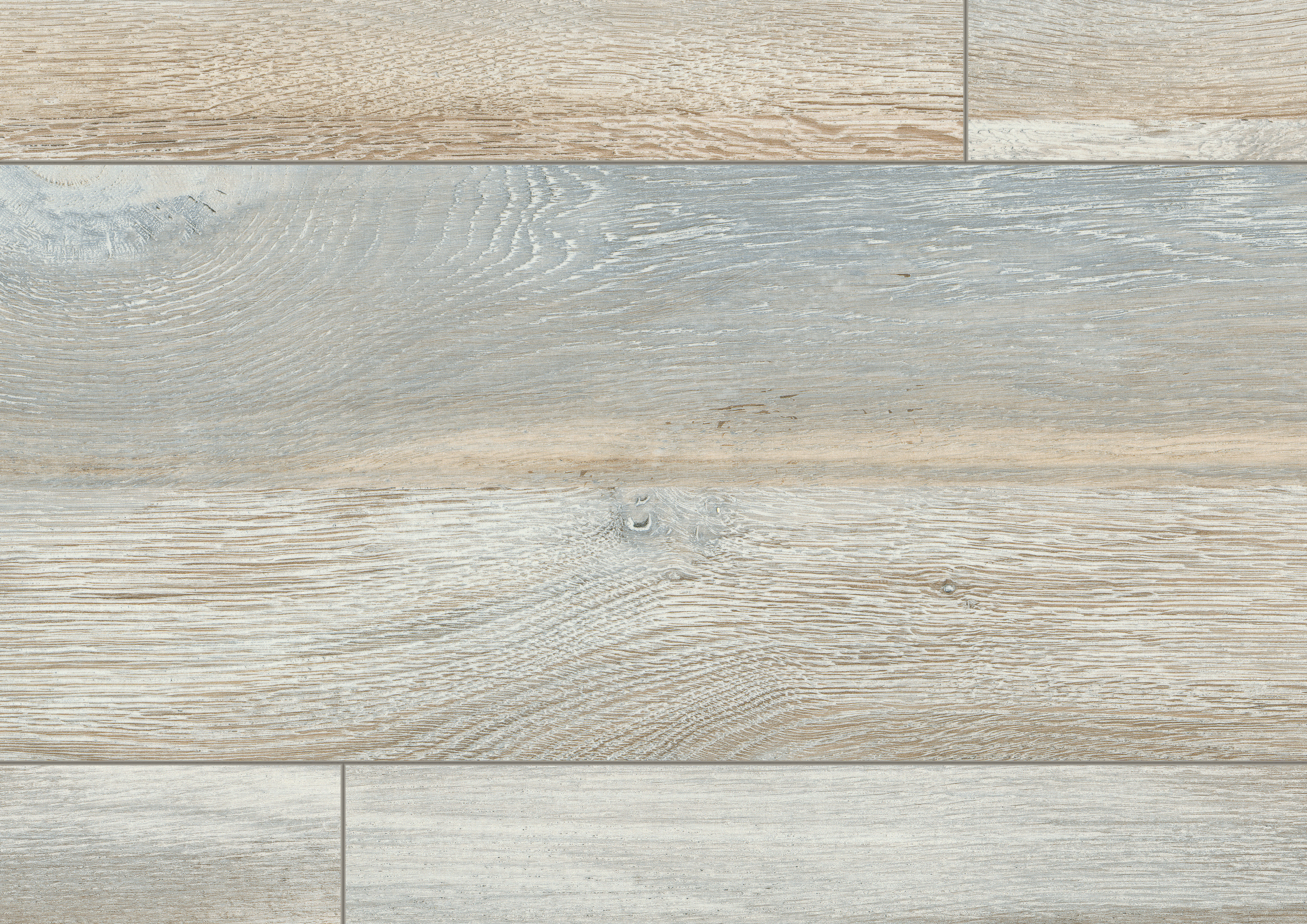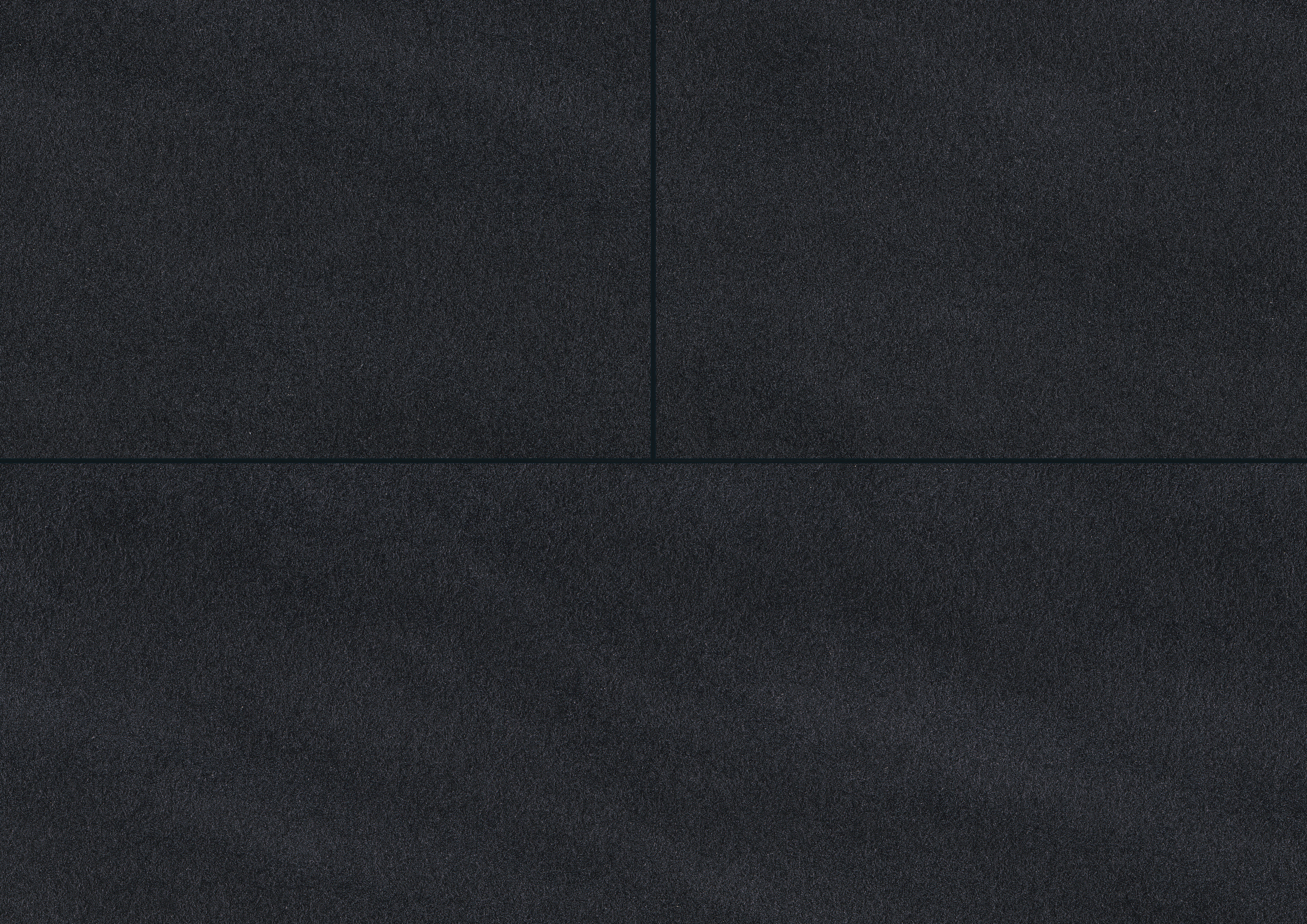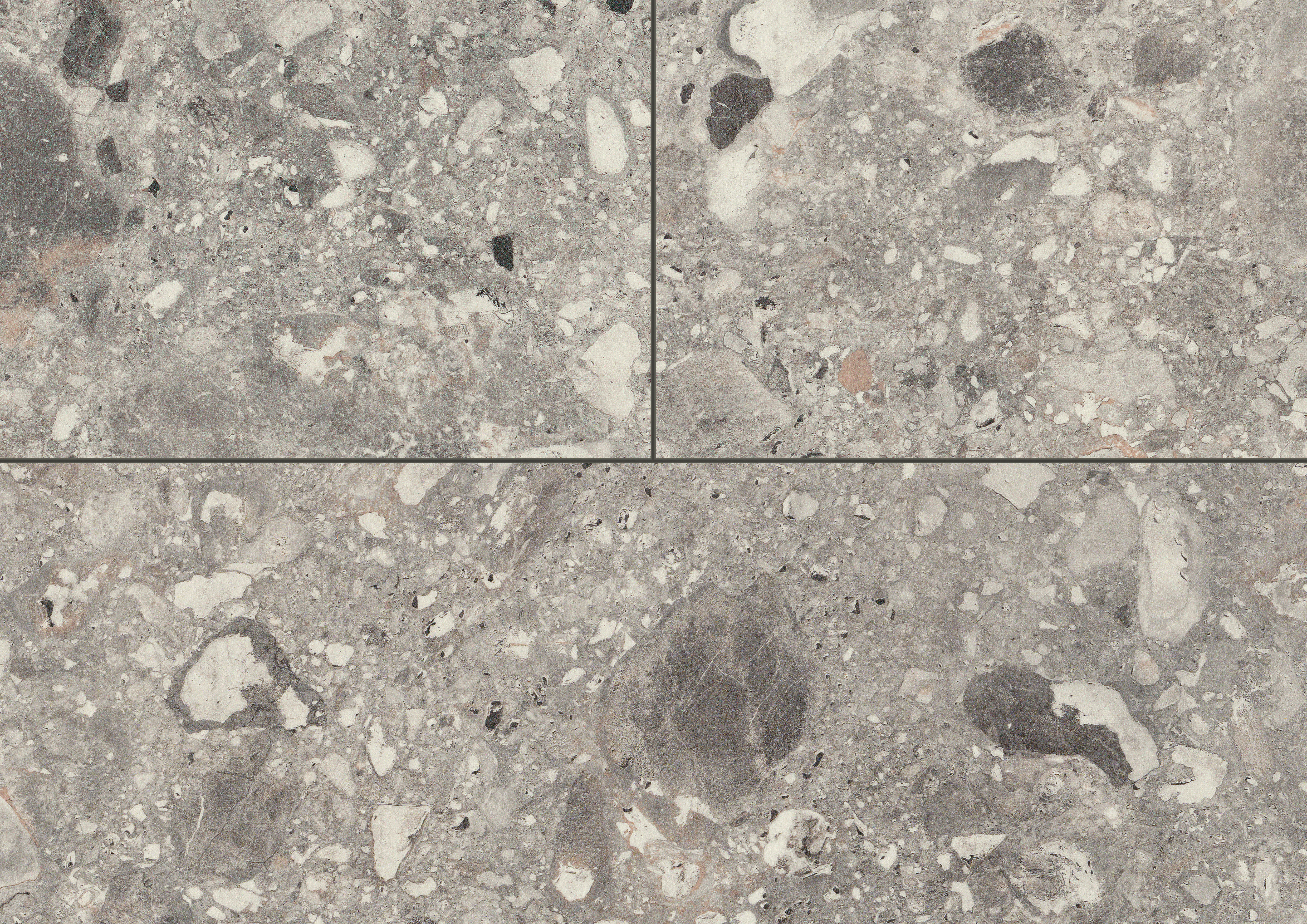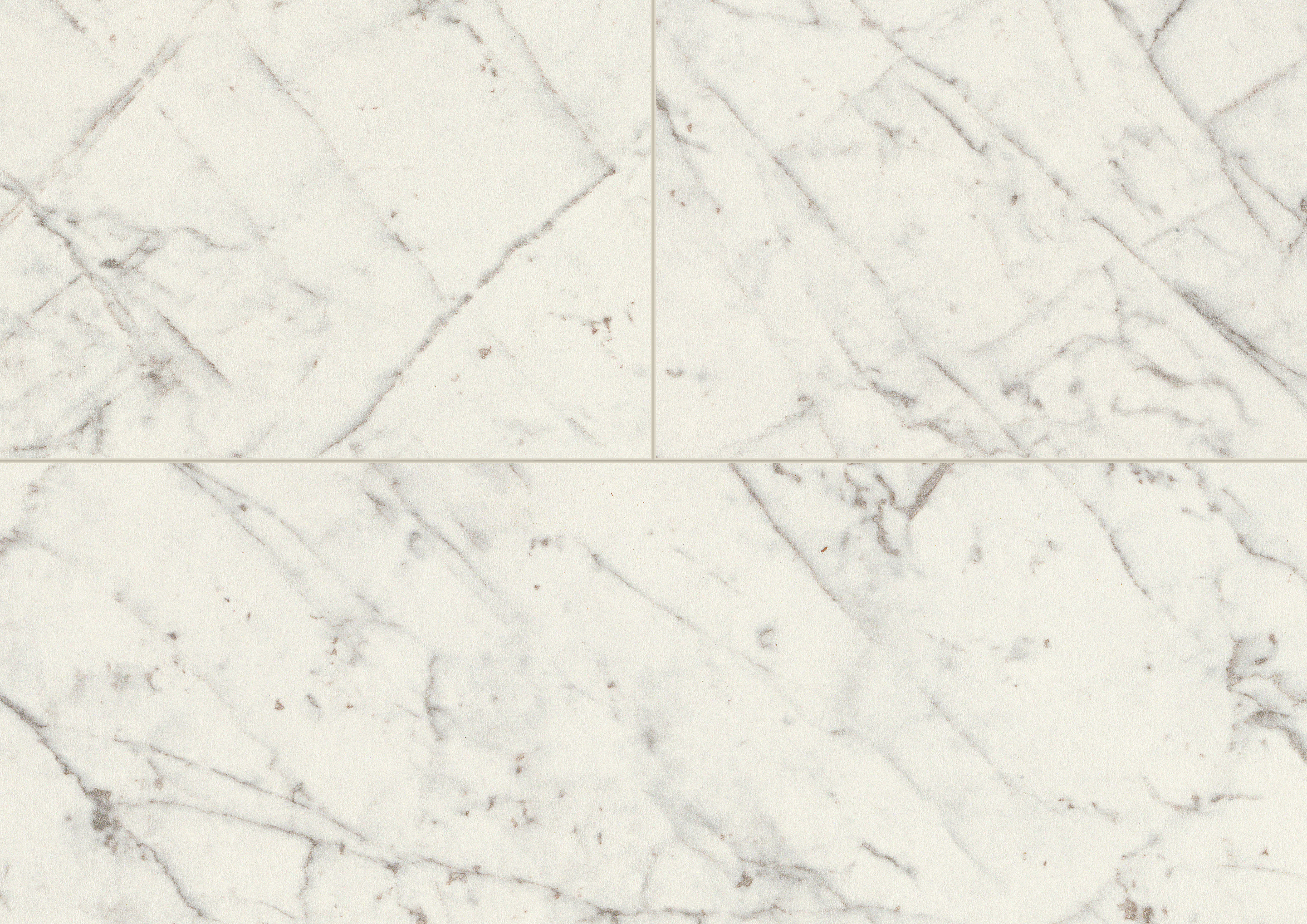 We have perfected the classic.
It is resistant to scratches and impact.
It doesn't fade or become discoloured.
It prevents slipping.
It is easy to install thanks to the patented click system.
With the right underlay mat it isn't even loud anymore.
As Aqua+ Laminate it is water-resistant for up to 72 hours
Whatever happens, our Laminate Flooring is made for an uncomplicated, exciting and long life.
Life has changed. So has our Laminate Flooring.
Choose from 200+ laminate decors