Edging
Designed to cover the exposed edge of wood based panels, our selection of matching and accent edging can create stylish finishes in furniture design.
---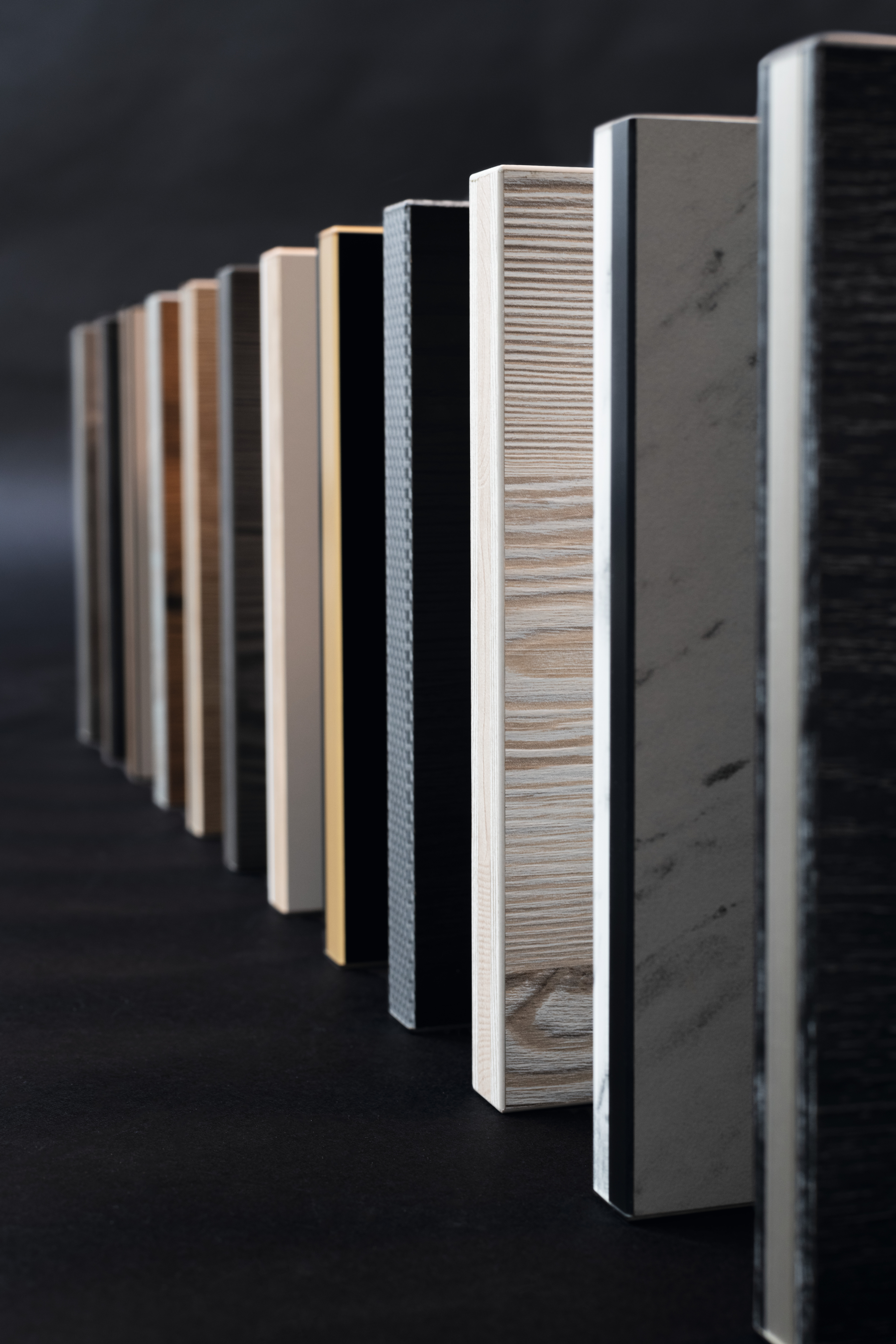 Uni Colours
Bold, bright and beautiful. Create a striking interior with a range of vivid uni colours from the EGGER Decorative Collection 2020. Choose from over 100 decors, in matching MFC, MDF, Laminate and ABS edging.
---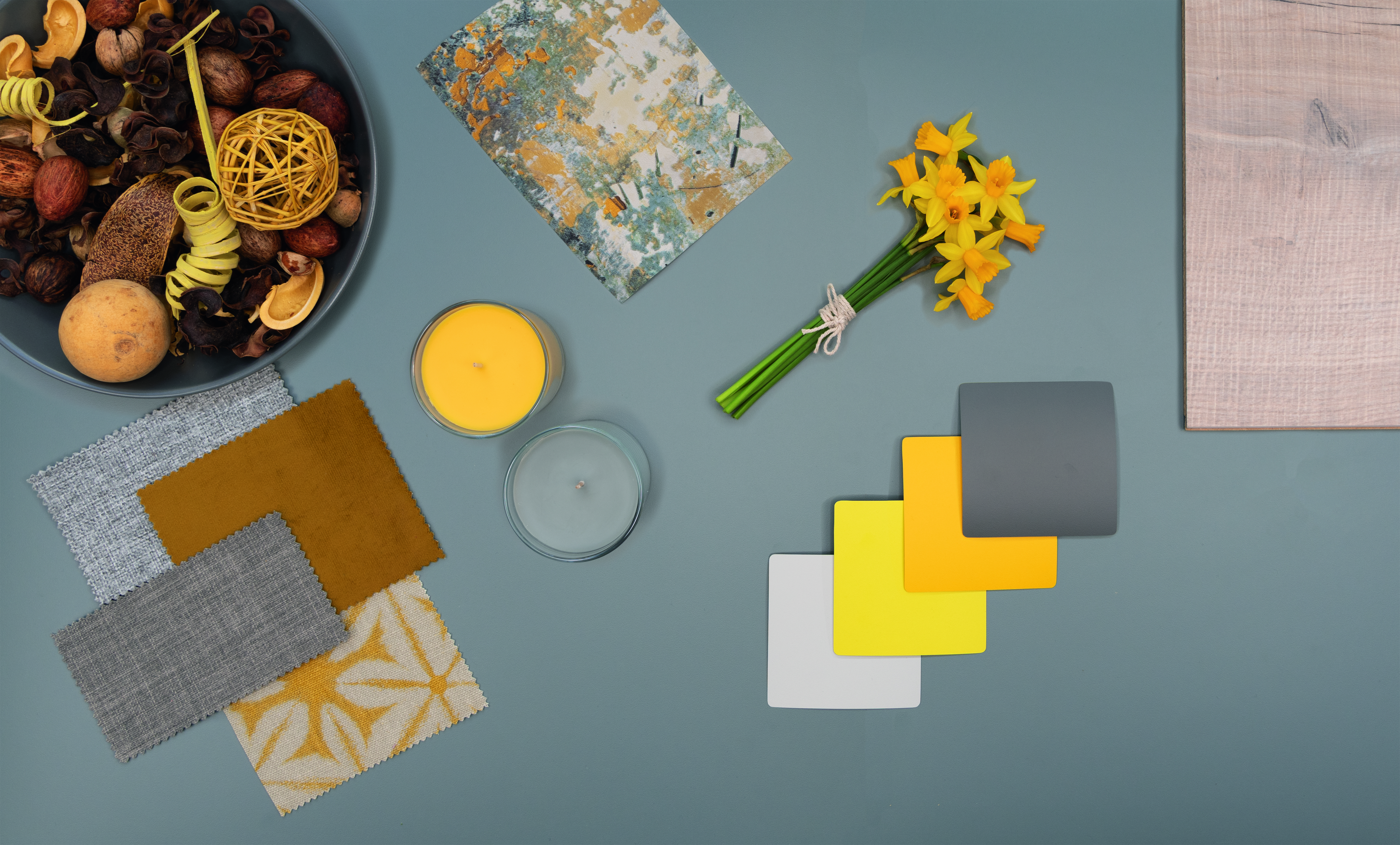 Industrial Materials
Reproductions of industrial materials such as plaster, stone and concrete are evolving, providing striking new decors and textures to enhance your projects. Create an industrial style concept with the EGGER Decorative Collection.
---