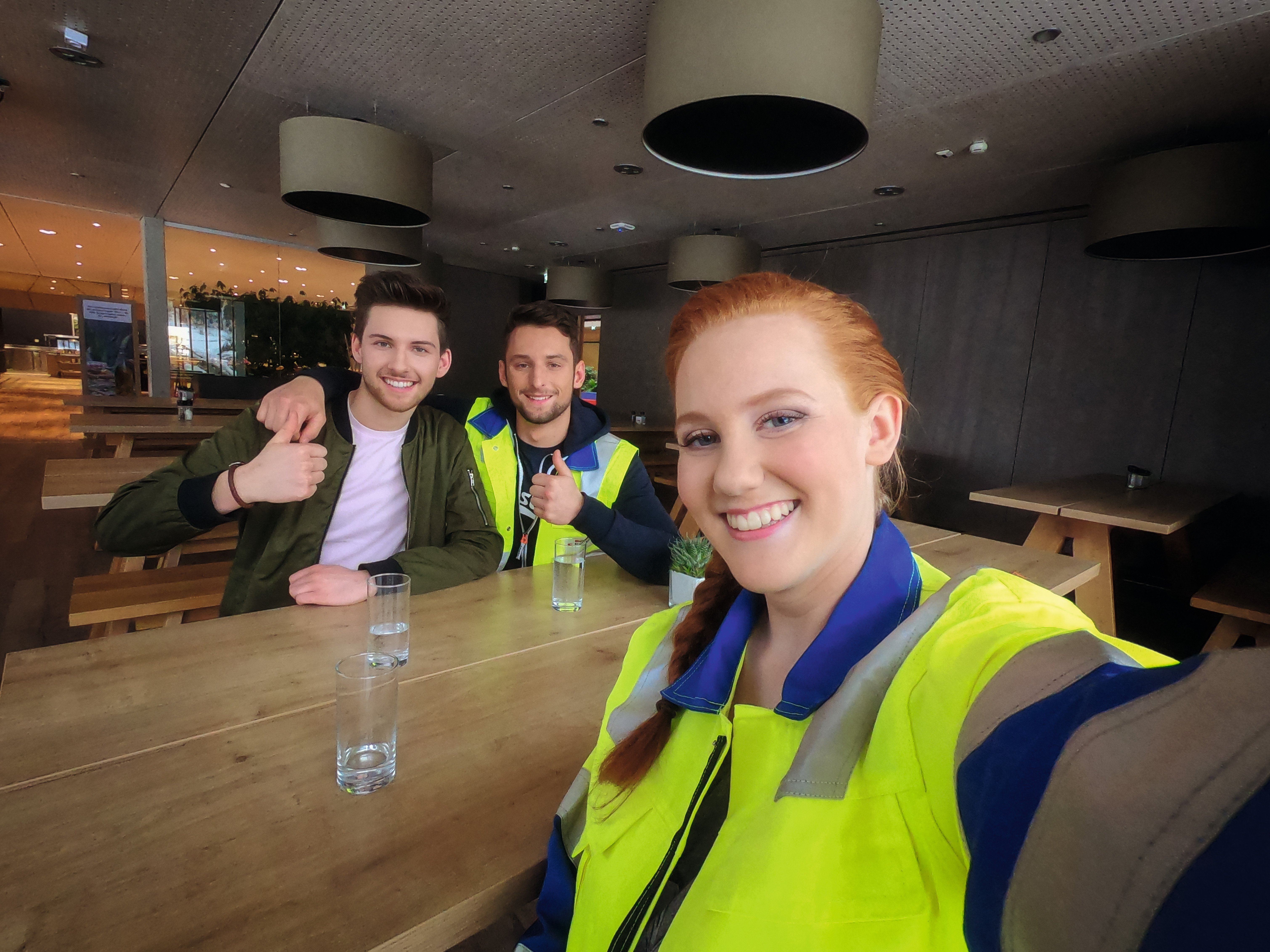 1
THE RIGHT OFFERING FOR EVERYONE
We offer a range of placements for young people who may be interested: summer jobs in Production, taster days, cooperation with a specialist department, the opportunity to gain an insight into the world of work in conjunction with a degree and providing support when writing final dissertations.
---
An internship at EGGER is very diverse.
2
STARTING A CAREER AT EGGER
A student placement will ideally work with us for between three to twelve months. Specific targets are agreed, and they are also assigned a mentor, provided with regular feedback and offered a concluding appraisal meeting when they can discuss their future potential. Our aim is to offer a job to as many young professionals, specialists and experts with a background in EGGER internships as possible. Michael Moser - a concrete example:
"I've been working as a Personnel Officer in Wismar since October 2016. To earn some extra money while studying, I worked as a gluing operative on the ContiRoll in St. Johann. During my last semester, I applied for a student internship within the Group HR department and was able to prove myself there. I now have a chance to hit the ground running here at EGGER."
---
Michael Moser, Personnel Officer, Wismar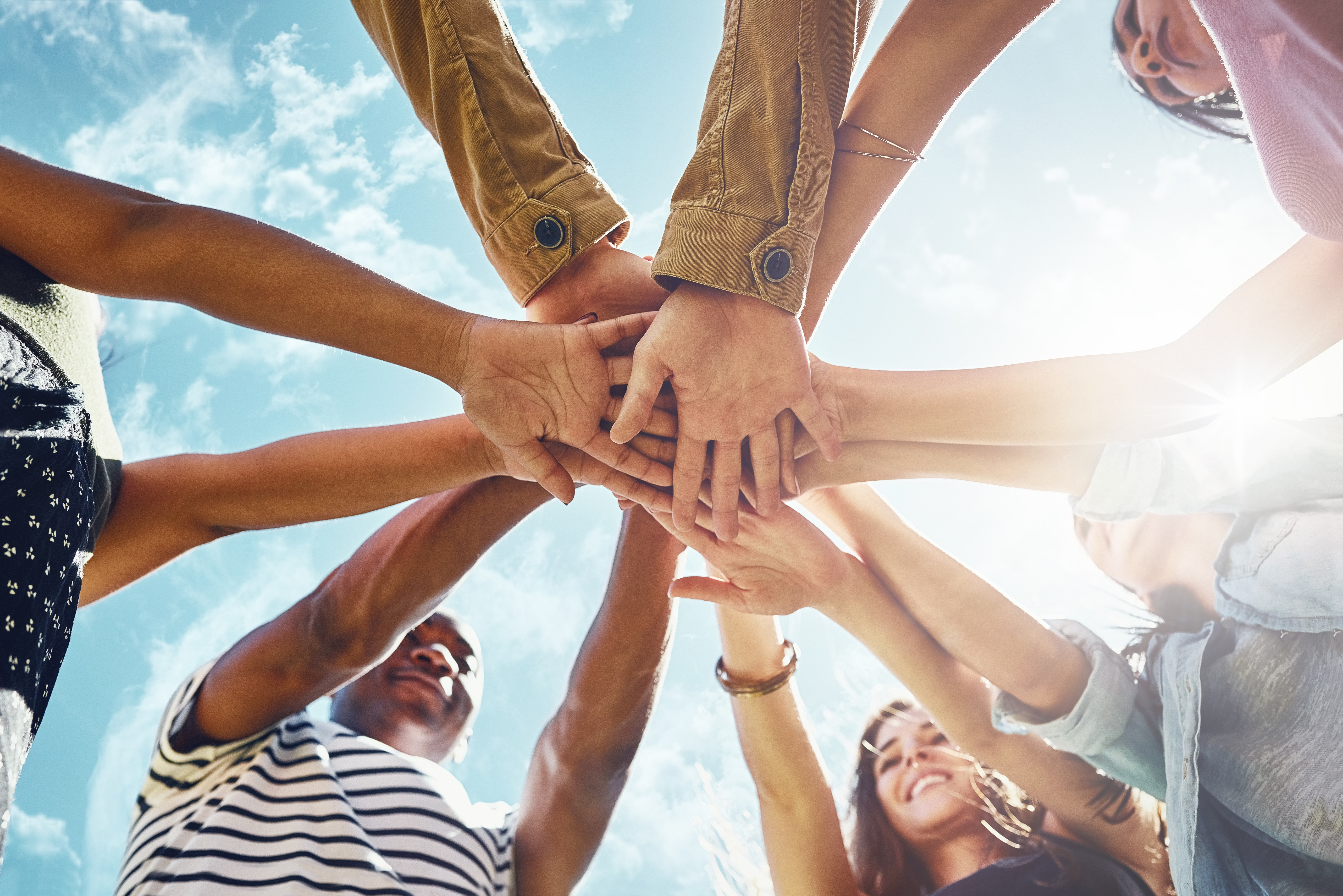 3
NETWORKING
It is important for us that our trainees have the opportunity to network during their time at EGGER. As part of introductory events designed especially for trainees, including a tour of the plant, they are able to gain a deeper understanding of the plant and get to know one another more. In addition, WhatsApp groups are formed to enable our trainees to interact more easily.
---
Our trainees also like to make friends.
4
ADVANTAGES FOR THE COMPANY
We encourage and motivate our different departments and areas to accept trainees. The advantages are obvious: trainees are potential future employees, and it gives them a chance to get to know us as a company before being accepting a position, as well as letting us get to know them too. This means that trainees have already been trained and already know our company. Last but not least, they carry out valuable work with our support.
---
An internship can be the first step towards a successful future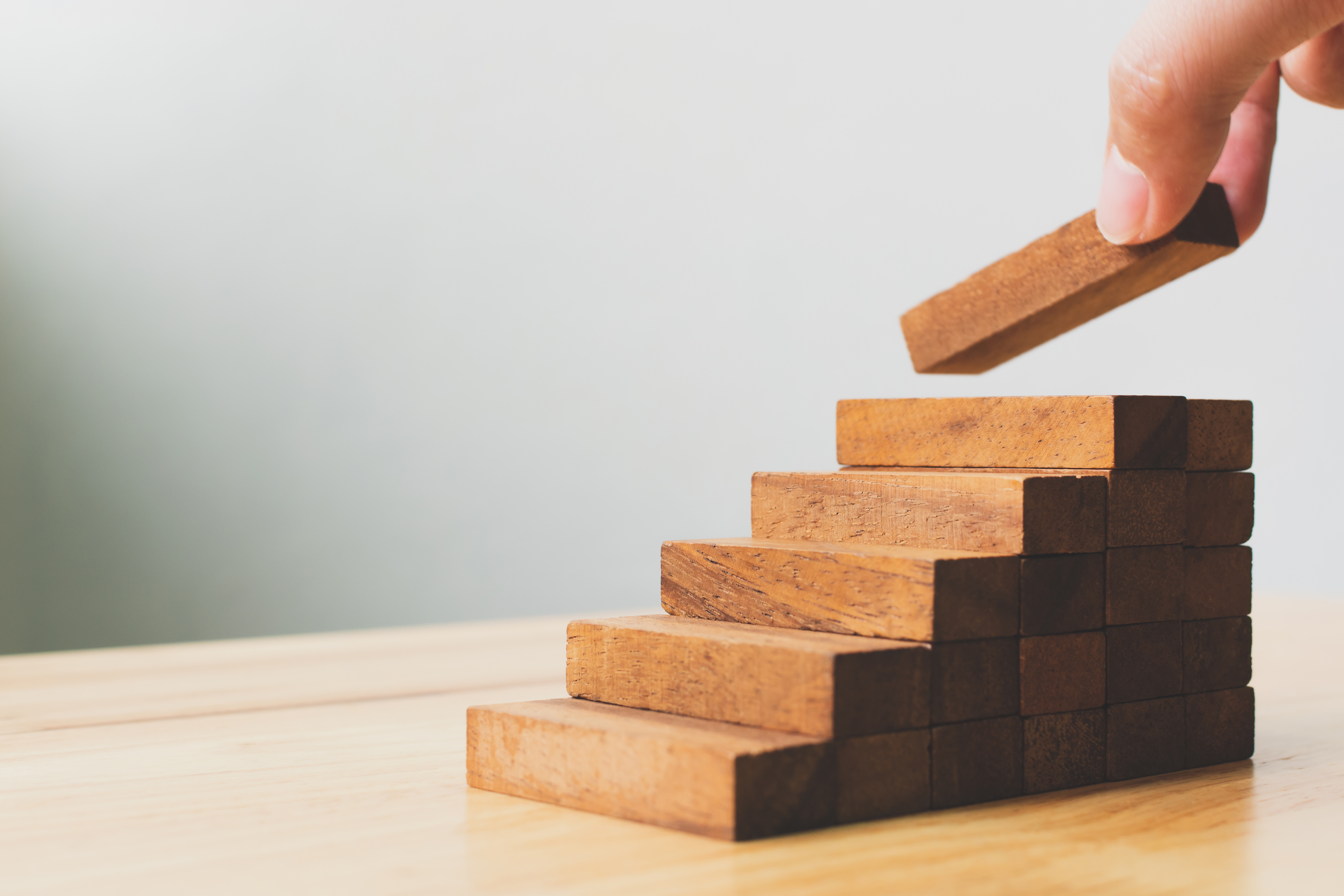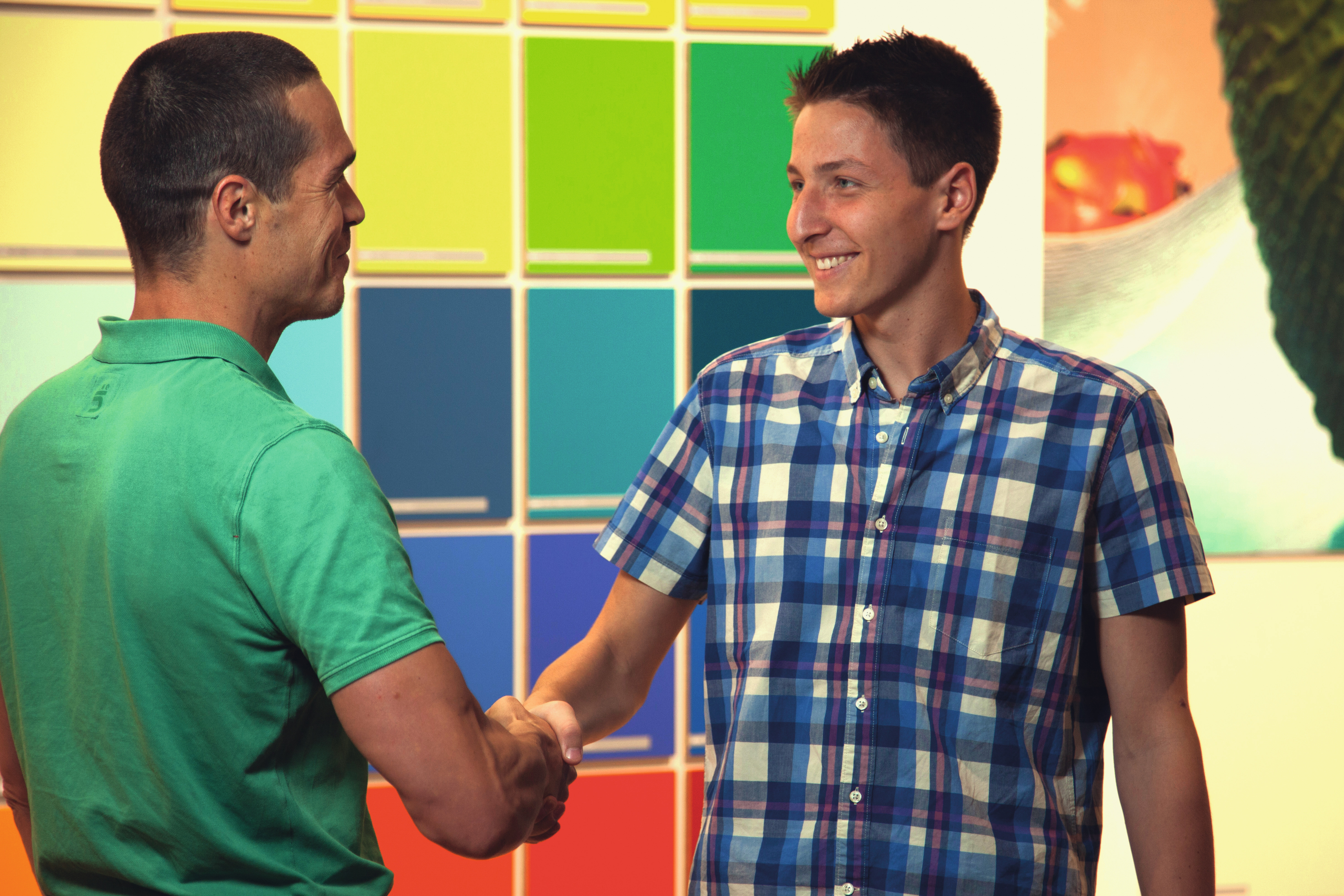 5
HOW TO BECOME A TRAINEE
Available internships are continually advertised through our application portal. If nothing suitable is listed at the time, we always welcome speculative applications via our website: www.egger.com/jobs
---
An internship with us offers many opportunities for the future