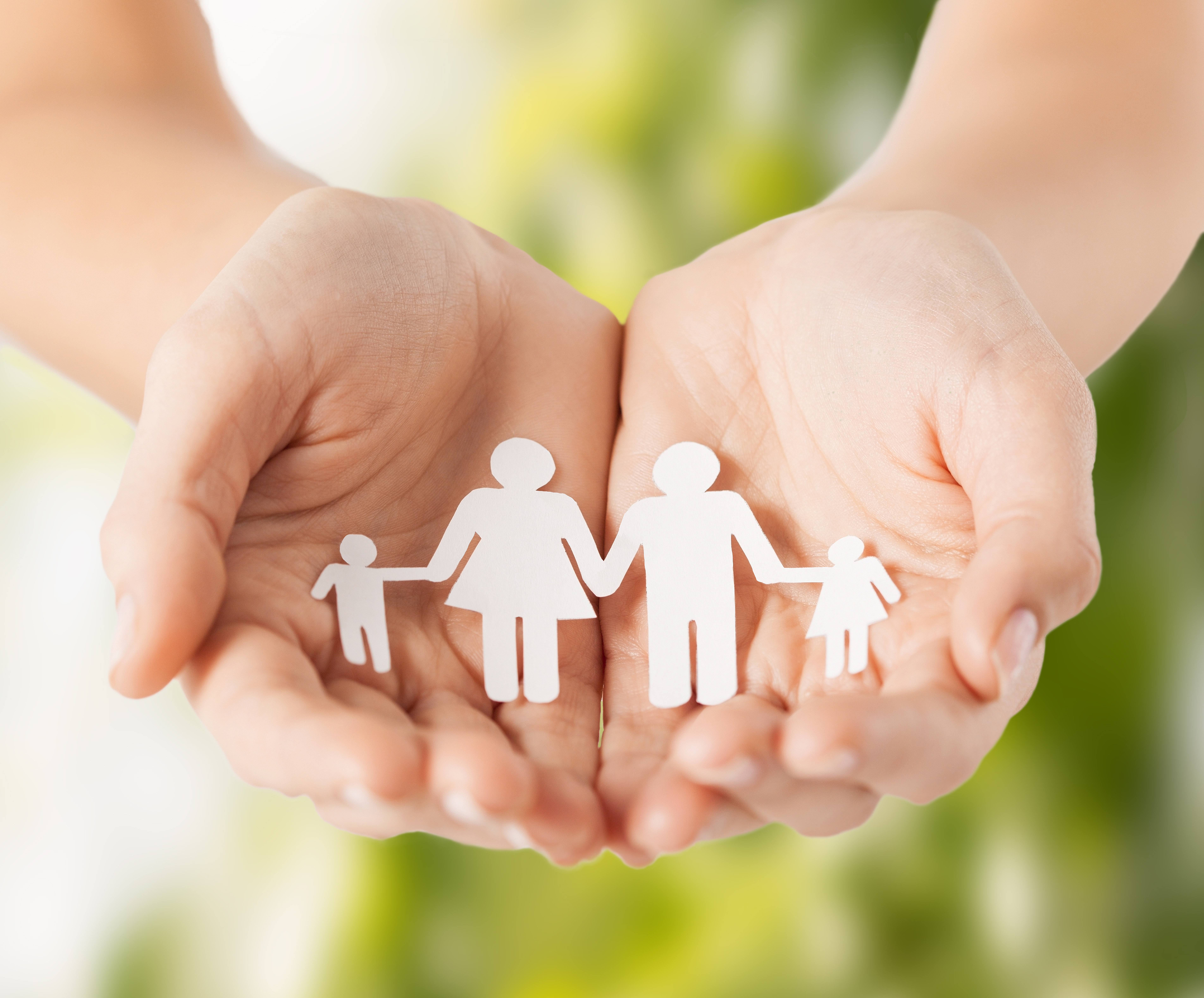 1. EGGER supports
So that even the youngest are well taken care of
We help parents combine family and work and cooperate with local day-care centres. So they know their little ones are in good hands.
Security in old age
It is important to us that our employees are financially secure in old age. EGGER provides employer-funded pension and supports those who are willing to actively do something for their future.
Support in all phases of life
We advise you in acute care cases within the family and seek individual solutions. For this purpose, we cooperate with local care providers.
2. EGGER celebrates
Highlight in the EGGER calendar: the big company party
EGGER thanks its employees for their hard work and commitment with music, dance, and wonderful delicacies. Community is of the essence - from the apprentice to the managing director, everyone is in it together!
Special appreciation for our long-time employees
Our anniversary celebration takes place once a year, during which we touch glasses in honour of the most loyal EGGER employees.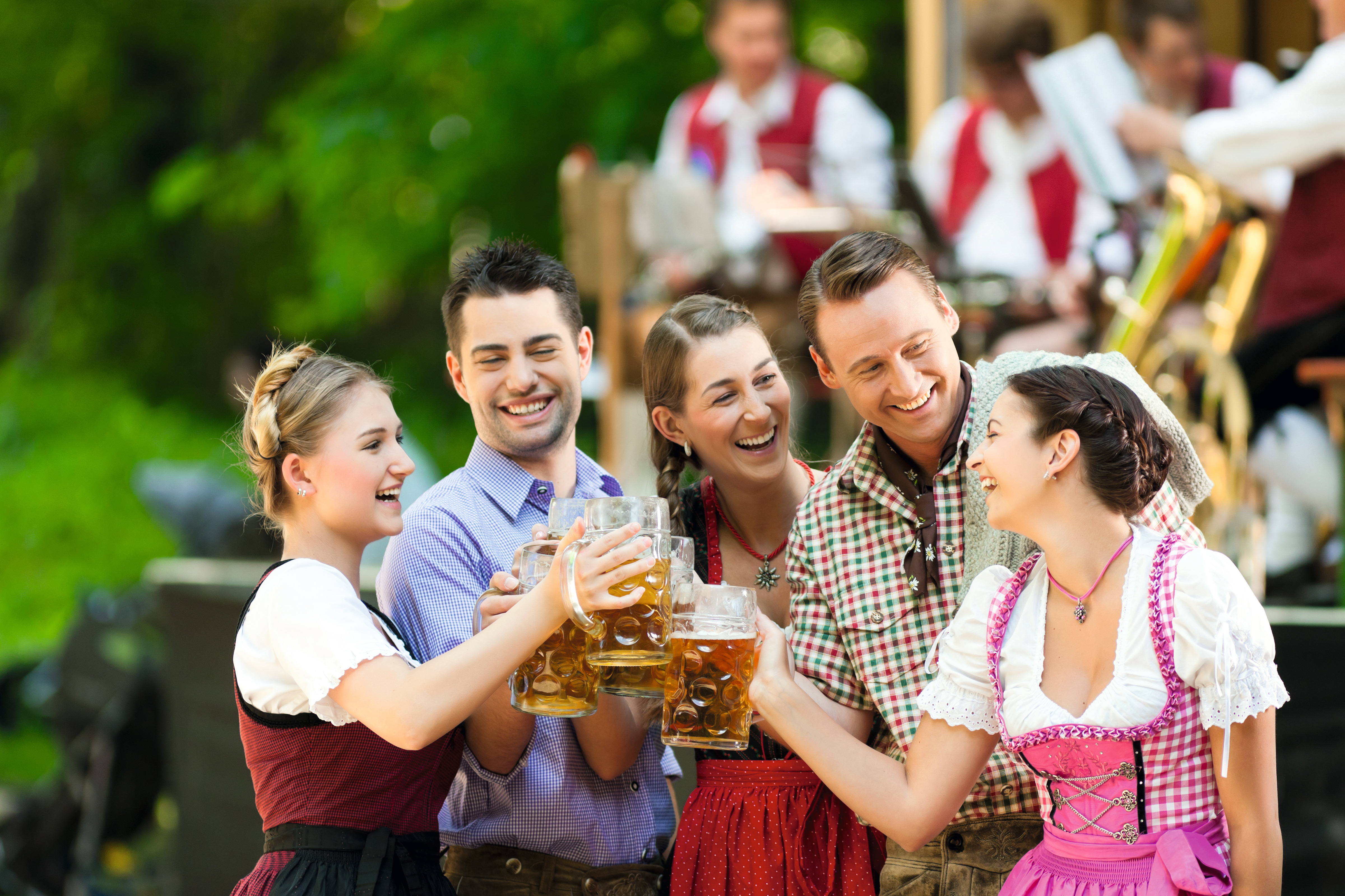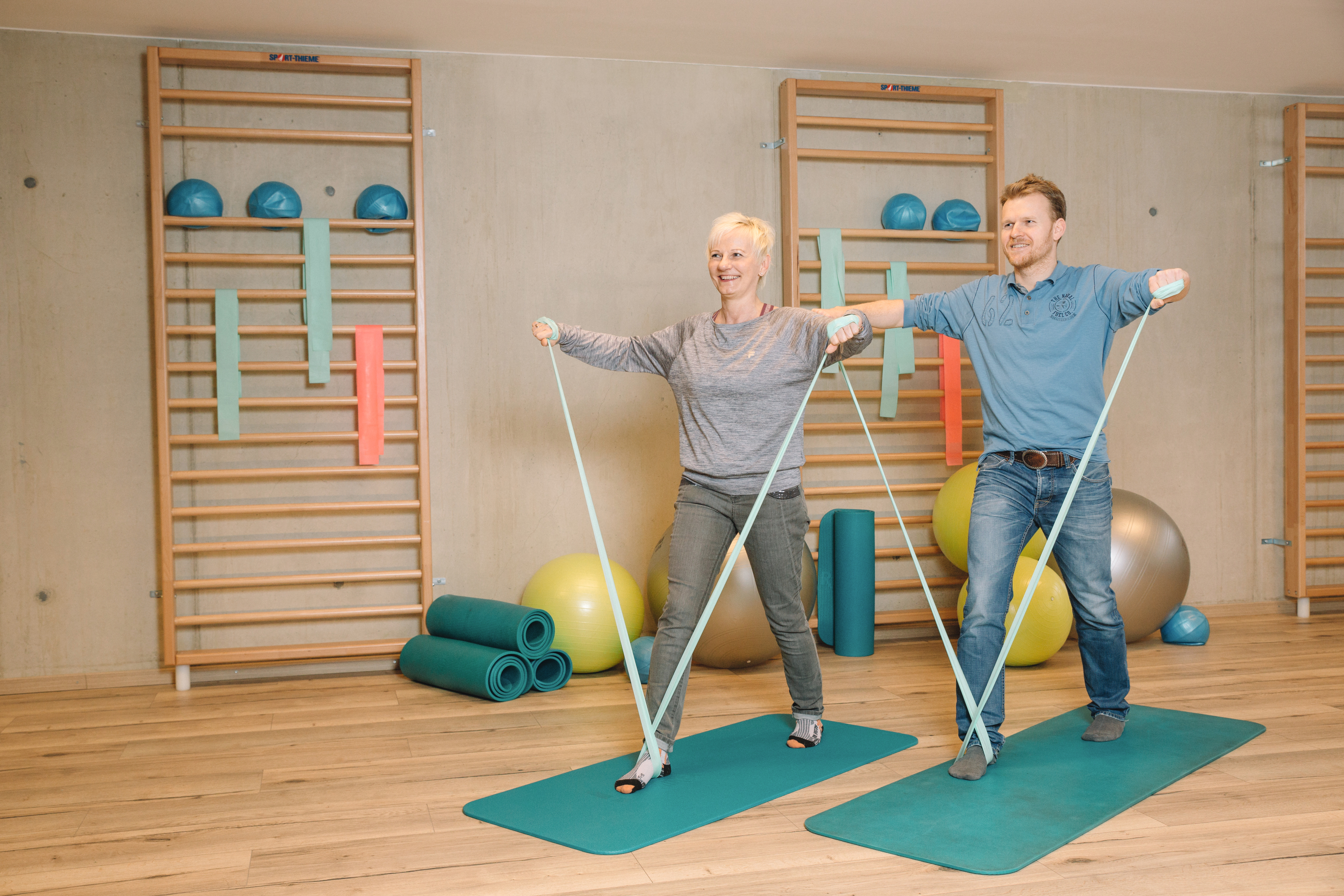 3. EGGER fortifies
Work makes you hungry
Our employees can use our plant canteens to socialise and refuel during breaks. Our regular fruit days are particularly popular.
Keeping fit
EGGER pays particular attention to the health of its employees. From check-ups to specialised lectures - our health management programme keeps you fit and constantly evolving. We also support you and your partner financially to join a gym, even during parental leave.
4. EGGER allows for free space
Attractive flexitime model
Dividing working hours - as part of our attractive flexitime model, all employees may decide for themselves, taking into account core working hours and company conditions, which schedule fits them best.
Part-time working
Part-time is a useful model, not only for families with children. For example, we combine age-appropriate work and the flexible transition to retirement through partial retirement. This means we not only promote the work ability of our older team members, but also the preservation of their health.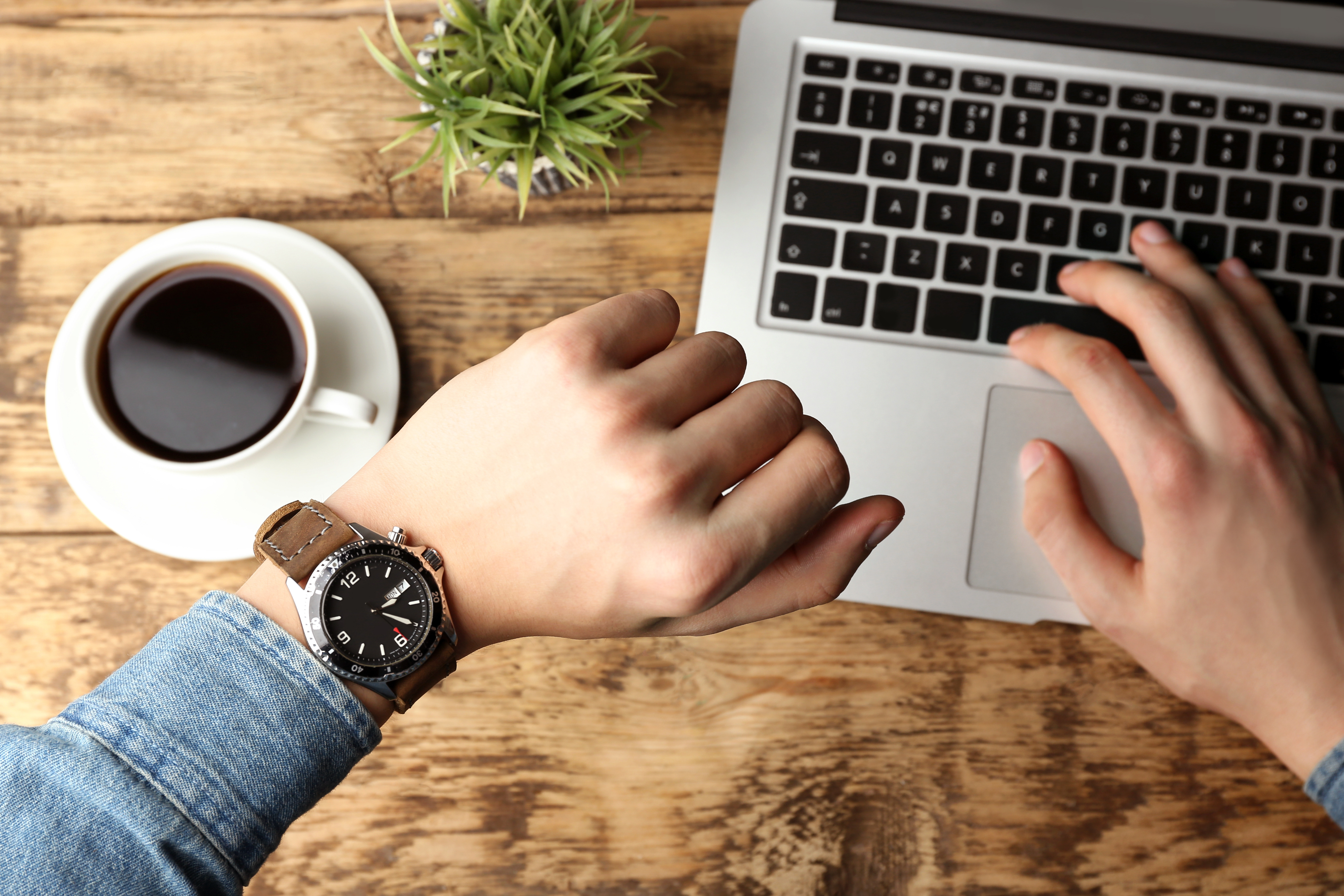 5. EGGER helps save
Employee Discount
We offer our employees the opportunity to have quality Egger products in their home, as they receive a discount on our entire range.
Local cooperation
In addition, we cooperate with local partners and negotiate attractive conditions for our employees: Discounts in electrical shops, discounts on car fuel and washing, percentage off on toys and more.
Our range of additional services may vary slightly depending on location.